Top 10 Active Under Rated Players In the NBA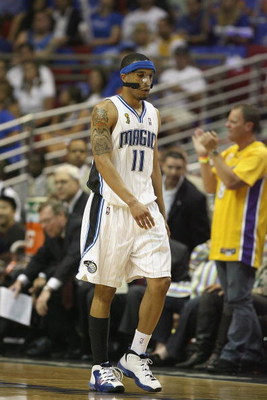 Like the MVP award, the most underrated player in the league is always discussed and disagreed upon without knowing what criteria to base the decision upon.
I recently wrote an article to suggest who were the 10 most overrated players in the league, and decided to do the opposite, suggesting who were the most underrated players in the league.
Feel free to disagree, and please enjoy...
10. Chris Bosh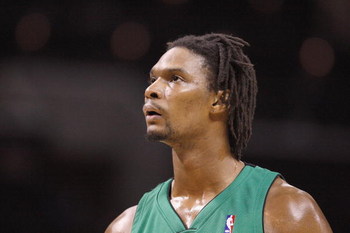 Sometimes I wish Bosh played for a more "popular" team.
If, for example, Bosh somehow ended up with the Lakers, everyone would start to realize how skilled, agile, quick and just plain scorer this guy was.
Instead he's in Toronto, which hasn't been recognized at all since Carter's departure.
Indeed, he made the All Star game, with little votes though, but just isn't appreciated for how talented he is. Since some people get how good he is, he couldn't get any higher than 10 on the list, but still is highly underrated .
9. Josh Howard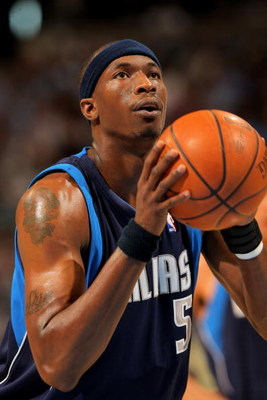 There is only one reason Howard is seemingly always overlooked—Dirk Nowitzki. Give this guy the ball even remotely open, and he'll use his beautiful stroke to knock down the jumper.
He's not the tallest guy on the court, but sometimes, with the way he racks down the boards, you would think he is.
Adding a passing point guard in Kidd really helped Howards points but more notably his FG%. During the past seasons, he's remarkably been averaging 20 points and almost eight boards.

P.S Don't be afraid if he sends one down in someone's face.
8. Gerald Wallace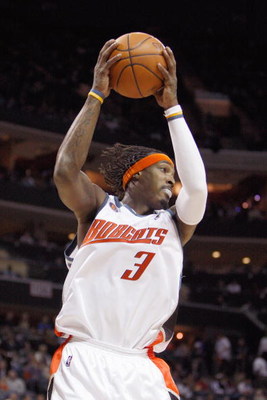 Even though Wallace's team isn't at their peak, Wallace definitely is. He's someone who'll beat you with dribbling and agility skills, but can also take you on with power.
Recently, he's finally gotten a bit more recognition, but people still don't realize how good he is, and is sometimes out shined by his team's records and his injuries.
In my opinion, on a better team, Wallace could really shine.
If on a team with such a low-level supporting cast as the Bobcats (most notably at the point guard position), Wallace can still put up numbers with the likes of 21 points, six rebounds, and four assists. Imagine what he could do else where.
7. Chris Kaman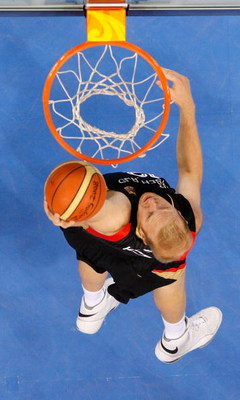 This center is a hands-down monster! Every ball that is fit for a rebound, is grabbed with tremendous skill and power by Kaman, and any ball worth blocking is sent out (at one point, he averaged almost 3 blocks a game).
Not too long ago, it was publicly announced that he had a slight problem with his brain. It would work and go extremely too fast, and it was said that his poor performance was based on that.
He recently decided to go to a doctor (a neurologist), and try to get help and work with his "disease."
He worked harder than ever on the court and came back, whilst averaging 16 points and 10 boards, yet still was under appreciated by NBA fans.
6. Tyson Chandler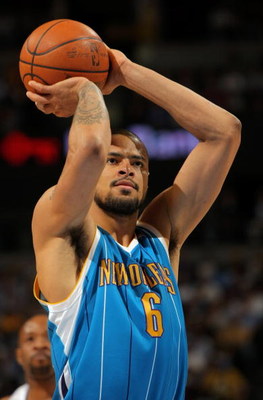 As of late, Chandler had been putting up his best season career stats ever while letting Paul give him good feeds. A beast defender and rebounder, Chandler scored all his points on a 61% FG percentage (although he competes with Shaq for worst free throw percentage.)
Slowly and quietly, Chandler has been averaging 12 points and 13 boards. Even though the Hornets sent him away (he didn't leave because he didn't pass the Thunder's physical) Chandler is reemerging as one of the elite defensive players in the league.
5. Antwan Jamison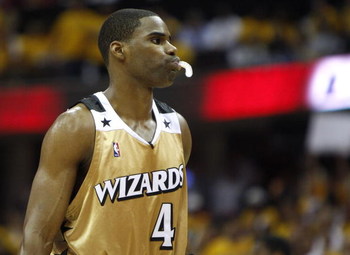 Even with a bad record like last year's, Jamison kept his hopes, and his stats, high.
When Arenas just stopped playing, Jamison and Butler managed to keep the Wiz in the playoffs.
Butler then disappeared from the court, and Jamison was left wondering what he would do with this group of players.
Obviously the record didn't turn out too good, but Jamison ended the season as the most under rated "20/10" guy.
4. Jose Calderon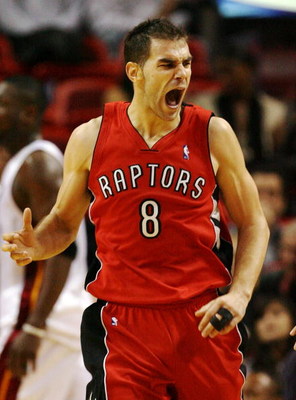 I was reading an article on "NBA suite" (a place where I tend to get a lot of my information) and stopped on one of the sentences.
Calderon has the best assist//turnover ratio and plays a decent amount, best free throw percentage (where he gets a good amount of his points), and fourth-best assist average per game.
Since high-jacking Ford's starting position as Point Guard, Calderon has elevated expectations and the way he plays. He boosts his team up when needed, and has stats along the lines of 14 points and nine assists.
3. Stephen Jackson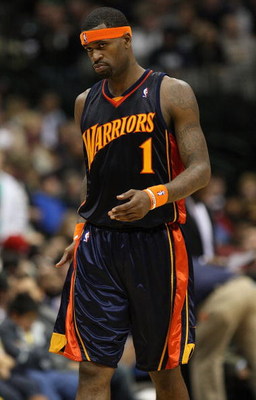 Ever since Baron's departure, Jackson has been the key factor for the Warriors.
Even though he scores, Jackson manages to put up good field goal and three point percentages. He's been good since his first season with Golden State, and has just been improving. Last time I checked, this star was averaging 21 points, 5 assists, and 4 boards.
2. Hedo Turkoglu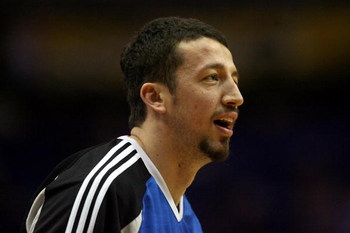 "Uhh!"
That was my reaction when Hedo was once again passed on from the All Star game.
Even though he may not be the leader of his team (or even the second best player on the roster), Hedo has improved dramatically. He excels in all the necessary stats (points, boards, and assists), and the stats don't even tell all: 20/6/5 are his stats in those respective categories.
1. David West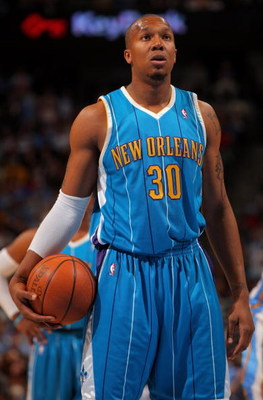 Although West was voted into the elite NBA All Star game, he is still way overlooked by NBA fans and had to be reached into the game by coaches and managers.
Despite beliefs that he is to weak and not committed enough, West gets the boards and hits the shots. Lately, he's been averaging a 20/10 stat line.
Keep Reading