The Bleacher Report Fantasy Football League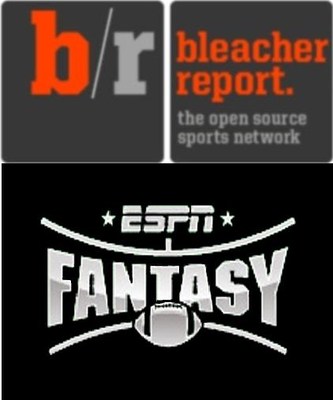 This the introduction to the Bleacher Report Fantasy Football League.
The 7 things you will need to do to be in the league
http://angelabambola.files.wordpress.com/2009/09/iverson.jpg
7. NO QUITTERS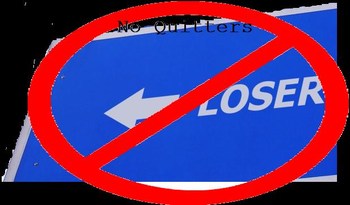 No Quitters in the bleacher report league
6. AIM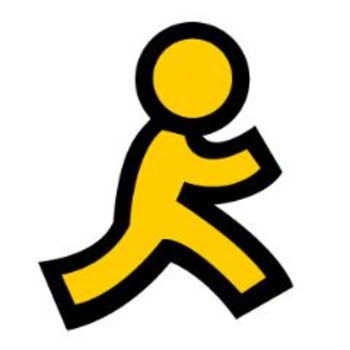 Your will need a aim or download one (http://dashboard.aim.com/aim)
For a Interview
I am just going to ask you some question about the NFL
And If I like your football skills. I will ask for your email that's it
No Personal Questions
5. Trades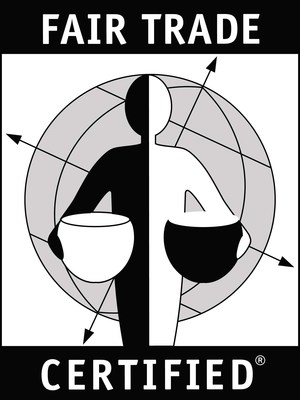 Check your trades and make the right ones
4. Free Argeny
You could sign the next Ronnie Brown
3. Line Up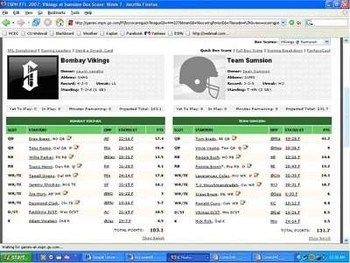 Change your line up ever week
2. Daft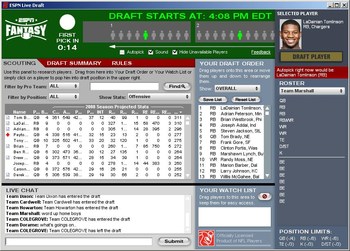 Draft right and study for the daft for you be fine
1. Knowing Football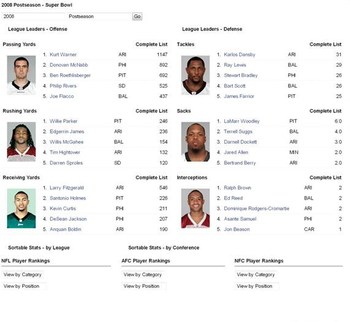 Know the stats, be fan and you will have a season
The Bleacher Report Fanasty Footballl League HomePage
The Bleacher Report Fantasy Football homepage will include..
1. A Background
2. Music
3. Videos
4. ESPN scoreboard
What You Have To Do To Get In The League
1. Be Bleacher Report Writer
2. Get or download Aim (http://dashboard.aim.com/aim) For a Interview
3. Give your email
4. Write a comment on the article or my bullet board
Thank You For Reading and Watching The Slideshow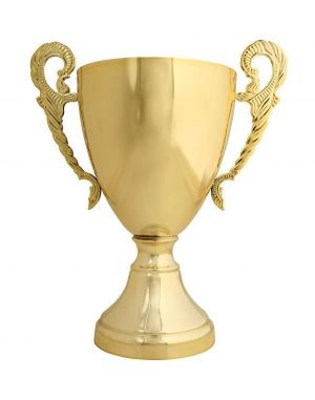 Thank You For Reading and Watching The Slideshow
Keep Reading