August is often seen as a dead month in the sports calendar, but that simply wasn't the case in 2014.
The Little League World Series captivated a nation with storylines like Mo'ne Davis' brilliance on the mound, Jackie Robinson West's United States championship and South Korea's dominance. It drew ratings that would make Major League Baseball jealous and certainly helped pass the time before football begins.
Kristen Hudak of ESPN noted that the event was particularly popular in Chicago, home of the Jackie Robinson West representatives:
Chicago set local records for the #LLWS US Champs (13.4) & World Champs (15.0) w/ highest & 2nd-highest #LLWS games in market on ESPN nets.

— Kristen Hudak (@KristenESPN) August 25, 2014
Let's take a look back at some of the biggest storylines from the event.
Chicago Inspiration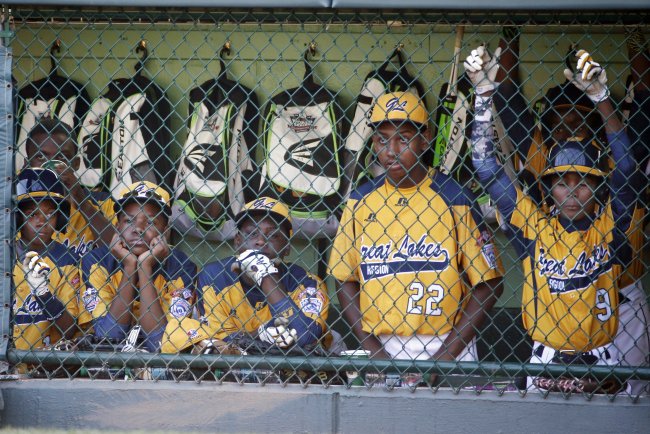 Gene J. Puskar/Associated Press
It's easy to sit back and attach too much meaning to sports, especially when storylines are needed to fill a constant news cycle. However, the run by the Jackie Robinson West kids from Chicago truly was about more than just the games.
It has been a summer of horrifying headlines and violence in Chicago's South and West sides, and the United States championship from the Illinois representatives brought the city together, if only for a couple of weeks. There were public watch parties, and the games drew better television ratings than both the Cubs and the White Sox.
ESPNChicago.com's Jon Greenberg also brought up an important point: "You can bet Little League registration will be up in the South and West Sides. Everyone needs a model."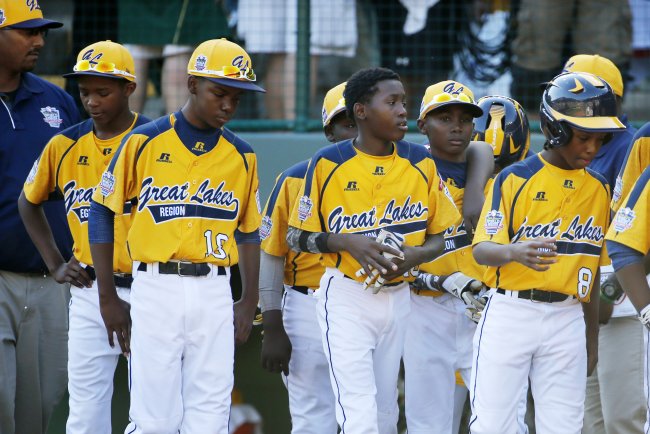 Gene J. Puskar/Associated Press
Behind the power hitting of Pierce Jones, the electric pitching of Josh Houston and the overall entertainment value of D.J. Butler, Illinois won a nail-biter over Pennsylvania 6-5 to set up a rematch with powerful Nevada. Nevada crushed it 13-2 in their first meeting, but Illinois bounced back in impressive fashion and won the U.S. championship 7-5.
Sure, the dream ended when it lost to South Korea in the title game, but the more important thing was the unifying presence the team brought for the city it represented.
Mo'ne Mania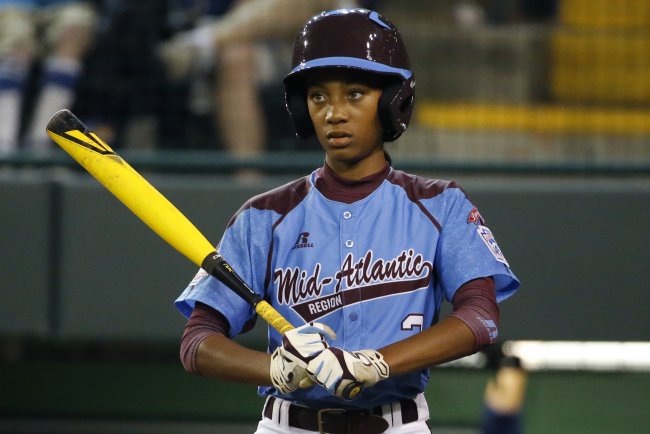 Gene J. Puskar/Associated Press
Pennsylvania's best pitcher threw a shutout in the team's opening game of the Little League World Series. It was the pitcher's second straight shutout dating back to the regional competition that got the squad to Williamsport.
The fact that the pitcher was a girl didn't seem to matter to the opponents who were swinging right through her devastating curveball and whiffing on a fastball that touched 70 mph. Davis dominated the boys on the mound and became a national celebrity in the process.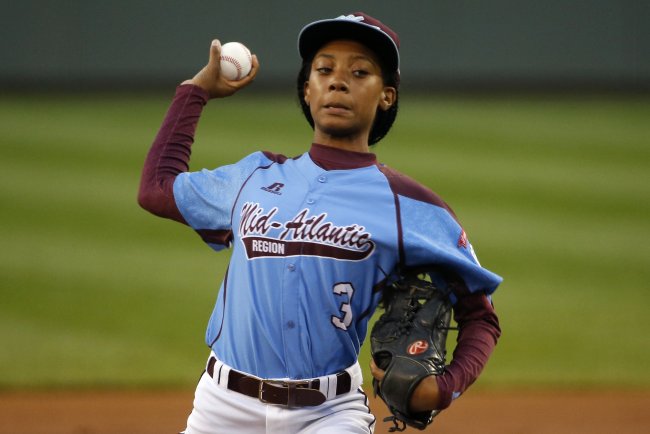 Gene J. Puskar/Associated Press
She graced the cover of Sports Illustrated and drew millions of eyeballs to ESPN to watch children play baseball. Almost every media outlet in the world was discussing this kid, and she maintained her composure throughout the entire process.
How much of the Little League World Series did you watch?
It's only natural to wonder what's next for Davis. After all, a baseball signed by her recently sold for more than $500 on eBay. In this celebrity-driven culture, she is clearly a star.
The ones with the best perspective during Mo'ne Madness just so happened to be her own family if comments from her stepfather, Mark Williams, were any indication, via Jere Longman and Steve Eder of The New York Times:
"At the end of the day, she has a dream to play for UConn, so we're not taking anything until we're clear on that, because her dream is her dream. That's her decision. We're not taking anything. None of us would like to ruin that dream."
Here's to Davis accomplishing that dream and much more.
South Korea's Run to a Title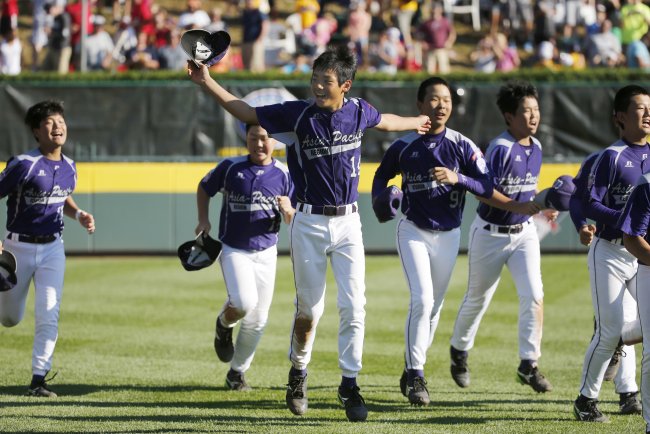 Gene J. Puskar/Associated Press
Lost in the focus on Davis and Illinois' United States title was the fact that South Korea was absolutely dominant on the field.
It beat Czech Republic 10-3, Puerto Rico 8-5, Japan 4-2 and Japan 12-3 again in the International title game before ultimately ending Illinois' run 8-4 in the championship. South Korea mixed timely hitting with clutch pitching and marched through the field without a blemish.
ESPN Stats & Info noted that it was just business as usual for South Korea:
South Korea now 10-0 all-time in LLWS play after 12-3 win over Japan. That's the 4th-largest win by any team over Japan in LLWS (all-time)

— ESPN Stats & Info (@ESPNStatsInfo) August 23, 2014
South Korea wins #LLWS. American teams are now 15-34 all-time against international teams in LLWS championship games.

— ESPN Stats & Info (@ESPNStatsInfo) August 24, 2014
Good luck to the 2015 teams looking to dethrone South Korea next year with numbers like that.
Follow me on Twitter: