Problems Looming in the Bronx: The Second Half Concerns of the New York Yankees
The Yankees have had a very promising first half, but they have also had their share of problems. This slideshow will profile some of the major concerns facing the team from the Bronx.
There are still a lot of games to be played. The Yankees need to prove that they can beat playoff caliber teams, but the biggest thing for them is to stay healthy.
Here are the second half concerns of the New York Yankees:
Please comment with any other concerns that you think they may have!
Johnny Damon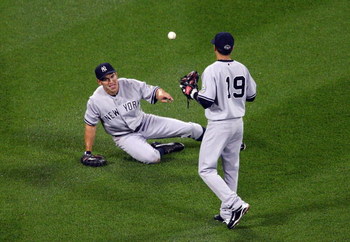 Yes he is hitting, but his play in the field has been atrocious. If he goes into a slump what will he be good for?
Joba Chamberlain and Andy Pettitte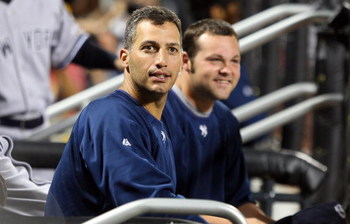 As I said earlier this year, a month ago, last week, and yesterday, JobaWalkie needs to go to the bullpen. But, is there any guarantee he throws strikes there?
Andy is showing his age this year. His ERA is going higher and higher and like Joba, he can't seem to get past the 6th inning without giving up a bunch of runs.
By not consistently reaching the later innings of the game, these two guys are putting a lot of strain on their bullpen.
Chien Ming Wang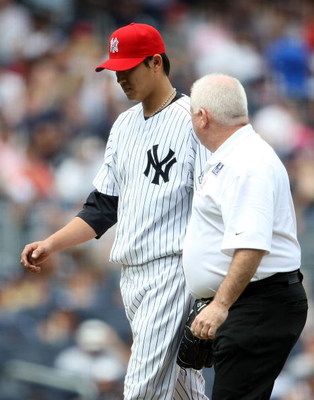 His health/ pitching ability will be critical down the stretch. The Yankees need another horse in the rotation because Andy Pettitte has proved that he can't pitch deep into games anymore.
Jorge Posada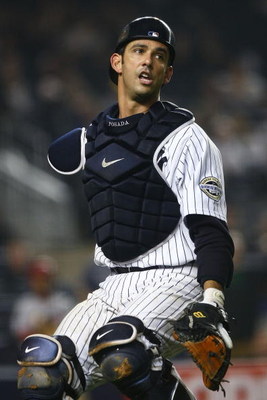 Right now I give his defense a C-. Teams are running all over him and I can't ever remember seeing this many passed balls given up by a Yankee backstop. Good teams (like the Angels, Rays, Red Sox) will run all over him and take advantage of his poor arm. He defense could cost the Yanks some games.
Brett Gardner/ Melky Cabrera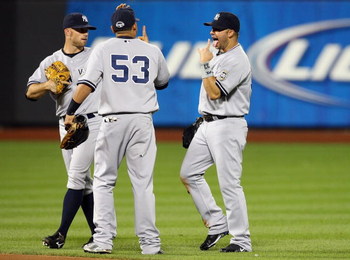 Bomber fans can only hope their center field duo doesn't get overexposed at the dish. Gardner doesn't have the experience of a full season and Melky has shown in the past that his average has a tendency to go down and stay down.
Alfredo Aceves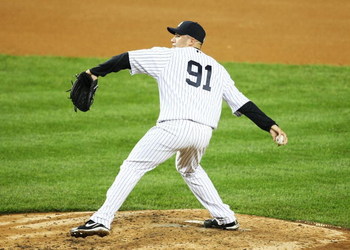 Can he continue to be the second-coming of Ramiro Mendoza?
The Overuse of Phil Coke and CC Sabathia
CC consistenly throws around 115 pitches a game while Phil Coke is on pace to make close to 80 appearances this season.
CC is a big man, but he has thrown 250+ innings each of the past two seasons and any arm problems down the stretch will spell disaster for the Yankees.
Phil Coke is young, and a vital part of the Yankee bullpen. If his arm can't hold up, the Yanks will have a huge void to fill late in the game.
Red Sox / Rays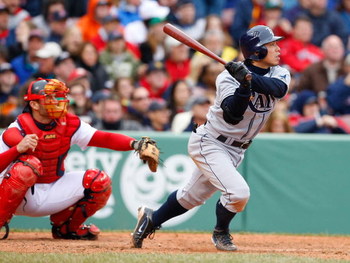 Neither team is going away anytime soon so the Yanks will have to avoid long losing streaks. They just have to keep up what they did in the first half which was winning series. They don't have to win 12 games in a row, but if they continue to win two out of three (or three out of four) games in each series they play, they will cruise into the playoffs.
Keep Reading

New York Yankees: Like this team?