LSU's Tiger Stadium underwent some renovations this offseason, and the football players are getting arguably the best part of the upgrades to themselves.
The locker room at Tiger Stadium has a sharp new look.
Quick glance at the new GameDay locker room. More video to come! #LSU https://t.co/1Aagt2R4E9

— LSU Football (@LSUfball) August 22, 2014
That video shows the players checking out the renovated locker room, but it doesn't give a great look at the locker room itself. The photos below help show off the renovations.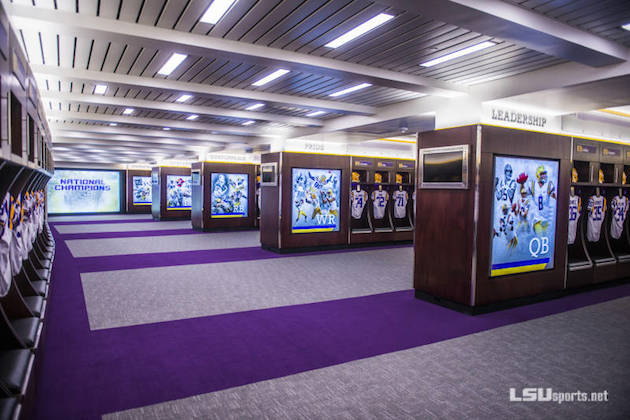 via LSUsports.net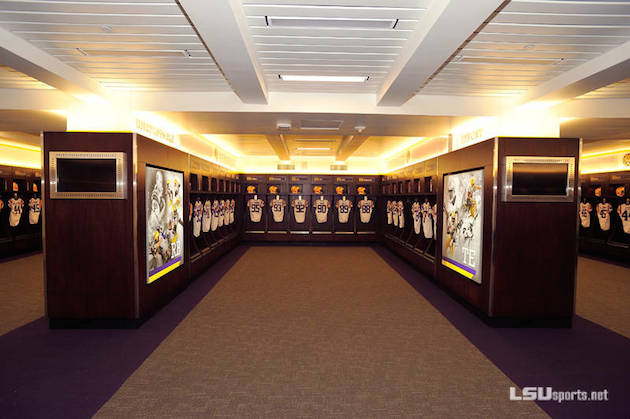 via LSUsports.net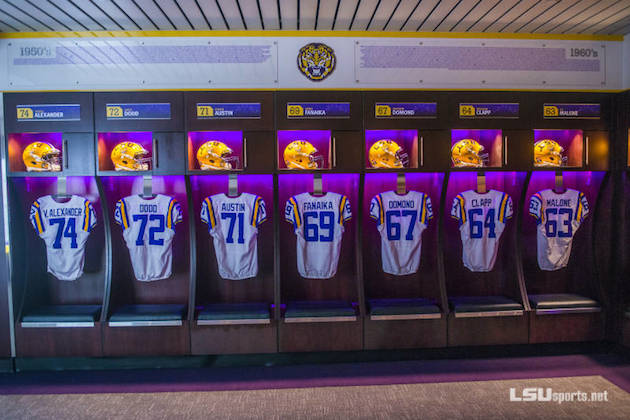 via LSUsports.net
As cool as the locker room looks with the lights on, it looks even cooler in the dark.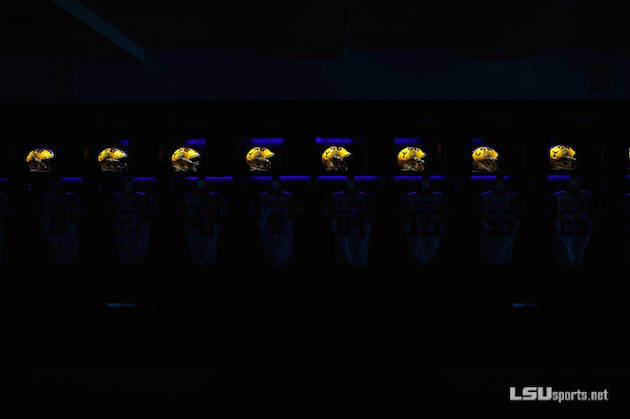 via LSUsports.net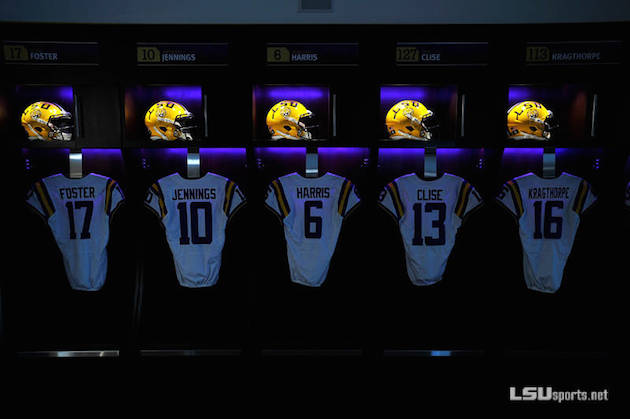 via LSUsports.net
[LSU Football, LSU Sports; h/t College Spun]