All Star Starters NL vs AL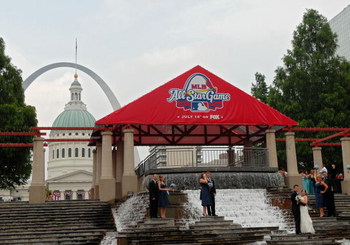 In a couple of days The 80th All star Game will be played at Busch Stadium in St. Louis. The best players from their respective leagues will battle it out. I am choosing the best starters by position to see which team has the edge. I will tally which side has more top players and at the end the team with more players will be my all star game winners.
Catchers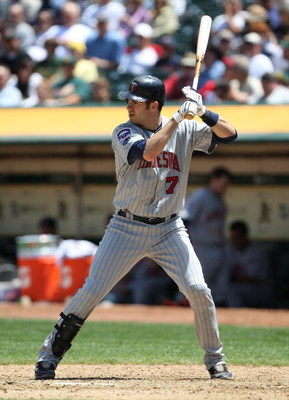 Joe Mauer Beats Yadier Molina hands down. Mauer is having a super human year with a line of 373 / 447 / 622. Absolutely amazing.
AL-1 NL-0
First Basemen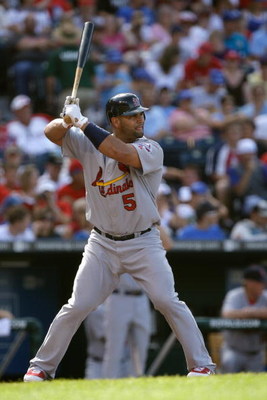 Albert Pujols edges Mark Teixiera. The machine is going for a triple crown this season and I think there is a real shot he can do it.
AL-1 NL-1
Second Basemen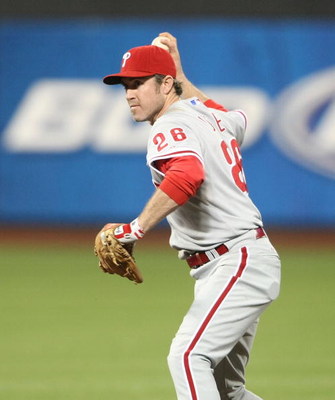 Chase Utley Beats whoever is going to start for The AL I believe its Aaron Hill. Former MVP Dustin Pedroia has taken himself out of the All Star game to spend time with his wife who went into premature labor. Needless to say Pedroia not playing made my decision alot easier. Utley is one of the best overall players in the league. he has speed, defense, power and average.
AL-1 NL-2
Shortstops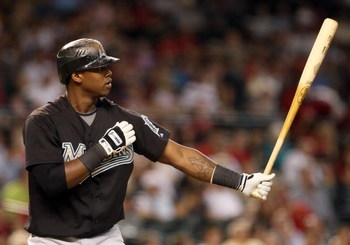 It's not even close between Hanley Ramirez and Derek Jeter. Hanley is way better on defense and is another guy with a ridiculous line of 349 / 411 / 567. he also has 14 bombs and 61 RBI's from a real stadium.
AL-1 NL-3
Third Basemen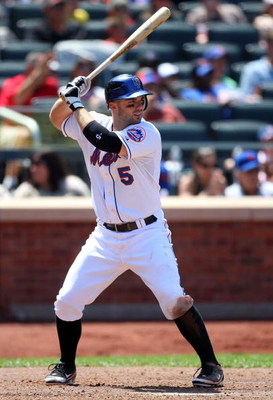 This one is relatively close. On one hand Evan Longoria has the Homeruns and the RBI's. On the other David Wright beats him by 40 points in AVG and 50 points in OBP. But the Fact that Davids doing it alone and that he has 20 stolen bases gives him the edge.
AL-1 NL-4 Whats going on AL, Cant hang?
Left Field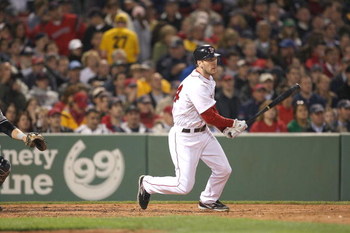 Jason Bay takes it for Left fielders. He leads the AL in RBI's with 72 and has 20 HR's. Even though his average is a little low his OBP is still very good.
AL-2 NL-4
Center Fielders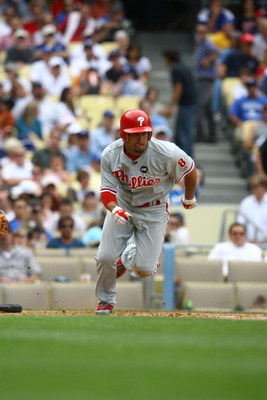 Shane Victorino easily edges Josh Hamilton. Victorino has a 66 points higher AVG and nearly double the RBI's of Hamilton. In fact Hamilton Shouldnt be their at all. He is batting 243 with an OBP under 300.
I would also like to give Carlos Beltran a shout out because he deserves to be hear but he is injured.
AL-2 NL-5
Right Fielders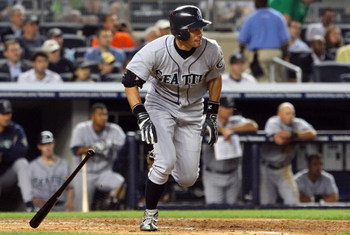 Ichiro easily takes this. The guy is batting 362 enough said.
AL-3 NL-5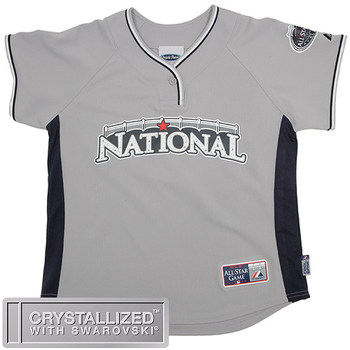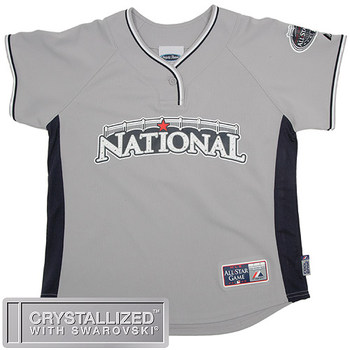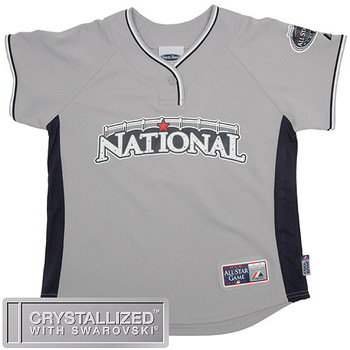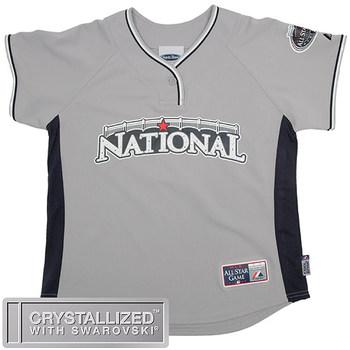 Winner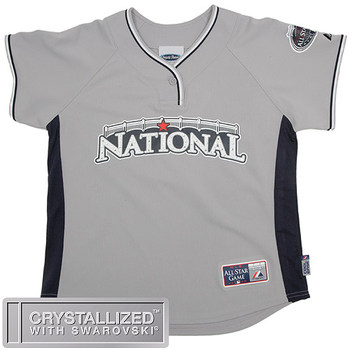 The National League Team has too good of a Lineup and they win The All Star Game this year. Finally.
Keep Reading