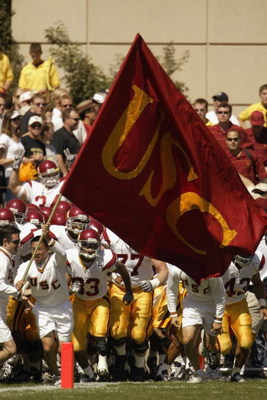 Well with so many great teams over the last 100 years of college football, it got me thinking of one of my favorite college football team the university of southern california.Now southern cal has had a number of great teams and players, they have had number one overall picks and have produced seven different hesiman trophy winners and have won 11 national titles.They've produced great amounts of all americans and college football hall of famers and even some nfl greats.From Bush and Leinart to O.J. Simpson, Marcus Allen, to Carson Palmer. No doubt that USC has produced great players.so here's my all fantasy usc team. I chose the players on this list based on skill and how well I think this team would work together and do on the football team.
Quarterback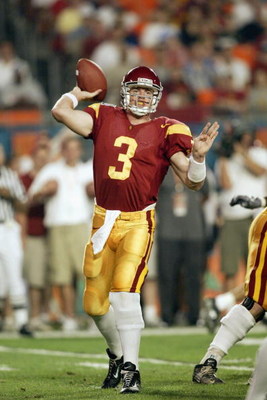 stats-completed 309 of 489 passes for 3942 yards with 33 touchdowns and 10 interceptions.
Accomplishments-2002 Heisman trophy winner and number one overall pick.
Runningback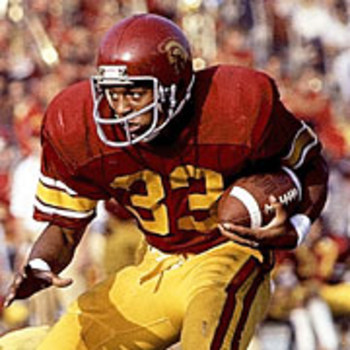 This was probably one of the toughest picks but I went with marcus allen over O.J. Simpson who would have been a good pick too.
Accomplishments-First player to rush for over 2000 yards with 2,342. Gained a total of 2,638 offensive yards, led the nation in scoring, won the heismon trophy,and won pac-10 player of the year
Full back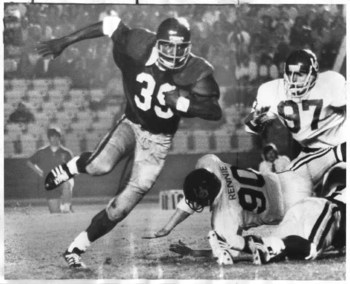 My pick for fullback is Sam Cunningham.
Wide Receiver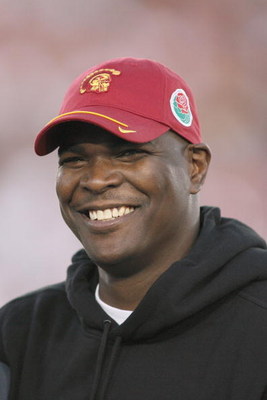 My pick at wide receiver is Keyshawn Johnson who was a number one overall pick in an NFL draft and had an outstanding career at USC.
second Wide Receiver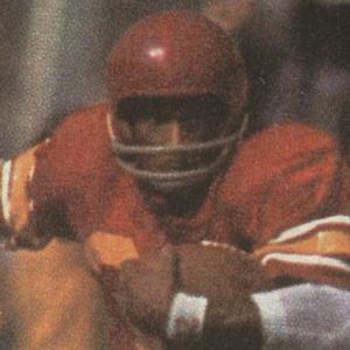 Lynn Swan is my choice for the second WR on the depth chart.
Third Wide Receiver
my third wide receiver would be Johnnie Morton.
Tight End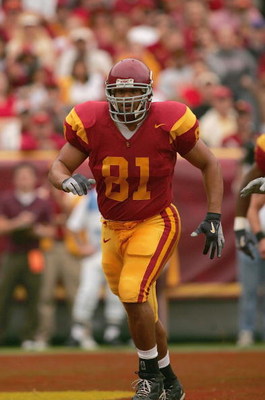 My pick for tight end is Alex Holmes.
Center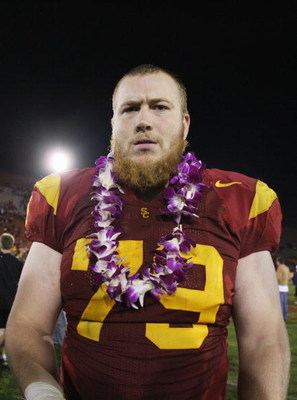 My pick at center is Sam Baker
Offensive Gaurd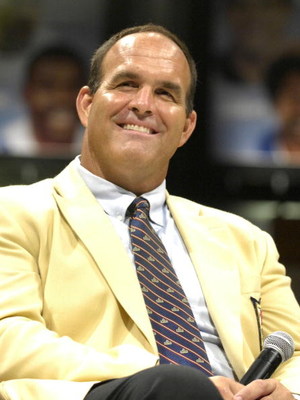 My pick at offensive gaurd is Bruce Matthews
Offensive tackle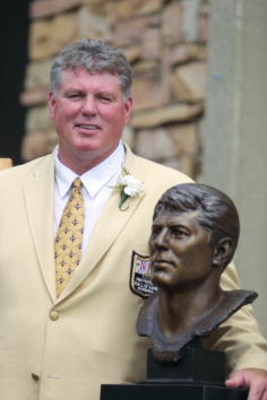 This is my pick at offensive tackle Ron Yary.
Defensive End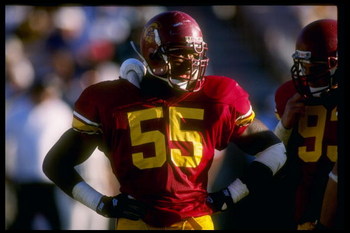 My pick at defensive end is Willie McGinest.
Defensive Tackle
My pick at defensive tackle is Sedrick Ellis.
Linebacker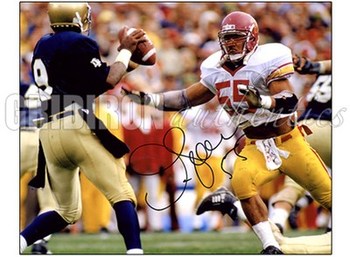 My pick for linebacker is Junior Seau
Second Linebacker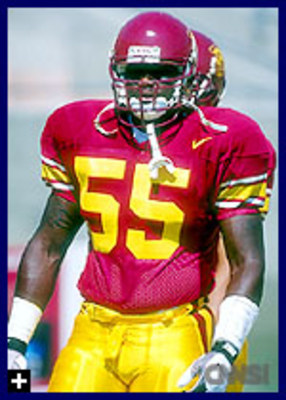 My pick for second linebacker is Chris Claiborne.
Cornerback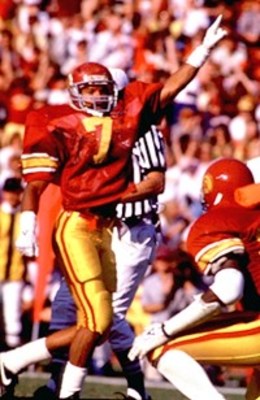 My pick at cornerback is Mark Carrier.
Second Corner back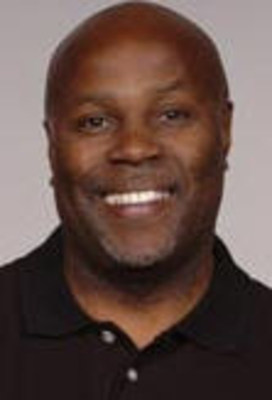 My pick for second cornerback is dennis Thurmon.
Safety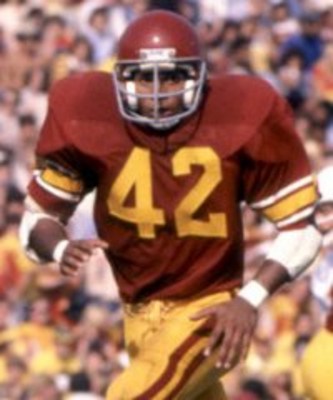 My pick for safety is Ronnie Lott who was a beast in college and the NFL.
Keep Reading