Top 10 Most Underrated Players in the Premier League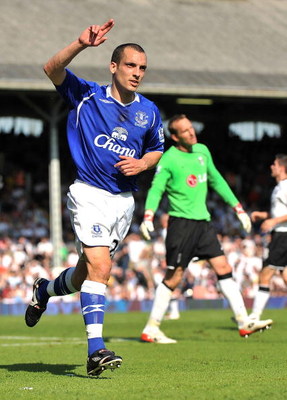 Everyone knows the star players in the Premier League but they are only a fraction of the players that make up the whole of the league.
There are plenty of players that don't get the recognition they deserve and I have the liberty to chose only ten of the most underrated players in the Premier League.
There may be a few shocks in the selection but I hope you all enjoy it.
PS: I won't be counting relegated and promoted team players.
10. Vedran Corluka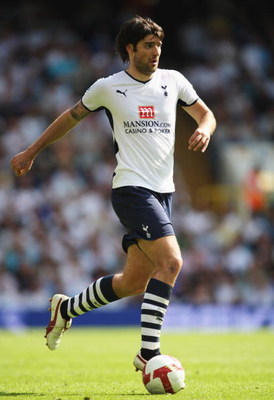 Vedran Corluka appears on the list at number ten. He currently plays at Tottenham after transferring from Manchester City at the beginning of last season.
Vedran is a consistent performer for Tottenham and does his job well, if he loses the ball he will gather himself and chase down the player with the ball.
He rarely gets noticed as he plays in defence but does a great job for Tottenham and Croatia.
9. Ricardo Gardner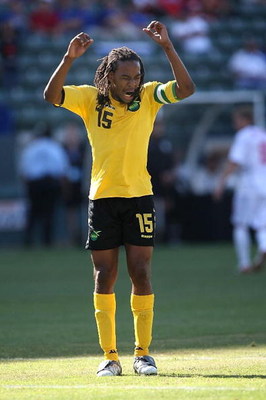 Ricardo Gardner is to me one of the most underrated players in the Premier League. For most of his career he has been at Bolton and has given them a bit of spark in the midfield.
A consistent figure in the Bolton squad his crossing and set up ability has helped Bolton during his time there and he hardly gets mentioned in the papers.
8. Ryan Nelsen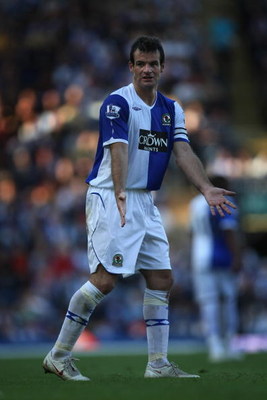 Blackburn's NUMBER 1 defender. He is often known to be the second best defender at Blackburn after Chris Samba but in my opinion he is the best.
The All Whites best known footballer is very versatile and a great all round defender. Hopefully he will have a great season and will bounce back after not featuring in the Confederations Cup.
7. Eduardo da Silva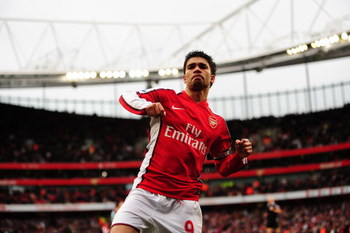 Number seven and maybe a surprise to some is Croatian striker Eduardo. Recently returning from a serious injury which was caused by Birmingham's Martin Taylor, he managed to score three goals.
After that we haven't seen much of Eduardo but his is one of the greatest finishers in the Premier League and was just adapting to the speed of the Premier League.
I hope that this season he will be injury free and finally fill the gap of Thierry Henry.
6. Mikel Arteta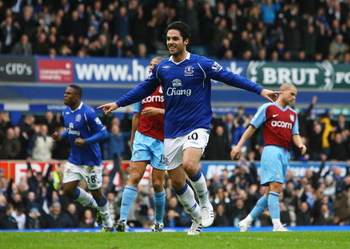 Mikel Arteta has been out with injury since February and just when he was finding form and rhythm.
I cannot understand the logic behind the last couple of Spanish national team managers in not calling up Mikel.
Simply magnificent in whatever position he plays in, is very unlucky not to have been called up for the Spanish national squad throughout his career.
5.Giovanni dos Santos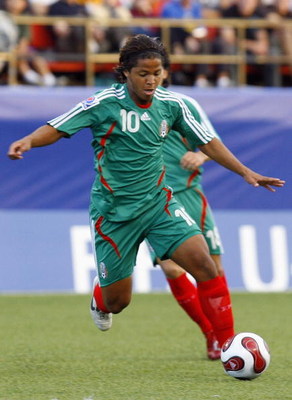 Having recently watched one of his matches at the CONCACAF Cup, I can't but think about what Tottenham are missing.
This season he will be playing under the guidance of Roy Keane at Ipswich, which will give him a bit of first team football and hopefully he can really develop under Roy's guidance.
4. Yossi Benayoun
Israeli international Yossi Benayoun is probably playing the best football of his life. Currently at Liverpool he has a great understanding of the game and links up well with his fellow team mates.
Very underrated, he possesses great dribbling technique and great field knowledge. Hopefully he has a great season at Liverpool next season.
3. Mark Schwarzer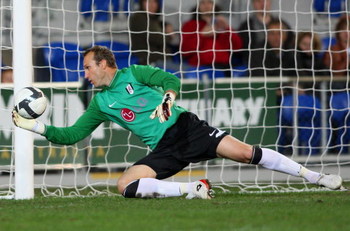 A quality goalkeeper and to me very underrated. Mark Schwarzer has had a glittering career and it shows no sign of slowing down despite his age.
Currently at Fulham, he has helped them to a respectable 7th place finish and featured second in my slideshow of the best signings of the season.
Probably the most underrated goalkeeper in the league, hopefully he has another great season with Fulham.
2. Leon Osman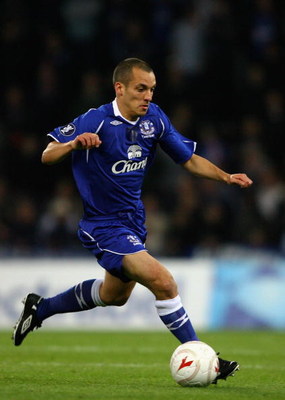 Great player, hard worker, decent skill and ability and to me overlooked a lot.
A battler at Everton always second choice to the other signings of David Moyes, has stuck it out at Everton and now gets regular playing time.
I hope Leon has a great season and its full of success.
1. Erik Nevland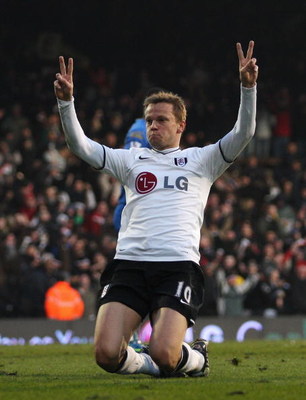 To me this guy is really underrated. He has found first team football at Fulham hard to find but is probably better than Andy Johnson and Bobby Zamora.
A slick finisher and has decent pace, a player that has a good attitude to the game, some have even drawn comparisons to fellow Norweigan international (but now retired) Ole Gunnar Solskjaer.
..........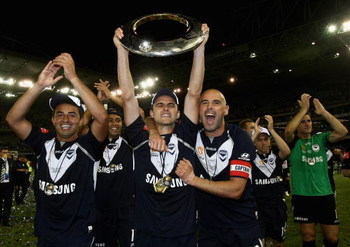 Just wanted to say soon enough the Australian League will be under way and I plan to recap every match of every round throughout what will be an historic season.
Keep Reading