Four Guys that Deserve a 100% in MLB HOF Voting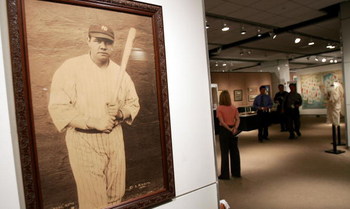 The HOF voters are obviously stupid. They couldn't see a good baseball player if he walked up and hit them in the face.
How does Jackie only get 77% of the votes? He broke the color barrier. He CHANGED baseball. There are only three people who changed baseball: Babe Ruth, Jackie Robinson, and Jose Canseco.
These four guys just deserve 100%. They just do.
Jackie Robinson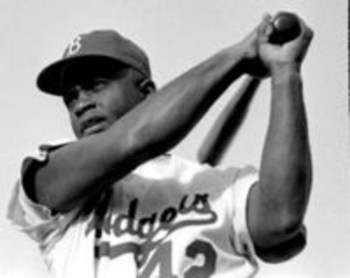 Jackie Robinson CHANGED the game. Without him the game would still be all white. It wouldn't have survived through the 60s! He is the only player with his number retired throughout baseball, and with his own celebrated day were all players wear his number.
Babe Ruth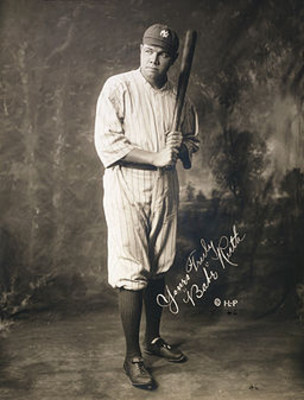 Babe Ruth. Now you could make case for why nearly everyone in the HOF does not deserve 100% of the vote. Nearly, as in Babe Ruth deserves it! Without him baseball wouldn't have had Jackie Robinson. In fact the Negro Leagues would have folded probably in the 30's, with MLB falling suit in the 40's! He ushered in Ty Cobb, Joe Dimmagio, Stan Musial, Albert Pujols, Micky Mantle, and the list goes on.
I mean look at this interesting fact I pulled up: "...[Babe Ruth's] participation in an All-Star tour of Japan in 1934 sparked that country's interest in professional baseball; a decade later, Japanese soldiers seeking the ultimate insult for American troops would sometimes shout, 'To hell with Babe Ruth!'"
I don't know how you can get more universal then that. He gets an insult, allows baseball to stay, and ushers it into a whole other country! COME ON!
Jose Canseco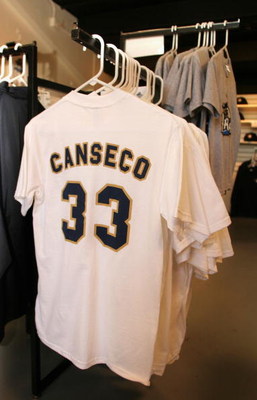 Everyone will probably disagree with this but Jose Canseco deserves the HOF. Much to people's regret he CHANGED baseball. He came in and publicly did 'roids. He listed players who did them. He didn't do as much as Jackie Robinson, Babe Ruth, or Stan Musial but he did change the game.
Stan Musial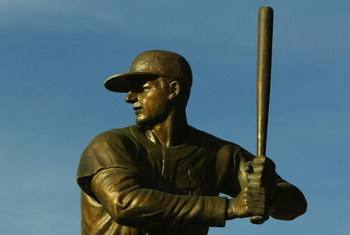 He was the reincarnation of Babe Ruth. He turned the interest after WWII again to baseball. What more can you say?
Honorable Mentions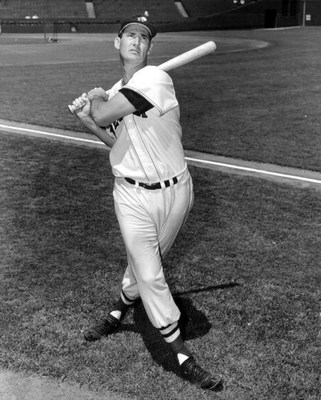 Ted Williams, Lou Gehrig, Tommy John, Nolan Ryan, Cy Young, Walter Johnson, Bob Gibson, Rogers Hornsby, Charles Comiskey
Keep Reading