Available Centers the Rockets Should Be Looking At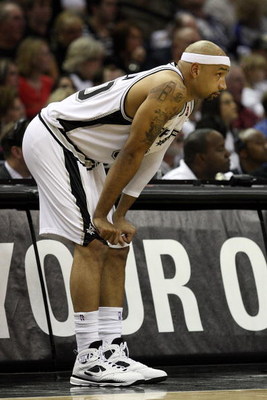 The Rockets have found themselves in an extremely dire situation and they need a center quickly.
Although they tried (and failed) to bring in some of the better free agents that were available, i.e., Marcin Gortat, Rasheed Wallace, Charlie Villaneuva, Antonio McDyess and others, there are still some guys available that could provide a boost to a team that needs a quality center with size who comes at an affordable price.
Let's look into a couple of those options.
Rasho Nesterovic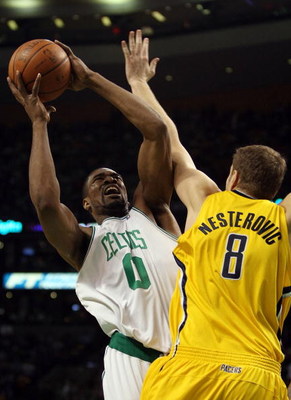 This isn't exactly the popular choice here but let's face it, the Rockets need some size in the middle. Rasho could come at an affordable price and could fill-in for a year or so until they could go after a bigger name via free agency or a deadline trade.
He's a tall, lengthy defender at 7-0 who can protect the middle and get you around six to seven points per game.
One of his biggest drawbacks could be his age (33) but the Rockets aren't exactly committing to him long-term here and he could become the backup to whoever they bring in later.
Jamaal Magloire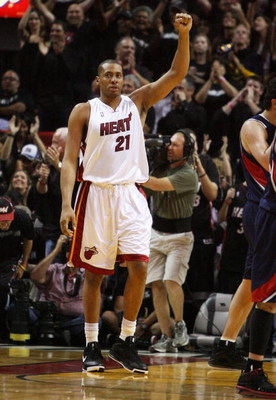 Jamaal Magloire is a big-bodied defender at 6-11, 265 pounds, who protects the middle...at all costs. His toughness and intensity would be a welcomed asset to an already tough Rockets defense.
Magloire is another guy who is a little further up in the age chart at 31, but can plug up the middle better than most and would be affordable to the team for a short-term investment.
Chris Wilcox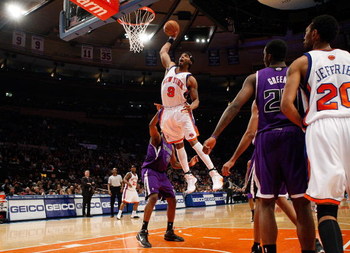 Interesting situation here with Chris Wilcox because the Rockets were pursing him for a short time last season before he was traded to the New York Knicks.
He brings decent size at 6-10 with the ability to score and rebound, but lacks a solid defensive presence down low.
Wilcox is a guy who hasn't quite lived up to the expectations that were given and could come at a cheap price, given his current state in the NBA.
He is young (27) and could provide a solid offensive boost to a team who needs all the help they can get in the scoring category.
Drew Gooden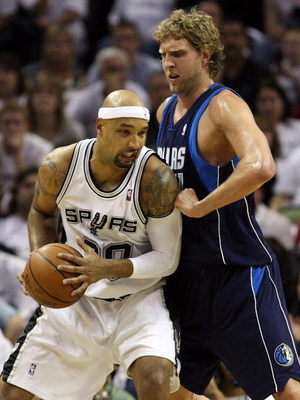 Probably the best option available, Drew Gooden brings toughness, intensity and size to the position and can play at both the four and five positions.
Gooden has the size the Rockets are looking for at 6-10 and is only 28 years-old. He can score, rebound, pass and shoots a great percentage from the charity stripe.
Gooden's largest problem is staying healthy, which is something the Rockets are trying to solve right now with their own health problems.
He should come cheap now that the Spurs have signed free agent Antonio McDyess, all but assuring that Gooden won't be back with the team.
Keep Reading

Houston Rockets: Like this team?