The 4 Next Biggest Headlines Possible For Second Half Of 2009 MLB Season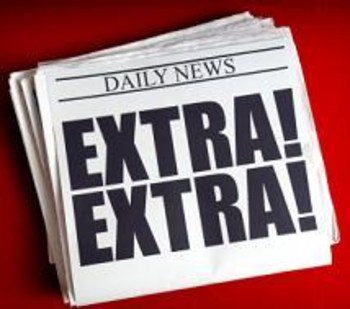 What an exciting and competitive first half for the game of baseball. Never short of drama both on and off the field, but keep in mind we are only at the mid-point of the season. Now starts the second half, which gives all teams almost a fresh start to regroup and attack.
Even teams in dead last realize that anything is possible. Plenty of teams have been under .500 baseball at the all-star break and made the playoffs. It looks like a lot of the old rivals will be going head to head hoping to be crowned the division champion.
This is going to be exciting and I am sure the way sports are today the drama will continue.
Sadly, in order to get a player attention from the media or press, off-field antics are what gets you the headline; remember when it was actually how a player preformed at the sport of baseball, not who you date or what party you might have attended till 3 am when all thought you needed a few days off from fatigue?
I know that some of my "headlines" are so slim but not out of the question and in the MLB you just never know.
AL East Division Is A Three Man Race - Rays Just As Predicted Lead The AL East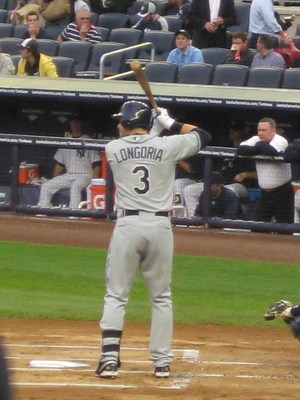 I predict that the Tampa Bay Rays will make a hard run at the division. Boston and New York are not going to take all the spotlight in the AL East and it will drive the Rays to work to prove that last season was not a fluke.
Put some fire behind that young, fast running, talented Rays ball club and then one of the coveted three is not going to make to October.
Toronto Trades As Focus Is Not On This Season - Roy Halladay Gets Traded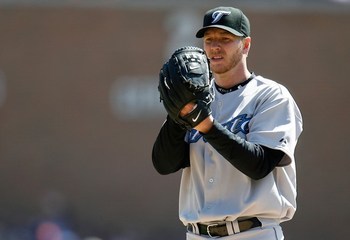 He is the best pitcher in baseball and I would think that what Toronto can get for baseball's ace might be better for the Jays bigger picture.
If the Jays keep losing, why would this team not think of next year or even the season after as well? I know when Halladay pitches, Toronto seats get filled, but if a team is winning the hometown will pack'em in if their team looks like it could be there year. Blue Jays filled it up nightly when they were the team to beat a few years back.
Also, Brain Cashman might not be able to let this opportunity slip by, Epstein was spend-thrifty in the off-season so spending is welcomed, the Mets need to not suck or Omar can wave the amazins' adios and the Phillies want to defend their title but play in a weaker NL East and with Halladay they can definetly make it two in a row.
Manny Being Manny - Dodgers In A Slump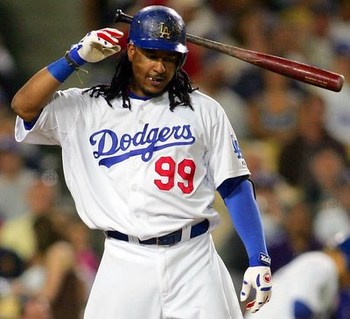 Hey I have never liked Manny. Red Sox or Dodger doesn't matter. This guy has not respected the game ever or anybody, mind you imagine being his teammate. If Joe Torre as written in his vein book got so annoyed by Alex Rodriquez, than Manny is going to drive my old skipper to insanity. Arod wants to be liked and part of the team more than any other player out there; Manny is and always has been all about Manny.
Manny is bound to be punished or benched or he can fake a minor injury and be a baby.
Manny is not remorseful and that's cause he gets away with everything. Payback is inevitable. And I think Torre's patience will be worn thin and his team will suffer from it.
2009 AL MVP Mark Teixeira - The Best Money The Yanks Ever Spent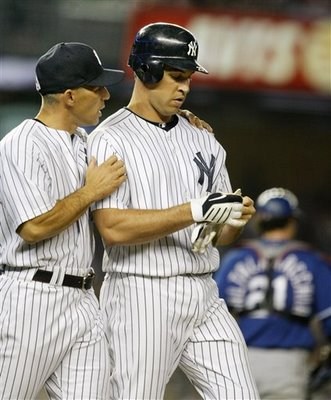 Plain and simple....Cashman knew it! This guy is that good! Cashman actually spent pretty frivolously in off-season..... but when it works it is priceless.
And if Yankees go all the way Cashman haters will declare him the GM of the GM's. "The Genius Mentor of General Managers".
Keep Reading