The Eight People That Make Smackdown The Best Show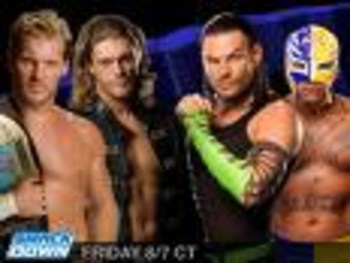 Hey readers of B/R, it has been a long long time since I have written an article, but some of you might not even remember that. Anyway, I was inspired to write this article because after the draft in April and the Mini-Draft not too long ago Smackdown has been consistently been on a roll. This the best era since the Smackdown Six. Unless the WWE messes this up we are going to see Smackdown at its best.
No. 8 Matt Hardy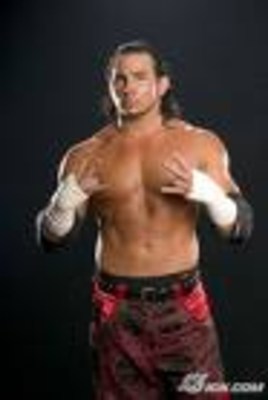 Matt Hardy Recently got traded back to Smackdown. When he comes back he will make great feuds with any of the people above him on his list. Something big must be planned for Matt Hardy, maybe a feud with Jeff Hardy again, or maybe even a feud with John Morrison.
No. 7 Dolph Ziggler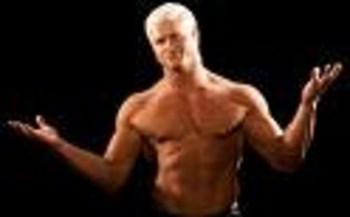 Dolph Ziggler is one of the fastest-rising stars today. He came from a worthless addition to the roster but he proved to me that he is The Real Deal. I expect him to have gold around his waist.
No. 6 Rey Mysterio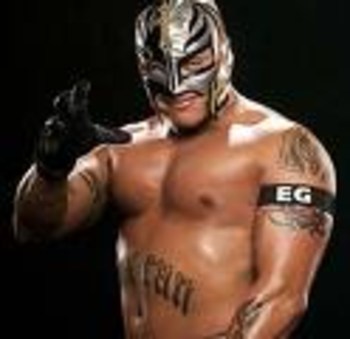 Rey Mysterio has always been great, and every match he has had since he returned to Smackdown has been great. I expect him to feud with Dolph Ziggler soon, and maybe a match or two with John Morrison.
Rey, keep up the good work.
No. 5 John Morrison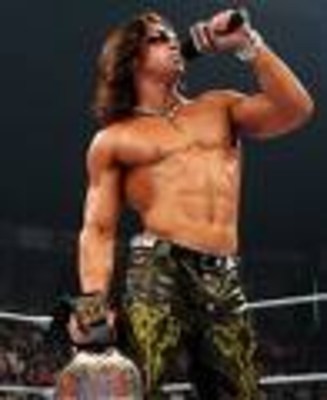 John Morrison is great in the ring and on the mic. I have been a fan of his ever since him and Miz won the tag belts for the first time.
I would want him to have an Intercontinental Title run before he goes for the World Title. I expect him to be given the Jeff Hardy treatment, always coming short in the title match and then, eventually, winning the gold.
No. 4 CM Punk
CM Punk, the World Champ, has been very good lately. He needed that tweener turn because he was going to become stale.
I expect Y2J to get a title shot at Summerslam.
No. 3 Jeff Hardy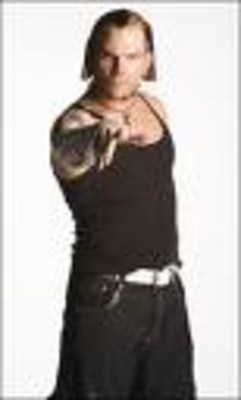 Jeff Hardy is one of the most popular superstars in the WWE right now. If Cena went against him, Cena would get booed. He is great as a contender, not as champion.
No. 2 Edge
Edge is one of my personal favorites. He is a genius on the mic and great in the ring. Edge has held every championship and has done everything except win a Royal Rumble. So for my prediction for the 2010 Royal Rumble Winner is Edge. Edge will not be back until, I think, early 2010.
No. 1 Chris Jericho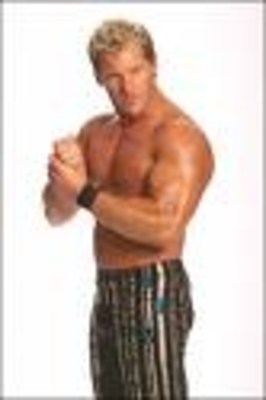 Ever since the draft, he has been called the Savior of Smackdown. He consistently gives the best promos of the night.
I expect him to get a world title match soon. With Edge injured, who knows whether the match with Legacy is going to happen.
Anyway Y2J brings the best out of Smackdown.
Keep Reading