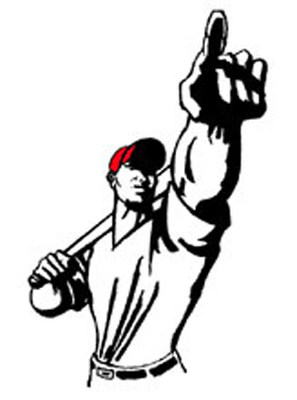 The Home Run Derby rosters were already announced, but they got it wrong. Here's who it should be, not in any particular order. And here are some home run calls much better than whatever gibberish Berman comes up with this year.
Watch that baby... Outtttta here!
-Harry Kalas
Forget it!
-Vin Scully
It could be, it might be... It is, A home run!
-Harry Caray
Manny Ramirez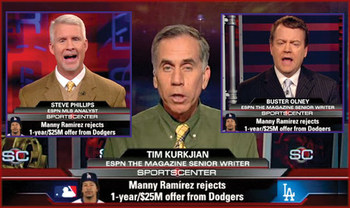 Because otherwise ESPN won't watch.
Micah Owings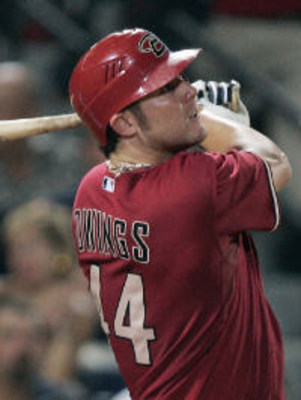 If they let him take a couple of hacks he'd probably pitch for free. Recession busted!
Alex Rodriguez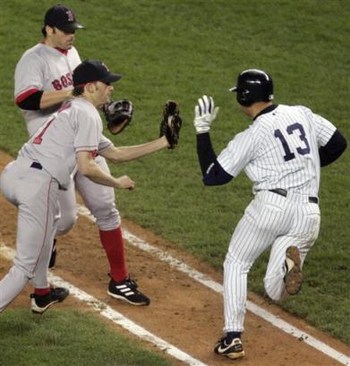 The Home Run Derby is just for fun, so no pressure right?
David Ortiz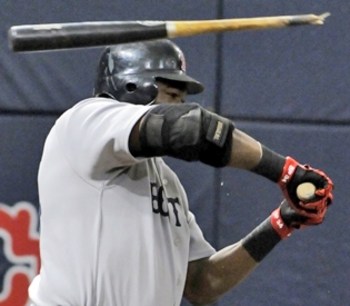 It should help his confidence if he sees some pitching he can catch up to.
Josh Hamilton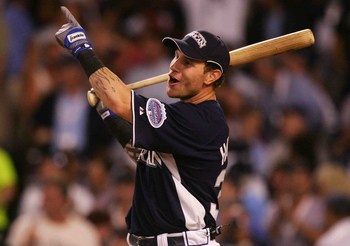 Last year he hit like a million homers too early and got tired. This time around he's craftily avoided mid-season fatigue with liberal use of the DL.
Matt Stairs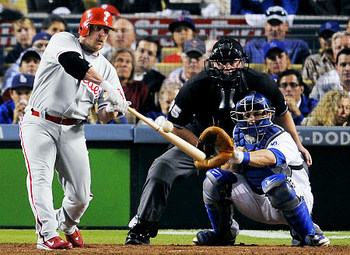 Milton Bradley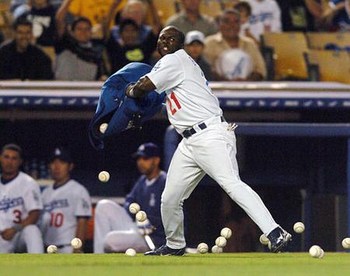 Because he will argue balls and strikes.
Joe Mauer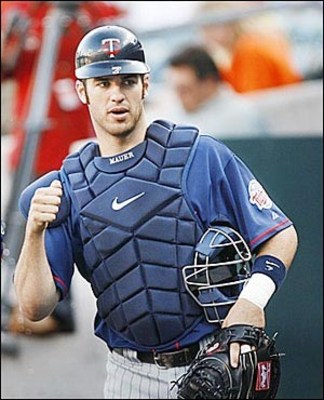 Every Home Run Derby needs the token line drive hitter who doesn't know what he's doing there.
Barry Bonds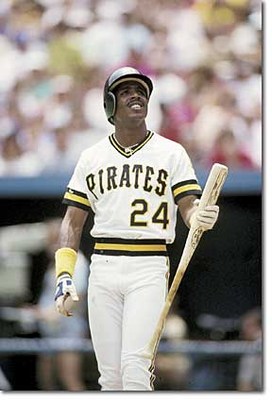 About 30 teams could still use him, Hi haters!
Chase Utley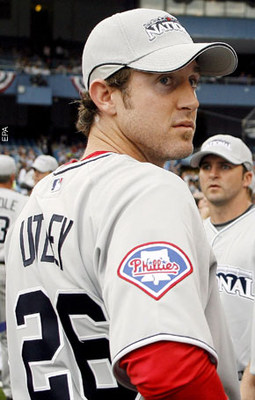 What's a nice family event like the Home Run Derby without some profanity?
LeBron James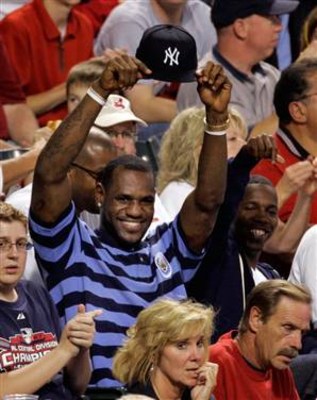 I'm realistic, he probably can't play pro baseball… but the derby? Come on, the guy weighs 265 easy.
Albert Pujols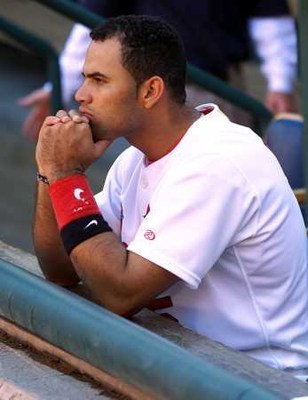 Because it's in St. Louis, and that's the ONLY reason.
Anybody from the Pirates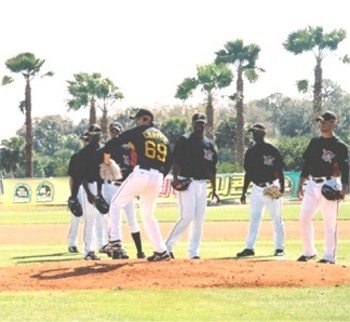 Doesn't everybody need to send someone? Wait? That's just the All-Star game? Phew, that was close.
Keep Reading