Teams that could challenge the Lakers next season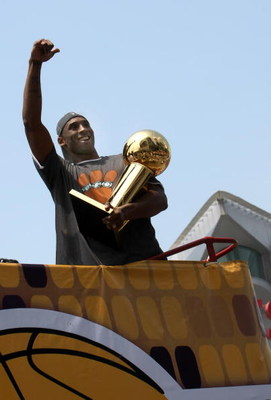 The Los Angeles Lakers are your 2008-2009 NBA champs, and with the signing of Ron Artest, it looks like the Lakers could win the title next year and for years to come. LeBron, Carmelo, and Kevin Garnett have something to say about that, here are the teams that I think could win the 2009-2010 championship
1. Cleveland Cavaliers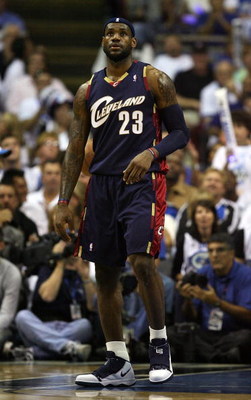 With NBA MVP LeBron James, the Cleveland Cavaliers looked like they could win the Eastern Conference last year, but the Orlando Magic had something to say about that as they beat the Cavs in 6 games in the Eastern Conference Finals. If LeBron gets some help from Shaq and another signing, the Cavs should be in the mix for the NBA championship
2. San Antonio Spurs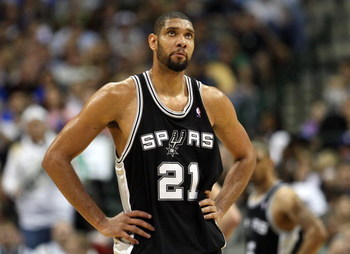 The San Antonio Spurs are in it every single year, with the big 3 of Tim Duncan, Tony Parker, and Manu Ginobili this team is a very good team. The Spurs also have the most underrated coach in the NBA in Gregg Popovich, and with the trade for Richard Jefferson the Spurs are again contenders for the title.
3. Boston Celtics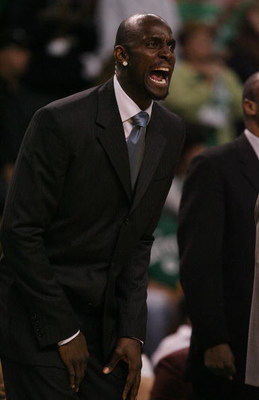 The Celtics are going to be great again, assuming they dont trade Rajon Rondo. When this team has the big 3 healthy they are among the leagues best, and with the big 3 "recruiting" Rasheed Wallace to come to Beantown. The Celtics could have a great starting 5, if they get some bench depth they will be great again.
4. Orlando Magic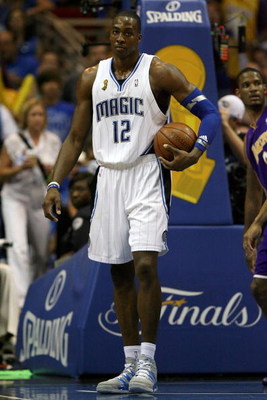 The defending Eastern Conference Champs, the Magic gained Vince Carter via a trade with New Jersey. But they lost Courtney Lee, Rafer Alston, and soon to be Hedo Turkoglu. If they can lure some players to Orlando via free agency the Magic could maybe just maybe be good enough.
5. Denver Nuggets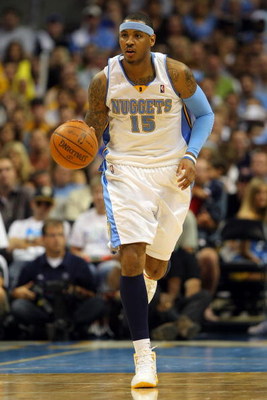 The Nuggets gave the Lakers a run for their money in the Western Conference Finals and if the officiating wasnt terrible the Nuggets might have won that series. But thats last year and this year the Nuggets may again challenge the Lakers for the Western Conference, that is if they play like they did last year.
6. Portland Trailblazers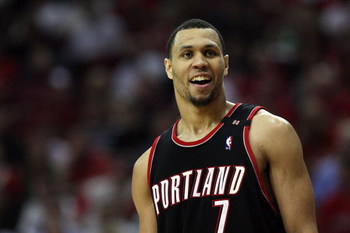 The Blazers are one of the best if not the best young teams in the NBA, and they have a couple of the best young players in the league in Brandon Roy and LaMarcus Aldridge, if Greg Oden develops into a beast in the paint and if they can get some bench depth this team could be crazy good next year.
Keep Reading