World Cup 2014 has kicked off in extraordinary fashion with goals galore, upsets aplenty and not a draw in sight after four days of action and 11 matches played.
There have been refereeing controversies—especially in Brazil's tournament opener against Croatia—but most importantly there has been quality football and plenty of goals, especially when compared to the 2010 tournament in South Africa, per Squawka:
Number of goals after 10 games: World Cup 2010: 16. World Cup 2014: 34. #WorldCup

— Squawka Football (@Squawka) June 15, 2014
Hopefully the entertainment will continue on Day 5 when Germany face Portugal in one of the group stage's most anticipated matches.
Nigeria are also in action against Iran, while the USA get their competition started with a clash against Ghana.
Read on for full predictions of who will qualify from each group ahead of Monday's action.
Groups A-D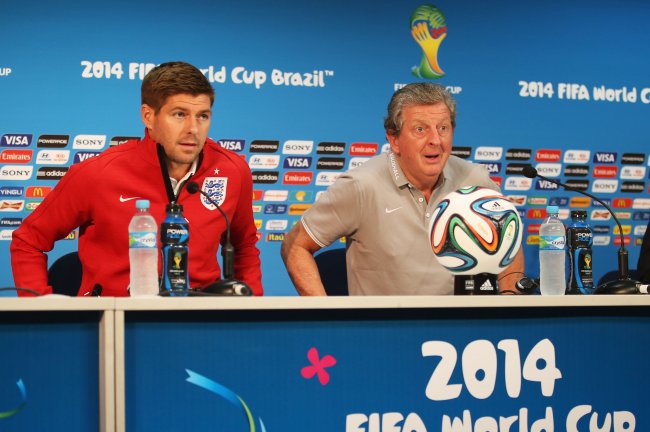 Richard Heathcote/Getty Images
Brazil were perhaps slightly fortunate to come away with a 3-1 win in their opener against Croatia as various refereeing decisions went in their favour, including the awarding of a penalty after Fred seemed to dive, per BT Sport's Ian Darke:
Game changing pen decision howler from ref Nishimura vital in Brazil win v Croatia. One of worst I've seen. Brazil will have to improve.

— Ian Darke (@IanDarke) June 12, 2014
However, they should still have enough to qualify on top of Group A, while Croatia may find themselves in danger of not making it through to the knockout rounds.
Mexico only beat Cameroon 1-0, but they had two legitimate goals ruled out and looked impressive. BBC Sport presenter Gary Lineker tweeted:
The officiating in the opening 2 games has been diabolical. Dos Santos has had 2 perfectly good goals disallowed. The 2nd decision is absurd

— Gary Lineker (@GaryLineker) June 13, 2014
If they continue to play like that, they will go through to the last 16 along with Brazil.
The Netherlands' 5-1 mauling of Spain on Day 2 means it's all change when predicting the outcome of Group B.
Louis van Gaal's side look good to go through on top, while reigning champions Spain could fall at the first hurdle. Chile were impressive in a 3-1 win over Australia, and if they can at least draw against Spain, they should make the last 16 in second spot.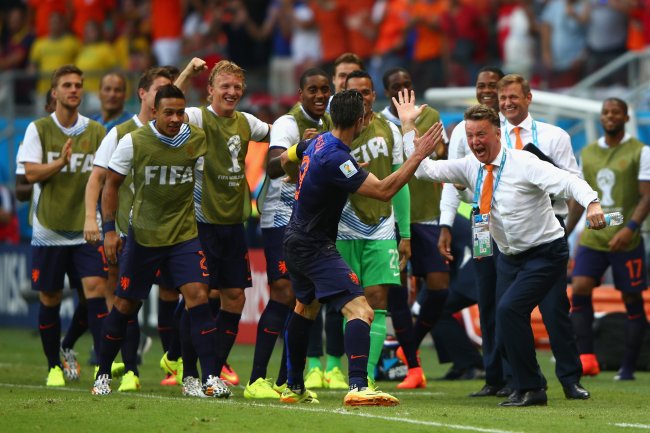 Ian Walton/Getty Images
Ivory Coast made a big step toward the knockout rounds with a 2-1 win over Japan, the side who were most likely to contest the African nation in the race for second spot in Group C.
Will Spain go out of the 2014 World Cup at the group stage?
Colombia proved their credentials as likely group winners with a 3-0 win over Greece and will aim to go unbeaten and qualify in top spot.
Costa Rica caused something of a shock when they beat Uruguay 3-1 in Group D, while Italy's 2-1 win over England puts them in prime position to top the pool.
Roy Hodgson's side looked strong despite the loss, and they should be able to beat Uruguay and Costa Rica to make it through to the knockout rounds. BBC Sport's Francis Keogh agrees:
England three points behind Costa Rica. Not ideal, but think will qualify based on today's performances #ENG 1-2 #ITA

— Francis Keogh (@HonestFrank) June 14, 2014
Predictions to qualify
Group A: Brazil and Mexico
Group B: Netherlands and Chile
Group C: Colombia and Ivory Coast
Group D: Italy and England
Groups E-H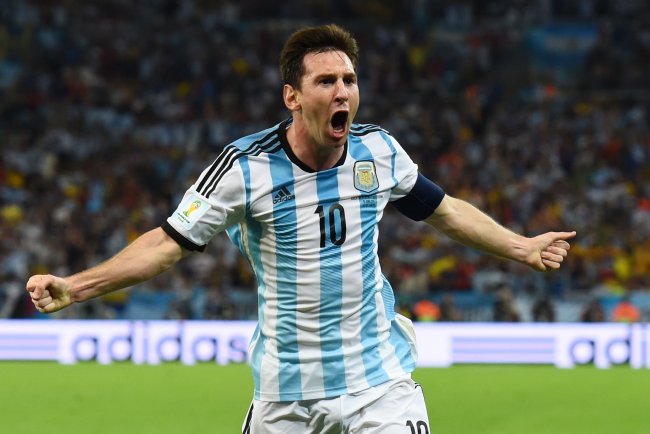 Matthias Hangst/Getty Images
Switzerland looked to be on the verge of a surprise defeat as Ecuador had a last-minute chance denied at 1-1, only for Haris Seferovic to claim a winner at the other end in the Group E opener, per NBC's Arlo White:
20 seconds between Arroyo spurning injury time #ECU chance at one end, & Seferovic scoring #SUI winner at other. Goals continue to flow..

— Arlo White (@arlowhite) June 15, 2014
France looked convincing in their 3-0 win over Honduras, and it will likely be the two European teams who progress from this group.
Lionel Messi scored a stunning goal against Bosnia-Herzegovina as Argentina won 2-1 against arguably their toughest challengers in Group F.
Iran and Nigeria get underway on Day 5, and if the reigning Africa Cup of Nations winners can make a convincing start to the tournament, they could see themselves through to the last 16 behind Argentina.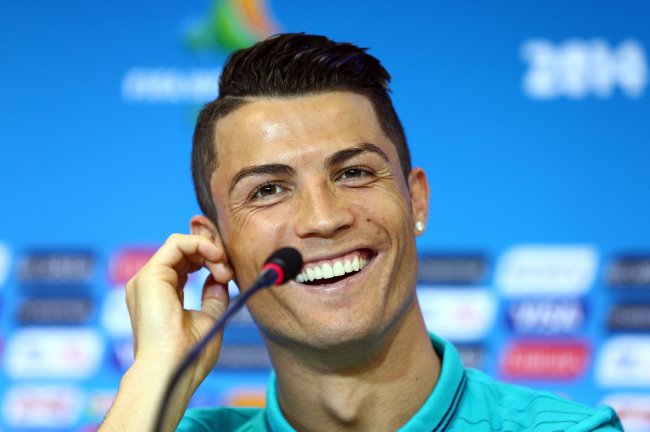 Martin Rose/Getty Images
Group G is possibly the hardest group in the tournament, but Germany and Portugal are favourites to go through to the knockout rounds.
While Ghana and USA are impressive teams, the two European sides have too much quality in their ranks not to make it through to the last 16.
Finally, Belgium are hotly tipped to qualify from Group H, and they should do, although Russia could compete with them for the top spot.
Algeria and South Korea will likely be heading home early, but after their openers on Day 6, the picture in the final group should be much clearer.
Predictions to qualify
Group E: France and Switzerland
Group F: Argentina and Nigeria
Group G: Germany and Portugal
Group H: Belgium and Russia