The All-Motorsport Power Rankings: Week 24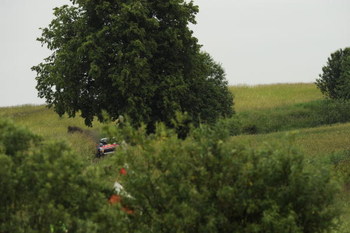 It's spreading like swine flu, yet this disease (sort of like swine flu actually) doesn't kill you, it just bores you into oblivion.
It's rallying.
Yet astoundingly Rallying actually had an interesting week.
Elsewhere it was the battle of the short ovals. NASCAR surprised everyone by making a trip to New Hampshire Motor Speedway worthwhile, while Indycar managed something previously thought impossible.
They made Richmond boring (and still no-one has put nipple tassles on Scott Dixon).
The Power Rankings may also be heard on Midweek Motorsport on Radio Le Mans, Wednesday night 8pm UK, 3pm Easter, 12pm Pacific, 9am for lucky blighters in Hawaii, and available for time immemorial on Itunes.
15 E.J. Viso (Indycar)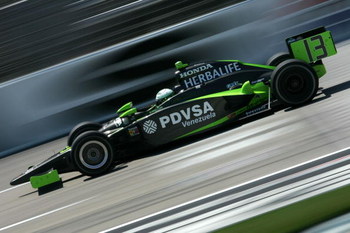 We must introduce Ernesto to Kazuki Nakajima.
14 Martin Truex Jr. (NASCAR)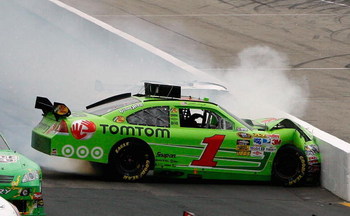 Amid talk of his contract with Chip-n-Dale expiring Martin unveiled his future plans at New Hampshire
Touring the country as a Robby Gordon tribute act.
13 James Thompson (WTCC)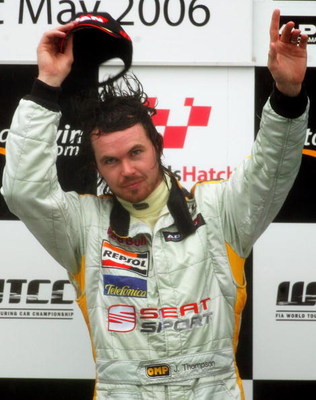 I do hope he knows my quip about Lada F1 was only a joke.
12 Jari-Matti Latvala (WRC)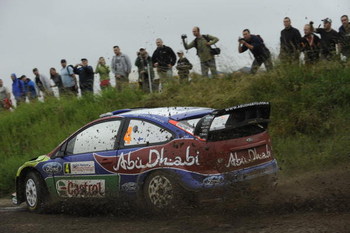 In rallying you can crash in places where only a local farmer with a Handycam on low battery power can find you.
On the other hand you can crash infront of the entire media core, several hundred fans and your entire team.
11 Marcus Gronholm (Pikes Peak)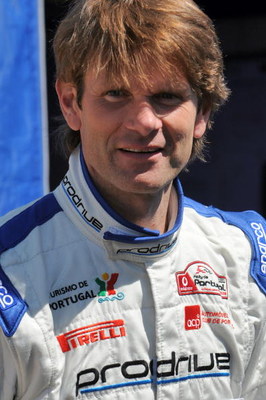 10 Gian-Paulo Dallara (F1)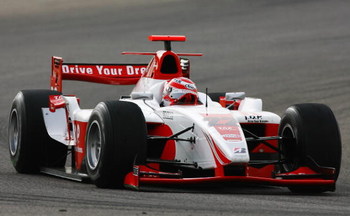 9 Max Mosley (F1)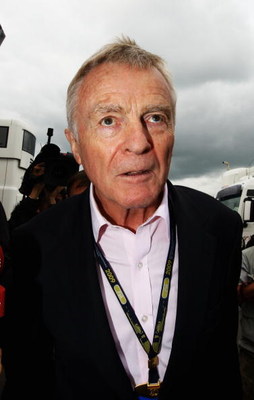 For the love of all that is holy, and Nelson Piquet Jr., just go.
8 Sebastien Loeb (WRC)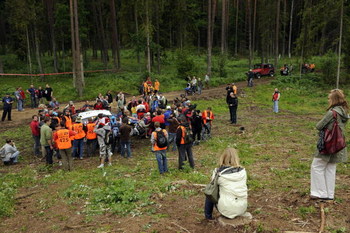 7 Kimi Raikkonen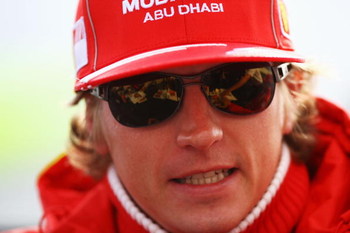 In search of a form of motorsport more increasingly tedious than F1.
6 Kyle Busch (NASCAR)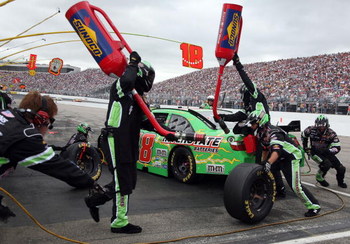 Shrub's getting blamed for the Loudon big one.
Junior nation is also collecting evidence linking him to world famine, international terrorism and the economic downturn.
5 Dario Franchitti (Indycar)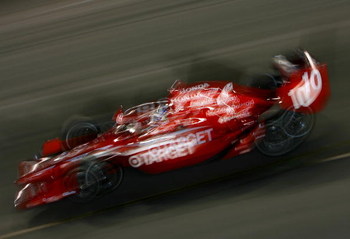 4 Scott Dixon (Indycar)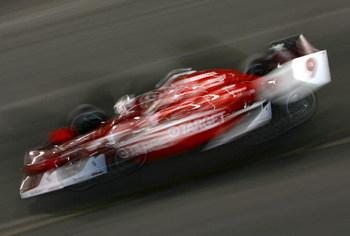 3 Mikko Hirvonen (WRC)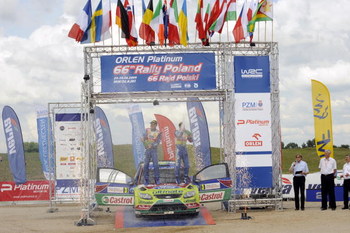 The most non-sensical stat of the week:
Loed has five wins, Mikko has two, yet Mikko still leads the championship.
Wait, what's that on the horizon? It's a medals system!
2 Valentino Rossi (MotoGP)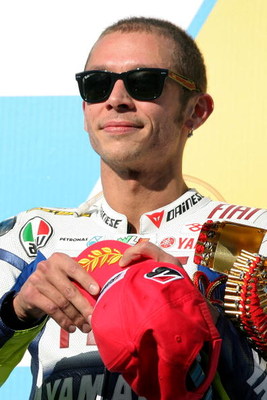 1 Joey Logano (NASCAR)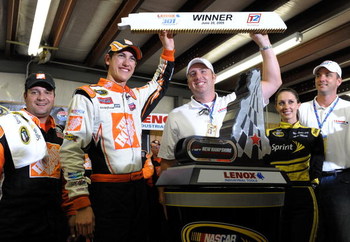 How apt was it that the Home Depot car that went into the Victory Lane looked like a D.I.Y. project done by lazy people.
Keep Reading