Top Ten Baseball Players I Want A Voodoo Doll Of To Torture
So, after reading The Official Guide to Bleacher Report, I have decided to write a controversial article. And, instead of just making a list of these players that are bad and I hate, I decided to spice up the title and picture a bit.
So, I'm telling you now that these are just players I hate with a cool title.
It's okay if you don't want to read it anymore, you can hit the back button.
But, for those of you who are deciding to read this, have fun, and you should enjoy it.
10: Miguel Tejada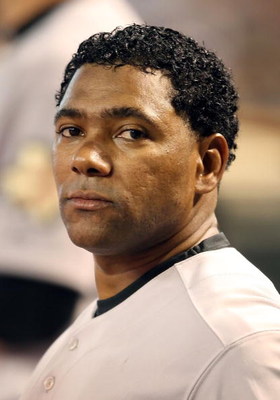 I don't know, but I just don't like him. I guess it's because he's a lier; about his age, and his steroids.
And he's overrated, that helps, too.
9: The Old Johnny Damon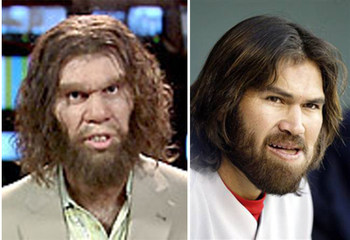 He's just ugly. Plain Ugly.
He looks like a caveman.
8: Richie Sexson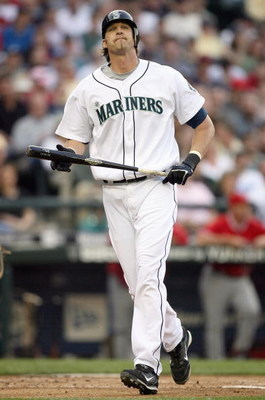 "Dang it, struck out, yet again. Man, I suck."
-Richie Sexson
7: Dustin Pedroia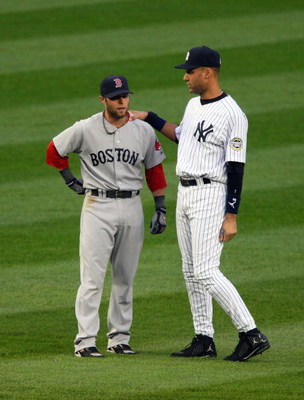 He's a robber. He didn't deserve MVP. A-rod had more homers, and a higher batting average. Why'd Pedroia get it?
6: Milton Bradley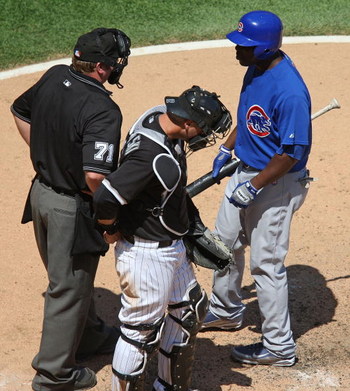 It's his attitude. Can't stand it.
5: George Brett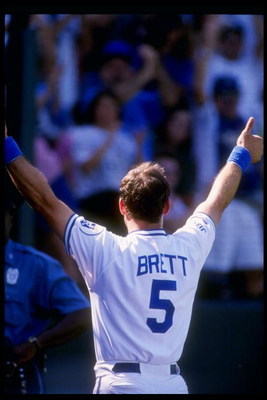 What Yankees fan likes Brett?
Statistically, Brett was a better ball player than Nettles, but Nettles had more spirit, and was a better fighter.
4: Barry Bonds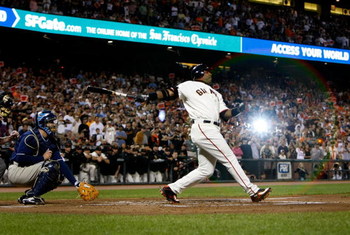 Allright, steroid user 1 out of 2 on this list.
Can I ask a question?
Anyone who still likes Bonds, leave me a comment.
3: Jose Censaco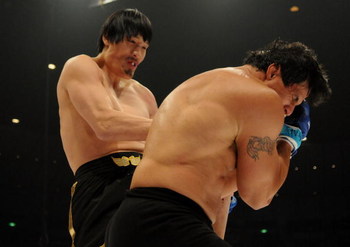 Steroid user 2 out of 2 on my list.
Probably the worst ballplayers ever, he was mean and unquestioably used roids.
Now, he fights in the UFC, where they could give a crap less if you do roids.
2: Jonathan Papelbon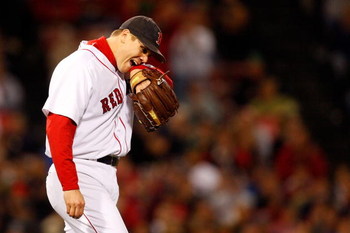 He thinks he's so good, but he's not. In 2008, his ERA was 2.34, higher than all of the other closers in the top 5 saves ranking in the AL. My Grandma could come into a game with a three run lead and get a save better than Paps.
1: Manny Ramirez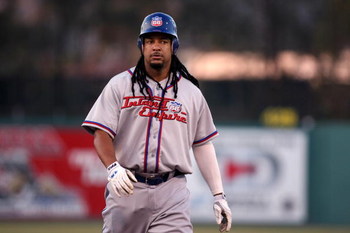 His hair, his attitude, his fielding, what is there to like?
Not only that, but the Dodgers have proved they don't need him to win.
Keep Reading

New York Yankees: Like this team?