Top Ten Reasons to be A Pirate Fan
I am not a dedicated baseball fan. A casual fan of the Pirates, living in Western Pennsylvania and as a die hard fan of the Steelers and Penguins.
My appreciation and amazement goes to the fans of Pirates that are down there spending their money at PNC Park. The Park itself is a great asset to the community. It is one of the nicest parks in the major leagues by most accounts.
As the Pirates go for the record of the most losing seasons of any professional sports team it is still good to see most of the seats filled at PNC Park on any given night.
As I write this the PIrates are down by one run in the eighth inning and the television announcers are so wrapped up in the game they are talking about how well some the Pirates can throw a FOOTBALL. (whatever...)
Pirate Fans, I Salute You.
10. PNC Park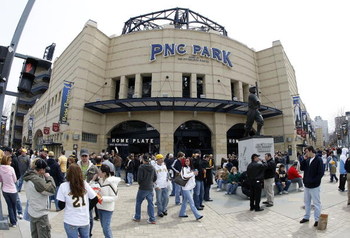 One of the nicest ballparks in the Major Leagues.
9. Nyjer Morgan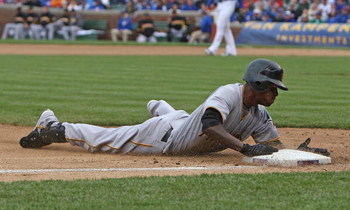 18 Stolen bases. This kid is fun to watch when he gets on.
8. Andrew McCutchen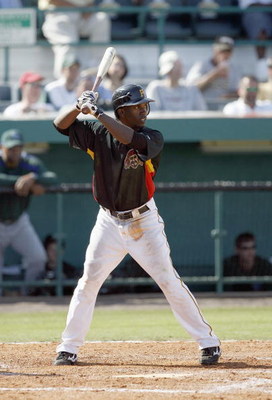 The most promising bat on the roster. Hopefully, he keeps the wearing the Pirate uniform for a few years.
7. Jack Wilson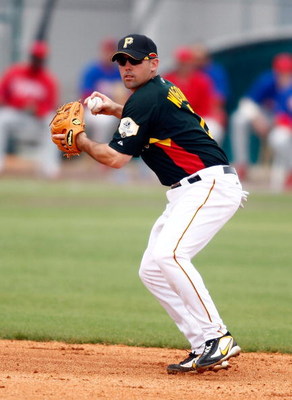 Hey Jack has avoided being eaten up by management's trade monster. He can field, hit and he is an elusive fellow.
6. Zach Duke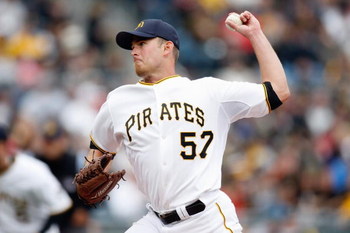 Duke is ranked tenth in the NL with a 3.09 ERA
5. Freddy Sanchez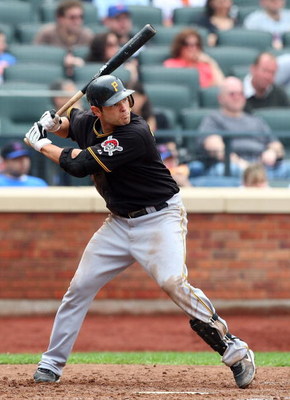 Ranked 22nd in the NL with a .313 batting average.
4. We once had Roberto Clemente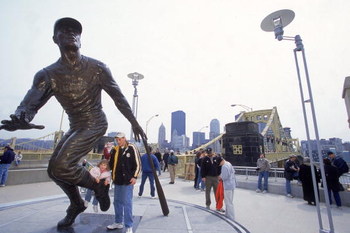 Roberto is rightfully honored with this statue. A great player and an even greater person. Baseball needs to retire his number.
3. Barry Bonds W/O Steroids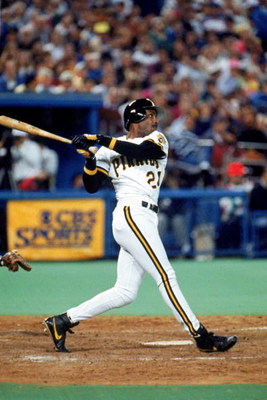 Barry was a great baseball player before he got the big muscles and the smear on his career.
2. Forbes Field/Honus Wagner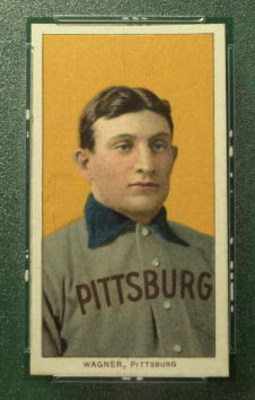 "The House of Thrills" as Forbes Field was called was where some of the greatest talents of the game played. It is where the Pirates and Honus Wagner gave Pittsburgh their first World Series victory.
10. 1979 World Series Champions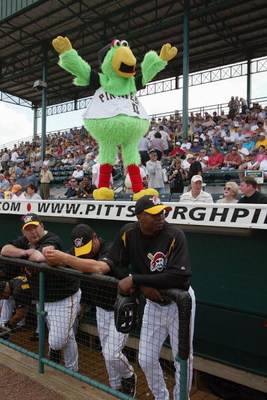 Surprise! There are no photos available for Pittsburgh Pirates and World Series.
But the Parrot was there in 79.
For current Pirate fans: One word: "Netflix". You can rent all seven games of the last World Series the Pirates will ever win.
Of course I am daring Pirate management to prove me wrong. Huh, fat chance.
Keep Reading

Pittsburgh Pirates: Like this team?