The 10 Most Inappropriate Names in Sports History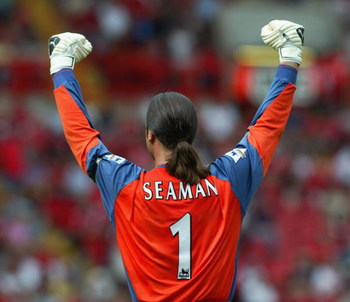 I recently read a Bleacher Report article about baseball players with fun names, and thoroughly enjoyed it. It got me thinking about other names of athletes that make me chuckle every time I hear them.
These are not the names that are funny because they are long or hard to pronounce. These are names that, realistically, are a violation of the athletes' constitutional protection from cruel and unusual punishment, as set forth in the Eighth Amendment. Even the muttering of some of these names would have you ostracized from polite company.
So here are my top 10 dirtiest, foulest, most inappropriate names in sports history. Some of them are pretty graphic...so don't say I didn't warn you.
Number 10—Ron Tugnutt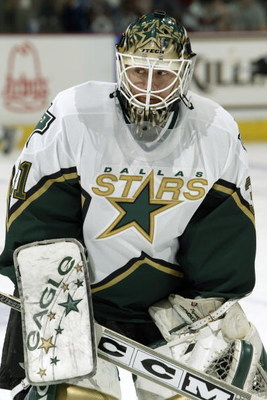 Tugnutt is a former NHL goalkeeper, most recently playing for the Dallas Stars in 2004. Now he is a hockey color commentator for the CBC. Needless to say, he has a rather painful sounding name.
Number 9—Harry Colon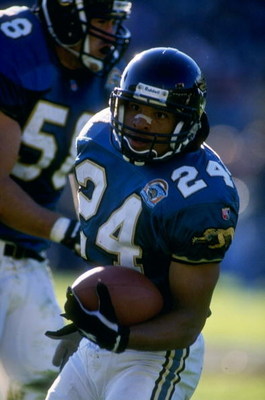 Yes, there are other Colons out there... Bartolo Colon (I know it is pronounced differently), or Colin Powell (spelled wrong, pronounced right), but a Harry Colon really sounds like something that should be checked out by a doctor.
Number 8—Dick Butkus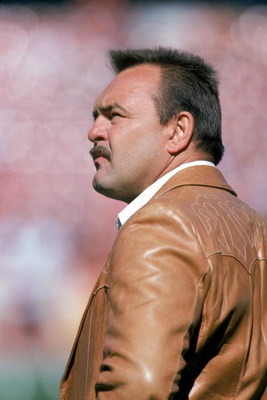 Being named Butkus is bad enough... why oh why would his parents have named him Richard? And why did he go by Dick? Even Rich Butkus might have been slightly better. I bet he got picked on a lot as a kid—until he began to develop the physique that turned him into a Hall of Fame linebacker, and presumably got to wail on every single person who ever made fun of him.
Number 7—Phyllis Mangina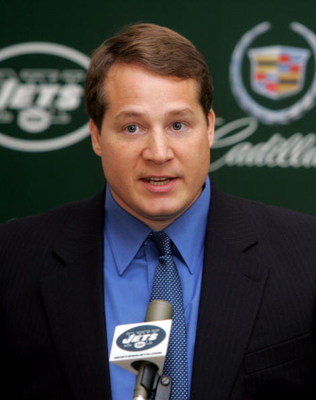 She is the head coach of the Seton Hall women's basketball team. I think her name is rather self explanatory. But she is one of the few people in the world who could be made fun of for her name by Eric Mangini.
(Yes, I know, that is Eric Mangini in the picture. It is the closest I could find.)
Number 6—Albert Pujols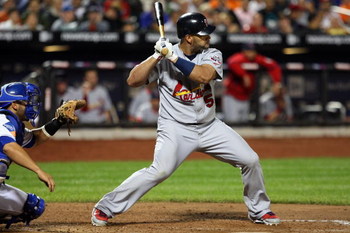 (Suppressed giggle...)
Come on... if you look at the guys player card, it even says, "Pronounced POO-holes."
Given the MVP caliber numbers he puts up every year, I guess you could say he is sh**ting on the competition...
Number 5—Dick Trickle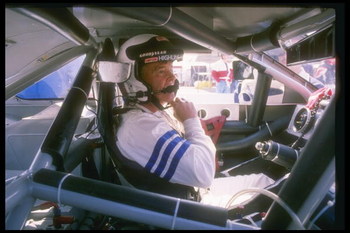 An all time great race car driver? Or a symptom of possible prostate problems? Nobody knows for sure.
Number 4—Ivana Mandic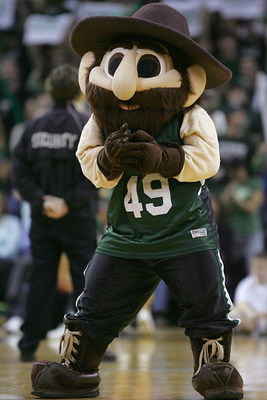 Seriously... this sounds like a prank call Bart Simpson would make to Moe the bartender. But she is, in fact, a 6'4" former center for the UNC Charlotte 49ers. Presumably, she did not want to play in the WNBA, she wanted stiffer competition, wanted to play with the men in the NBA.
(That is the UNC Charlotte Mascot in the picture... again... the closest I could find.)
Number 3—Dick Burns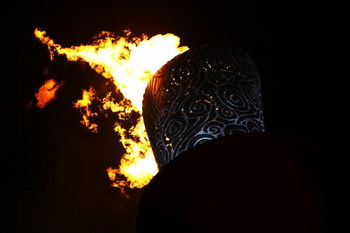 Ummm... you should probably get that checked out.
But he did throw a no hitter for the Cincinnati Outlaw Reds against the Kansas City Cowboys in 1884.
Number 2—Rusty Kuntz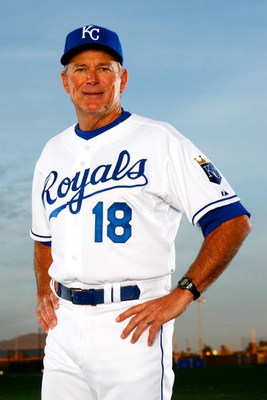 The poor, miserable soul. On top of his name, he is the first base coach in Kansas City, which I believe makes him a Royal Kuntz...
Number 1—Pull Dickoff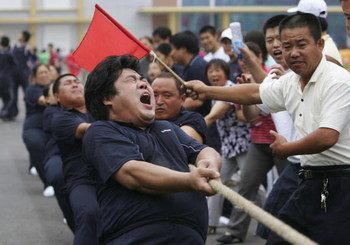 Yes, this is a real name, he was a soccer player for the West Ham United football club in the English Premier League. I think he and Tugnutt could team up and form a hell of a superhero combo...
(There were no pictures of him in the B/R archive, so I just picked one of people pulling... and now I am wincing in pain. I regret this choice. So much.)
The Final Slide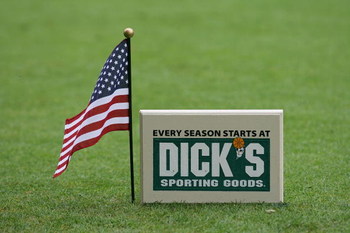 Well, there you have it. Dear lord, I think I managed to disgust even myself with some of these slides. Oh well. I laughed while writing this, and I hope you laughed while reading it.
And if you really are deeply offended, I apologize, no offense is intended, it is all in good fun.
Oh, and a shout out to my former rugby captain, Guy Richard (Dick) Sack. There was no way I could write this article without mentioning him.
Keep Reading