Paul Scholes has admitted he doesn't "expect to be at Old Trafford next season" after the appointment of Louis van Gaal, as reported by Sky Sports News:
Paul Scholes does not expect to have a coaching role at Manchester Utd next season. Find out more on #SSN

— Sky Sports News (@SkySportsNews) May 22, 2014
Scholes' comments come directly from his Paddy Power Blog, where he discussed all manner of things Manchester United. He acknowledged a lack of community between himself and Ed Woodward while also confirming he isn't waiting in anticipation of being retained by Van Gaal.
"I've not spoken to Edward Woodward," wrote Scholes. "I came back for Ryan Giggs for the last few games to try to help out but I'm not waiting for a phonecall and don't expect to be at Old Trafford next season."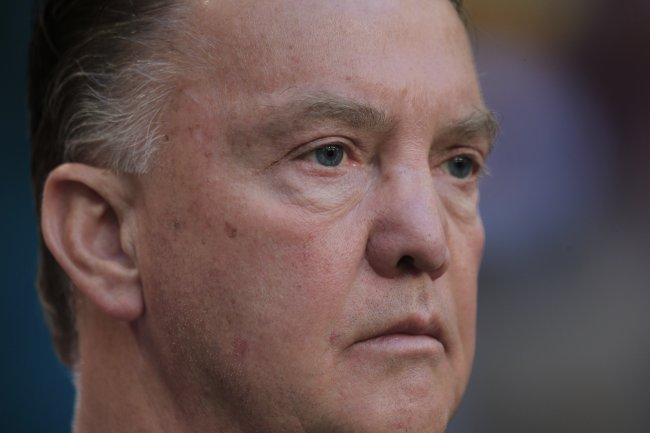 Peter Dejong/Associated Press
Should Louis van Gaal retain Paul Scholes on the Manchester United coaching staff?
Scholes outlined his expectations for the future before moving on to say Van Gaal "has the credentials" to restore United's former glory. He believes the Dutchman's first signing should be a much-admired Bayern Munich star who just so happens to be linked with a move to the club, per Miguel Delaney of ESPN FC.
"The first player I'd bring in is Toni Kroos. He's a top-class central midfield player but United need five or six to get anywhere near the top of the Premier League again," said Scholes.
Manchester United's legendary midfielder, famed for his tremendous vision and passing ability, also believes Wayne Rooney could one day fill his spot in the team but admits he is "not sure" the key player possesses the discipline to fulfill such a role just yet.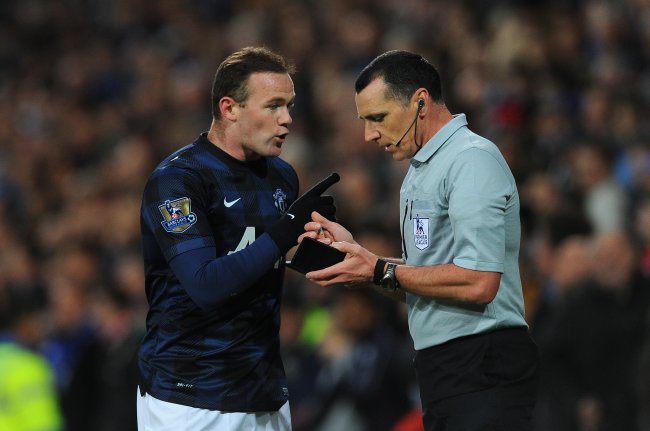 Stu Forster/Getty Images
Imagining a central midfield with Kroos and Rooney playing together will conjure up images of dreamland for some and nightmares for others. The former would be an excellent signing, no doubt about it, but Rooney's distribution and tendency to become frustrated would need work before he slotted into the middle.
Scholes is not a man famed for speaking to the media often, so his decision to pen a column certainly grabs the attention. He previously caused a stir when criticising Arsenal's Jack Wilshere, per BBC Sport, indicating that when he has something to say, people listen.
Perhaps ironically, on a day Scholes suggests he may leave United, his column marks the anniversary of a key moment in his Old Trafford career, per Kevin Palmer of the Sunday World:
On this day in 1999, goals from Sheringham and Scholes won @ManUtd the FA Cup. Treble beckoned days later #MUFC pic.twitter.com/fTcGLjKcMB

— Kevin Palmer (@kpsundayworld) May 21, 2014
It's clear Scholes has ideas United could use to progress. Many fans have felt a sense of rejuvenation since the post-David Moyes Class of '92 reintroduction, as old heads provide familiarity and a sense of safety. Van Gaal has already hired Ryan Giggs as his assistant manager and would be wise to keep individuals such as Scholes, Nicky Butt and Phil Neville involved.
But then again, it may be this over-reliance on the old guard that holds Manchester United back. Van Gaal must make an impression with plenty of signings and the application of his own philosophy to the club's attacking heritage. He is more than capable of developing the team's image and may wish to do so without too many legendary eyes watching his every step.
Besides, if Scholes and all of his former teammates remain at the club, where would United turn if it all goes wrong?