Mallory Edens created quite a stir after representing the Milwaukee Bucks at the NBA draft lottery on Tuesday night.
According to Kari Van Horn of Yahoo Sports, the daughter of Bucks owner Wes Edens went from 249 Twitter followers to over 10,000 in no time flat.
It took 37 mins for Mallory Edens (@MedensEdens) to go from 249 followers to 10K. She's still a top trending topic. pic.twitter.com/eqtPFHbr3k

— Kari Van Horn (@KariVanHorn) May 21, 2014
From there, it just kept going. And going. And going.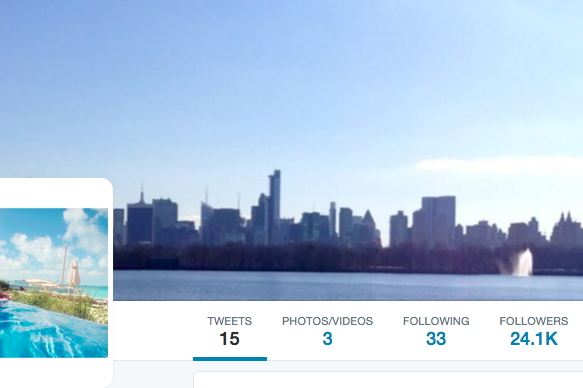 Twitter
This is getting out of hand. I wonder how quickly her phone died.

[Twitter]