Baseball Teams are like Food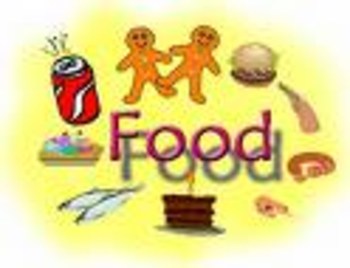 I was riding in the car thinking of the Cardinals... and food. I don't know why, but i just was. Then I got the idea! Sports teams are kind of like food! I hope you enjoy reading it as much as I enjoyed writing it! I don't know what else to say but I have to have 300 characters(stupid rule) which is hard when you can explain it in 2 sentences, yet of course i could go more in depth but just read it and enjoy!
If you do like this check out my other articles at: http://bleacherreport.com/users/109321-Matt-Foote
Yankees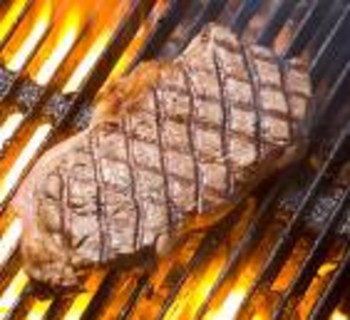 The Yankees are like sirloin steak. Most of the time it is pricey and very good, but occasionally it is bad.
Cubs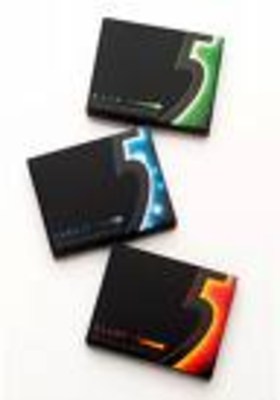 The Cubs are like gum. They start off strong but end up done and out of flavor near the end (of the season).
Cardinals
The Cardinals are like baked potaoes. Every one (Roster/team/season) looks good but it ends up either nasty or too cold, only about once every decade is it just right.
Pirates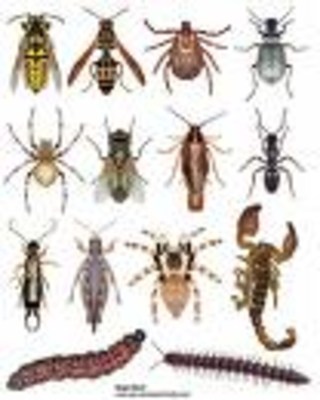 The Pirates are like..well they are like insects (yes people do eat them). They only look good to a tiny number of people and very seldom are any good.
Marlins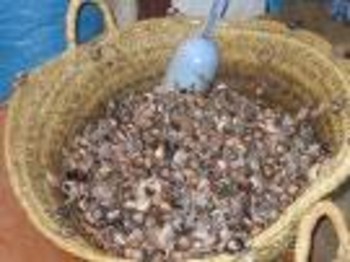 The Marlins are like escargot. They only look good to a few people but either end up great or nasty.
Angels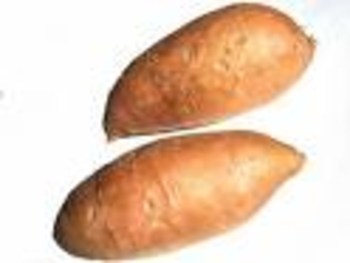 The angels are like sweet potatoes. They are pretty good when good, but even when bad nothing in its classification can come close to its flavor (horrible division).
Indians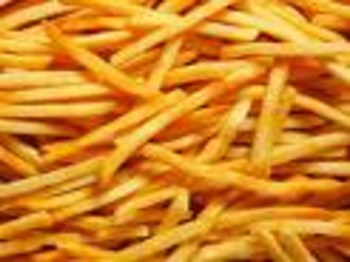 The Indians are like french fries. They have very good success but are overshadowed by the ketchup.
Giants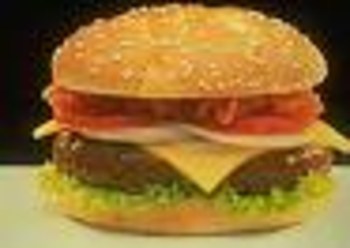 The Giants are like hamburgers. If they had just that one little missing piece they would be amazing.
Keep Reading