Your 2009 Fantasy Football Sleepers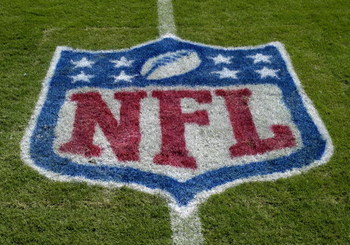 It's that time of year again, the sun is out, the grass is bright green, and it's a wonderful time to play football...inside. Fantasy Football is up and running and everybody wants to know who to draft for their team.
Any big fantasy football fan knows who the big boys are. Adrian Peterson, Deangelo Williams, Drew Brees, the list goes on.
What I'm about to dish out are some quality players that will slip through the cracks into the fourth or fifth round. First off is the QB position.
QB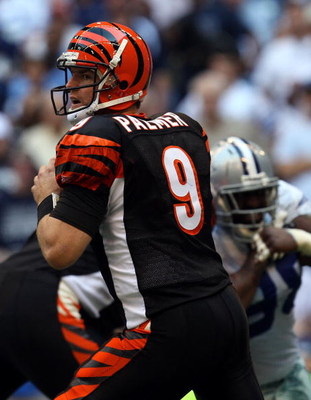 Carson Palmer (Bengals)—He's baaaaaack! Palmer only started in four games during the 2008 season before Ryan Fitzpatrick decided to start losing.
Not only is Palmer healthy again, but he's got a first round draft pick in Andre Smith to help protect him, and even though TJ Whosyourmomma left, they were able to sign Laveranues Coles. Coles was a former number one guy himself. Look out for Palmer.
Trent Edwards (Bills)—Edwards started 14/15 games last season and was sacked 23 times. So he's got some experience under his belt.
He's on this list for an obvious reason, Terrell Owens. Their passing attack reminds me a lot of Arizona, a big WR in T.O. (Boldin) and an athletic WR in Lee Evans (Fitzgerald). I predict both of them having 1000 yard seasons and Edwards to throw over 3000.
Joe Flacco (Ravens)—Flacco was not an elite quarterback last season, but he managed the games and learned from each and every game.
I see Flacco getting more opportunities to show off his cannon arm this season. Especially watch out if Brandon Marshall gets traded to Baltimore, then Flacco should be taken in a higher round.
RB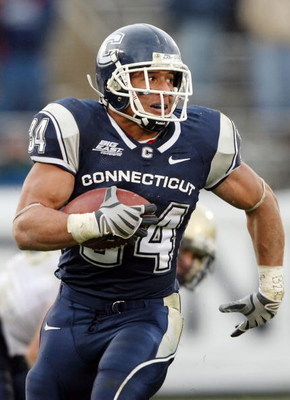 Donald Brown (Colts)—Everybody is picking Brown as a sleeper this year, and they're right to do so. He led the NCAA in rushing last season and was drafted into the perfect place.
The Colts parted ways with RB Dominic Rhodes and Addai has had a history of injuries, which opens up more rushing and receiving opportunities for Brown.
Knowshon Moreno (Broncos)—After signing every free agent RB, the Denver Broncos decided to use their first pick to take yet another RB, but Moreno is the best of the bunch. He's only a rookie, but Moreno brings a lot to the table behind a top five OL in the NFL.
Ray Rice (Ravens)—With Lorenzo Neal leaving to OAK, Le'Ron McClain will spend more time in his original FB position. Willis McGahee has injury problems, and he has to split time with another back, and that back is Ray Rice.
Rice saw some time last season and delivered pretty well, he will look to improve with more carries in '09.
Michael Bush (Raiders)—Like I said during the Ray Rice description, Lorenzo Neal is playing FB for the Raiders. Oakland's passing game is far from great so that leaves them to run the ball more.
Bush is a great back with incredible strength and speed, and will see more reps this season with experience under his belt.
WR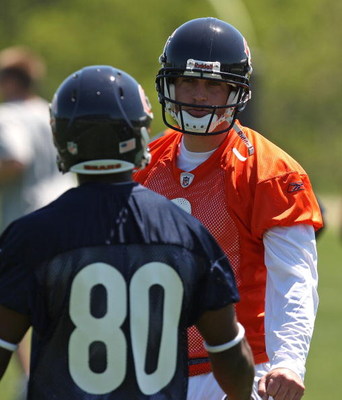 Earl Bennett/Devin Hester (Bears)—A combo sleeper pick. The arrival of Cutler completely opens up a whole new scheme for Chicago.
Cutlers' arm and Hesters' speed should be illegal. Earl Bennett and Jay Cutler played with each other in Vanderbilt, and with Brandon Lloyd gone, Bennett will see more balls come his direction.
Anthony Gonzalez (Colts)—Marvin Harrison is out, move Gonzalez up a spot on the roster. Reggie Wayne will be double covered most of the time, defenses always have to watch out for Dallas Clark, this leaves Gonzalez one-on-one in many instances and with his quickness and experience, his numbers will increase greatly this season.
Brian Robiskie (Browns)—Braylon Edwards had a shaky season last year, Kellen Winslow is gone, Donte' Stallworth is under suspension indefinitely, and Robisikie opened eyes during his combine performance. Great hands and quickness, he's a name not many will be looking for.
Kenny Britt (Titans)—Tennessee did not have the best passing game last season, and teams will be defending the Titans rushing attack this season. Britt was a stellar receiver last year for Rutgers and will continue his success into the NFL.
TE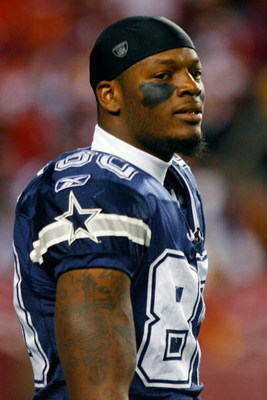 Martellus Bennett (Cowboys)—The beans and rice TE attack of the Dallas Cowboys will be lethal in 2009. Bennett impressed last season by receiving four touchdowns alongside Jason Witten.
Bennett is a player who likes to have his fun, but coaches are saying that he is really maturing as an athlete.
Kevin Boss (Giants)—Boss was considered as a sleeper last season, but did not live up to the hype. Boss will improve his numbers for the 2009 season as the Giants lose two key parts to their offense (Plaxico and Ward) which will mean the Giants will rely on their veterans.
Brent Celek (Eagles)—The Eagles passing attack is crazy good, and when the Eagles have a third and short or a goal line situation, McNabb likes to throw the ball to Celek. He caught three touchdowns during the postseason in '08 and caught 10 first downs during the Eagles playoff run as well.
Honorable Mentions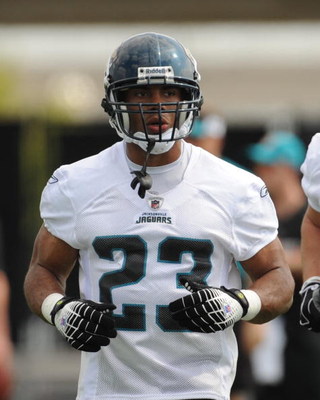 RB—Rashad Jennings (Jaguars)—Fred Taylor is gone and MJD can not carry every single ball. Look for seventh round draft pick Jennings to make an impact as a backup running back.
QB—Pat White (Dolphins)—The Dolphins wildcat formations last year lacked something, a passing threat. Now White delivers that threat with his quickness and ability to throw the ball.
RB—Derrick Ward (Buccaneers)—The Buccaneers have a great starting offensive line, but they lack depth especially with Aaron Sears career threatening injury. Ward was a 1000 yard back last season, but will split carries with Earnest Graham and Cadillac Williams.
WR—Miles Austin (Cowboys)—Terrell Owens has left the building and is getting yelled at by supermodels. Roy Williams will be covered which leaves Austin with some open looks.
Good Luck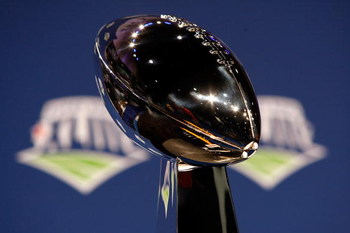 With my fantasy football advice, you are now ready to go out and win a championship like Pittsburgh. Just remember to draft smart and know when to make your picks.
Keep Reading