Five Reasons Why The Red Sox Will Be Even Better In The Second Half Of The Season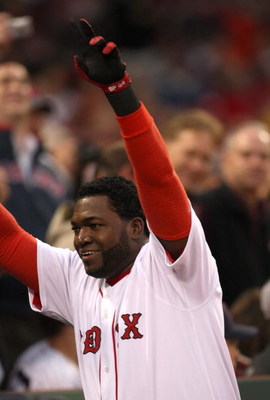 Right now things are looking good for the Boston Red Sox. They are sitting on top of the American League East with a five game lead over the Yankees, the sox pitching has been phenomenonal for the most part by both the starters and the bull pen, and the bats are swinging well. Here are five reasons why the Beantown Bad Boys are only going to get better as the season goes on.
Big Papi is back to his old form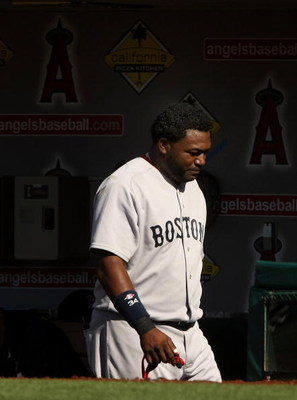 Its no secret that David Ortiz has been in a terrible slump until about three weeks ago. As of tonight he has hit seven home runs in the last three weeks (roughly.) He shook the mental dust off and has found his groove again. Have no worries, it makes him very happy to smash the life out of a baseball and send it six miles. And mama said do what makes you happy.
Bay Day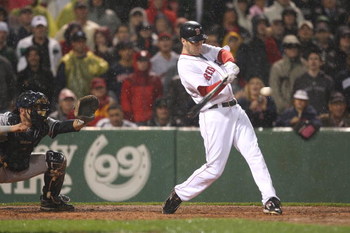 Smart money says that in the next couple of weeks Theo is going to wake up and realize what he has in Jason Bay. He is a solid hitter and fantastic outfielder and the sox will give him big money. Everybody works harder when they get a raise right? Expect the production level to rise even higher out of Bay if he gets the money. At least for a little while.
Dice K in the post seaon.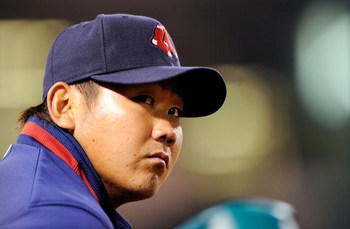 Just a hunch. Dice K will be back to slaying batters in time for the post season. Something happened to him mentally during the World Tournament and he needs to decompress. Maybe he was with David Carradine or something. Something spooked him. Francona just needs to get Guantanamo on him and all will be fine.
Lester, Beckett, Wakefield and Papelbon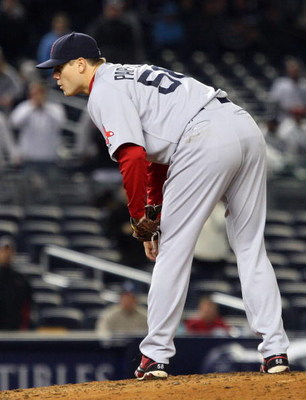 What can I say? These guys are nasty! I could do the stats but I don't feel like adding up that many accomplishments right now. The Red Sox have the strongest pitching rotation and bullpen in baseball. Any questions?
Tessie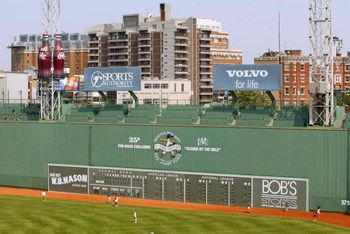 Laugh if you will but the Boston Red Sox are magical. Their history, the fans, Fenway, and the curses make the Sox the most dangerous team in baseball. When in doubt the spirit of the fans will lift the team up and pull them through. This is especially apparent towards the end of the season and in the post season. Go ahead, laugh. But mark my words.
Keep Reading

Boston Red Sox: Like this team?