Sports Triva Question Of The Day!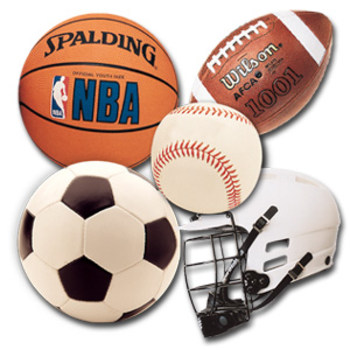 Everyday I will add a new slide with a randomly selected sports trivia question. I will also provide the answer to the previous days question. If you have any ideas for future questions feel free to leave them in the comments section. These questions are challenging and will take some thought, please do not Google the answer and ruin the fun for the real fans. Your goal is to answer the question (in the comments section). Can you be the first to come up with the correct answer? Remember to check back daily for the next question! Good Luck!
Question 1:
In which arena did Joe Frazier defeat Muhammad Ali to retain the heavyweight title?
Question 2: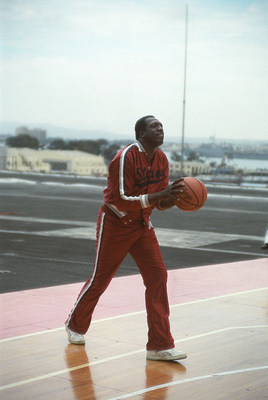 Answer to Q1: Madison Square Garden
Name the team for which Meadowlark Lemon played over 5,000 basketball games.
Question 3:
Answer to Q2: The Harlem Globetrotters
Who was the first baseball palyer with 40 home runs and 40 stolen bases in the same season?
Question 4: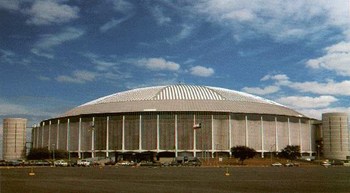 Answer to Q3: Jose Canseco
Which was the first team to play its home games in a domed stadium? (Picture is a clue)
Question 5:
Answer to Q4: The Huston Astros
Who was the first AFL (American Football League) player inducted into the Pro Football Hall of Fame?
Question 6: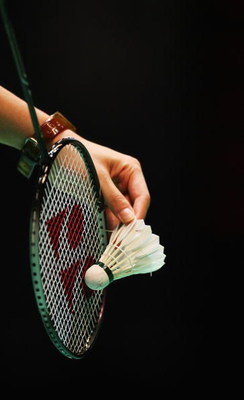 Answer to Q5: Lance Alworth
How many goose feathers are used to make a shuttlecock?
Question 7: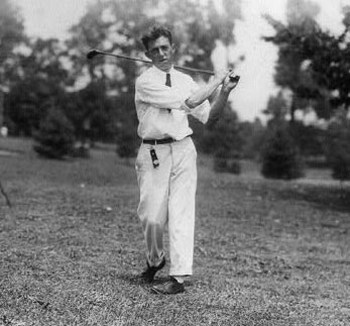 Answer to Q6: 16 feathers
Who won the E.S. Opens as a 20-year-old amateur playing on the golf course where he worked as a caddie? (Picture is a hint)
Question 8:
Answer to Q7: Francis Ouimet
John Smith was the first athlete in which college sport to win the Sullivan Award?
Question 9: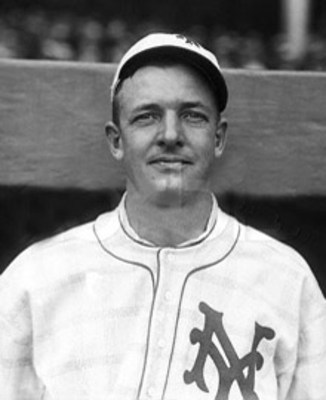 Answer to Q8: Wrestling
How many complete game shutouts did Christy Mathewson pitch in the 1905 World Series?
Keep Reading