The Almost-Midseason WTF!? Awards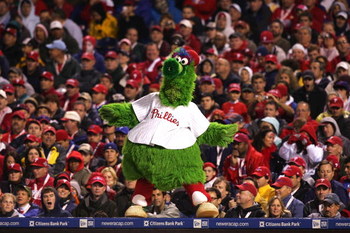 For those of you not down with the cool kid lingo, WTF stands for "what the F&%k?"
So we have almost made it almost halfway through the season and some unbelievable things have happened.
Baseball is the most unpredictable sport in the world and this season proves it.
Everything written is current as of Saturday, June 20.
Ben Zobrist
Ben Zobrist has 15 home runs.
WTF!?
The Nationals Did What?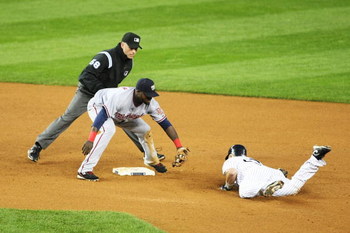 The Nationals went into Yankee Stadium and won 2 out of 3 games.
WTF!?
Manny's Pregnant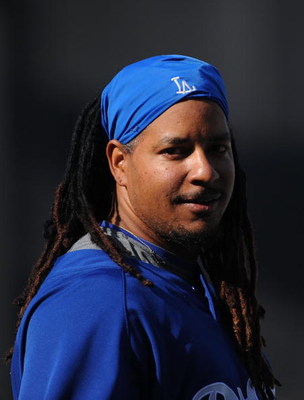 Manny took a female fertility drug?
WTF!?
MannyWood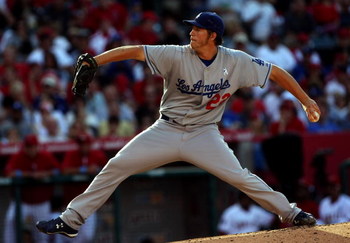 The Dodgers don't need Manny to win?
WTF?!
Matt Holliday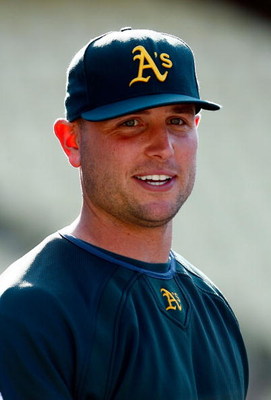 He hasn't been traded yet?
WTF!?
Blue Jays Still Chirping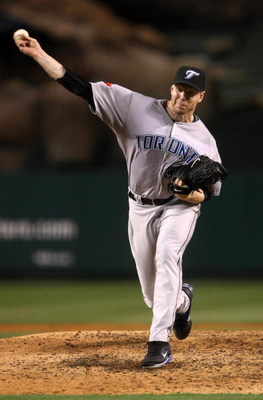 The Blue Jays are still in contention?
WTF!?
Walker, Texas Rangers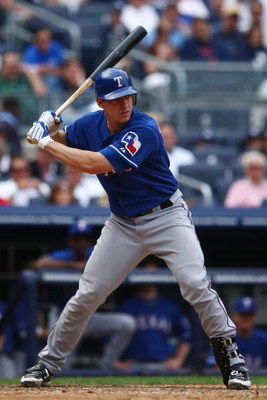 The Rangers are in 1st place?
WTF!?
Papi is Poopy
Papi can't hit homers any more.
WTF!?
Glavine Stabbed in Back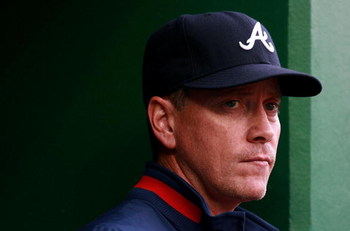 Tom Glavine got cut by the Braves.
WTF!?
Broken Arrows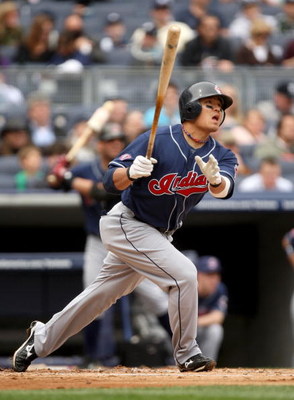 The Indians are dead last in the AL central.
WTF!?
Mauer Power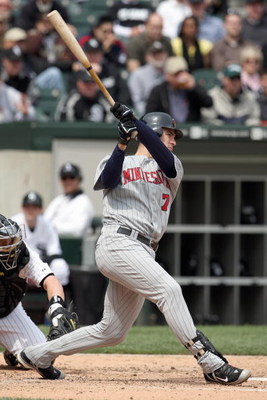 Joe Mauer is hitting .417.
Damn!!
I mean...WTF!?
Keep Reading