GIF: Mark Schwarzer Makes a Great Save to Deny Atletico Madrid
April 22, 2014

Screengrab
Chelsea backup goalkeeper Mark Schwarzer made a tremendous save to deny Gabi in what amounted to the best chance for both teams in a 0-0 draw.
Gabi hit a low free-kick, which the Australian goalkeeper did well to stop and keep the visitors level in the first leg of the Champions League semi-final.
BR UK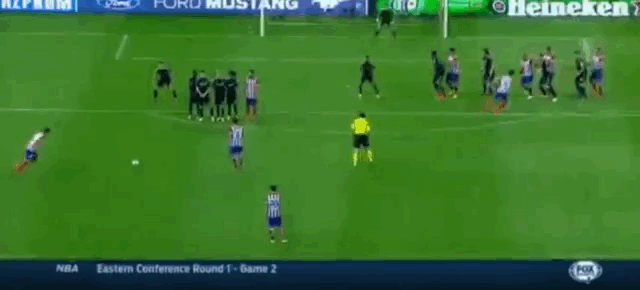 BR UK
Schwarzer came on for the injured Petr Cech, who suffered a dislocated shoulder earlier in the match.