The Most Embarassing Moments In Recent Yankees History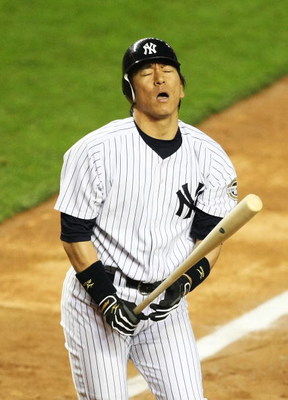 After losing two out of three to what could end up being the worst baseball team in history, I got to thinking.
What are the most embarrassing moments in Yankees history?
Since I am 20 years old and have been following the Yankees since 1994, I decided to keep the list quite recent.
Enjoy, unless you are a fellow Yankee fan, in which case I am sorry for bringing back bad memories.
Blowing 2004 ALCS to Boston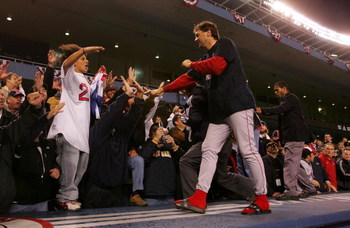 This is probably the worst thing to ever happen in franchise history. The Yankees were well on their way to another pennant until they forgot how to win for four straight games.
Losing 22-0 against the Cleveland Indians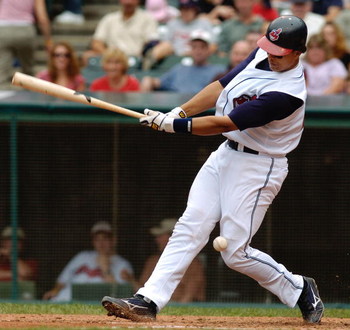 On September 1, 2004, the Yankees endured the worst loss in Yankees history.
There is not much else to say about it.
Losing 2 out of 3 to the Washington Nationals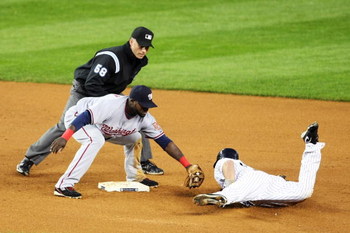 As I mentioned, the Nationals are on pace to be the worst team in baseball history. Not only did they lose, but they only managed to scratch a couple of runs across the plate in the process.
You know it's bad when Royals reject Mike MacDougal is making your hitters look like minor leaguers.
Opening Day Blowout (for New Yankee Stadium)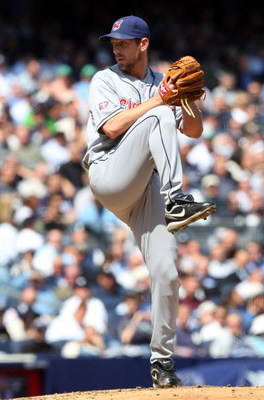 What's the best way to open a stadium?
It's definitely not with a 10-2 loss.
Signing Carl Pavano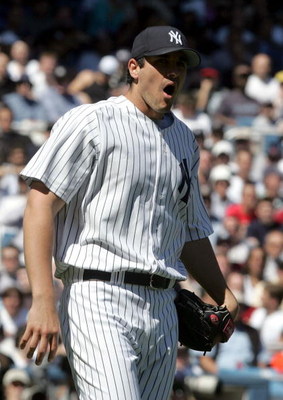 He basically got over $40 million dollars to do nothing.
Getting No-Hit by the Houston Astros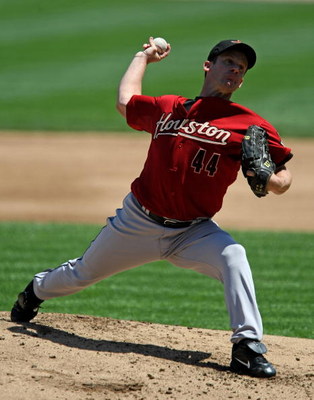 On June 11, 2003, six Astros pitchers combined to no hit the Bronx Bombers.
Starter Roy Oswalt actaully left the game in the 5th inning due to an injury and Pete Munro, Kirk Sarloos, Brad Lidge, Octavio Dotel, and Billy Wagner finished the historic victory.
Keep Reading

New York Yankees: Like this team?