Top 10 Reasons Terry Francona Is the Best Manager in Baseball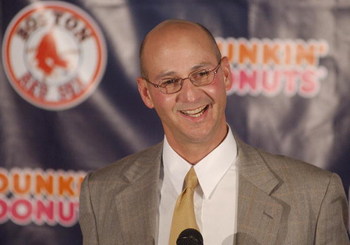 Terry Francona has been the leader of the most successful five-year period in Red Sox history. He has the highest winning percentage of any manager during the playoffs and has won two championships in his five seasons. But he is still considered second to managers like Mike Sciosca, Joe Torre, Tony La Russa, and Lou Pinella, even though La Russa is the only manager on the list to win a championship in the last five seasons.
10. He takes the blame and passes on the credit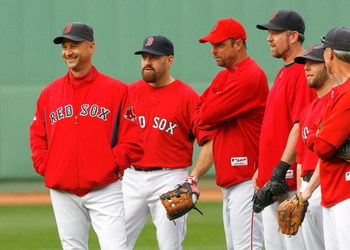 One of the most necessary tools to being a good manager is to take the blame for bad calls and poor decisions, even if it is not your fault. This is something that Tito does splendidly.
Not only does he take the burden of failure, but he also stays away from the spotlight as much as possible when the team is successful. This is something that even good managers (i.e. LaRussa and Torre) have trouble doing. It is also the reason for him generally not being considered the best at his job.
9. His Commitment to His Players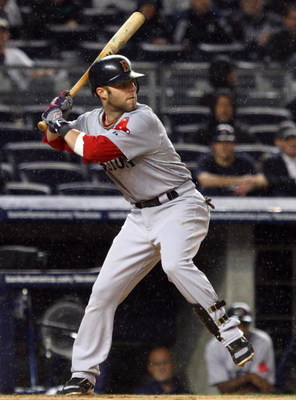 Tito is often most criticized by New England sports analyst for what they call "stuborness" to bench players who are in a slump. However, almost every time, the decision to keep the particular player in ends up being the right decision. The greatest example of this is Dustin Pedroia, who hit under .200 the first month of his rookie season and ended up winning the Rookie of the Year Award and was MVP the next season.
8. Four Playoff Appearences in Five Years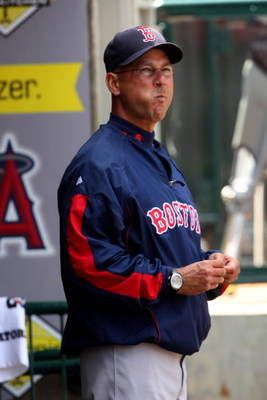 Only two other managars can say that: Torre and Sciosca. The Red Sox have never gotten to the playoffs four times in any five year period during their 107-year history, making Tito's tenure the most successful period in Red Sox history in more terms than just championships.
7. .710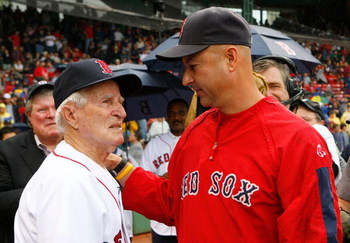 That's Tito's winning percentage in playoff games, the highest of any manager who has managed more then 20 such contests. It is almost 200 points higher than his overall winning percentage, a testament to how well prepared his players are for the toughest part of any season against the best teams in the league.
6. Deals with the Front Office Well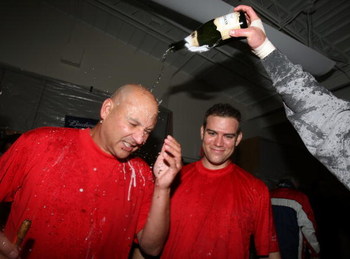 Almost all of the managers that are considered the "best" have some type of conflict with the front office. Joe Torre was forced out in New York because he could not get along with Cashman. The Cardinals chose La Russa over their GM Walt Jocketty when they started to argue with each other.
The reason that Tito does not conflict with Theo Epstein or any of the other Red Sox brass is because, unlike Torre and La Russa, he is not a megalomaniac. Tito doesn't need to make all the decisions, nor does he want to.
5. His Calmness
No matter what the situation is, Tito is one of the most stoic figure in baseball. While Tito has been rumored to fall ill sometimes during high-pressure situations because of his health issues, he never panics or makes poor decisions, something that has been lacking in many Red Sox managers over the years.
4. 8-0 in the World Series
One of the most amazing stats when talking about Tito is his win-loss record the World Series—or in this case his win record. Tito's eight wins are the most without a loss in World Series history. His perfect mark could stand for quite a long period of time.
3. Comebacks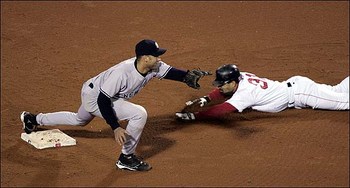 The Red Sox have become legendary for their ALCS comebacks. In fact, Francona is 9-1 in ALCS elimination games with a spectacular comeback against the Yankees, a terrific turnaround against Cleveland after being down 3-1, and almost pulling off their best comeback against the Rays last year before losing in Game Seven. It is fair to say that Francona does his best managing in the toughest situations.
2. Manny Ramirez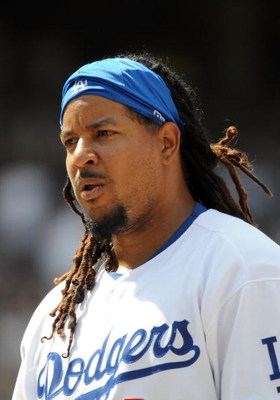 In the past year it as been confirmed that Manny is the biggest head case in baseball. But when he was on the Red Sox, it was just "Manny being Manny." Tito has receive a lot of the credit for somehow keeping Manny under control for four-and-a-half years. ManRam's flaws and statements must have aged Francona by at least ten years.
1. Two Championships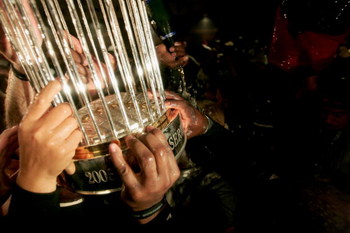 This is by far the most compelling reason that Tito is the best manager in baseball. In the five seasons that he has been manager, no other manager or team has won more then one. He did what the past 35 Red Sox managers had failed to do, and he did it twice.
Keep Reading

Boston Red Sox: Like this team?