The Raiders' Top 10 Free Agents Available to Sign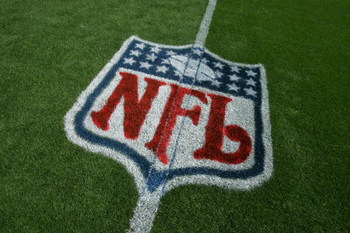 Al Davis is known for adding veteran free agents to his roster. This year he added Lorenzo Neal, Greg Ellis, Jeff Garcia, Keith Davis, and a few others.
But is he done?
There are still a few quality players left in free agency, especially after recent releases. Here's a look at a few players who would further improve the Raiders' chances of winning this year.
Note: No specific order or ranking is used.
Amon Gordon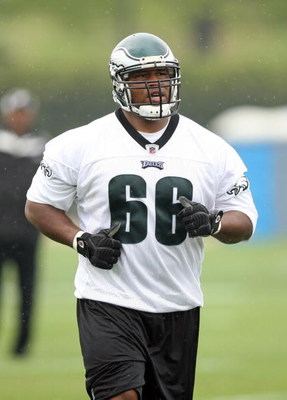 Standing at 6'2" and weighing 305 pounds, he could easily play the three-technique as a backup to Tommy Kelly. Last year he only played two games and recorded six tackles with one forced fumble.
I think he would be a force in our defensive rotation and add much-needed depth to our interior defensive line.
Michael Vick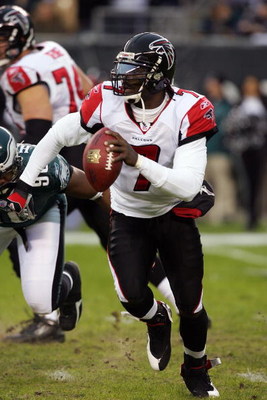 Sure, he just got out of prison, and we currently have quite a few quarterbacks on our roster. But he served his time, and his talent is one of a kind. He would add versatility to our offense as a situational player.
Hollis Thomas
At 6'0" and 335 pounds, he could be a monster nose tackle clogging up holes next to Kelly. At only six feet tall, leverage should not be an issue for this guy—and he should be an improvement over Terdell Sands.
Plaxico Burress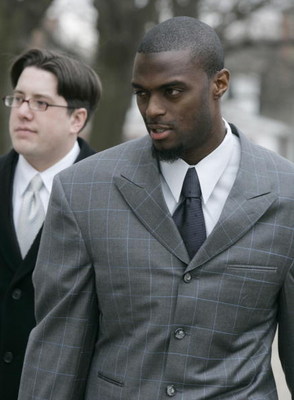 Sure, he's had some legal issues, but as of now, he is not facing any league suspensions. Why not add a reliable target for JaMarcus Russell?
Boss Bailey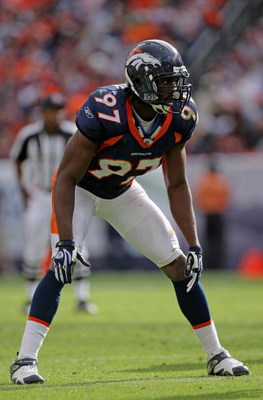 Bailey was just released by the hated Denver Broncos because he didn't fit into the new 3-4 scheme. But hey, I'm sure he would still fit into a 4-3, and that's what the Raiders run. He may even compete for the starting job strong-side and seek revenge against the team that cut him.
Derrick Brooks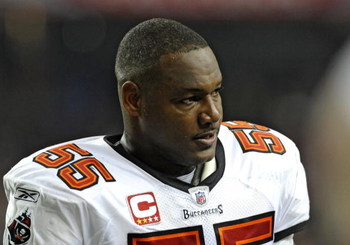 Still productive at his age, he could bring veteran leadership to the Raiders' young defense. A true veteran of the game, he could also could compete for the strong-side linebacker spot.
Jamie Winborn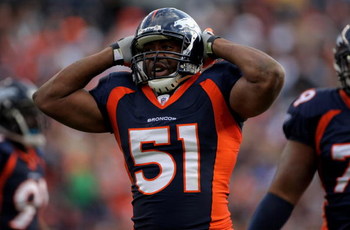 Yet another leftover from the Mike Shanahan regime who didn't fit into the new scheme. Last year, he played in all 16 games and recorded 99 tackles.
At 5'11" and 230 pounds, he may be a little vertically challenged, but I'm sure he still has something to prove—especially against his former team.
Rocky Boiman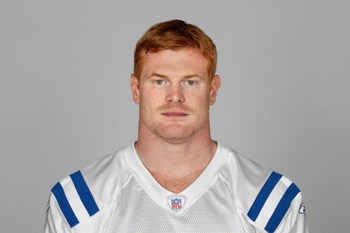 At 6'4" and 235 pounds, this outside linebacker has bounced around from team to team the last few years. He most recently played for the Kansas City Chiefs in 11 games, with 73 tackles and one forced fumble.
Travis Laboy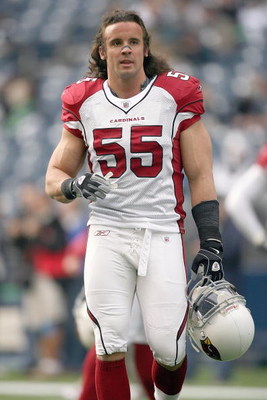 This defensive end is a little undersized at 6'3" and 250 pounds, but he is a pass-rush specialist. Last year he played in 12 games, recording 32 tackles and four sacks. He could replace the roster hole left by Kalimba Edwards.
Brady Poppinga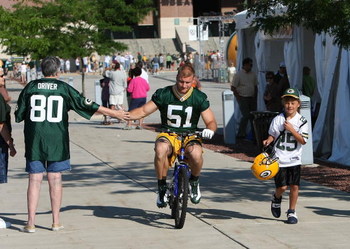 Recently released by the Green Bay Packers, at 6'3", 247 pounds, he seems to have all the tools to be a force in the NFL. This outside linebacker had a fairly productive season last year, playing in all 16 games with 69 tackles.
Keep Reading

Oakland Raiders: Like this team?