The All-Motorsport Power Rankings: Week 22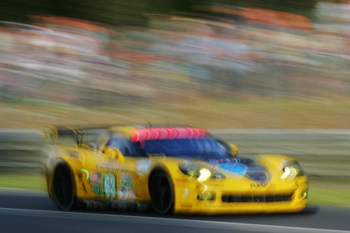 It's probably the one week of the year where the answer "France" as an answer to the question of "Where would you rather be?" shouldn't be greeted with sideways looks and phone calls to the asylum as Week 22 is for the 24 hours of Le Mans.
All eyes were on the Circuit de la Sarthe, and the race didn't disappoint, with the race bringing us controversy, huge accidents, and some great racing.
However, this week wasn't just the host to one all conquering motorsports event. Oh no.
It was also the week we saw the latest twist in the F1 sage with the 2010 entry list being revealed, with three new teams, and all the current ones (no matter how much some of them don't want to be there).
15. The Red Bull F1 Team (F1)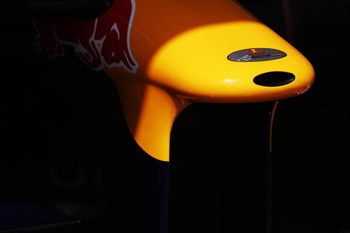 Red Bull have apparently managed to enter the 2010 World Championship without an engine.
Now that's what I call cost cutting!
14. Narain Karthikeyan (Le Mans)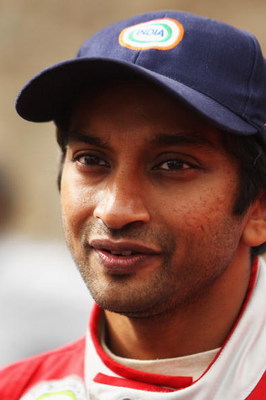 A Le Mans 24 hours nursery rhyme:
Karthikeyan hurdled the wall
Karthikeyan had a great fall
And thought Kolles said "he's as good as Zwolls-men"
They couldn't get Narain on circuit again.
13. Bernie Ecclestone (F1)
Want to be the first to know of the next non-sensical step or baffling decision in the world Formula One?
12. Brian France (NASCAR)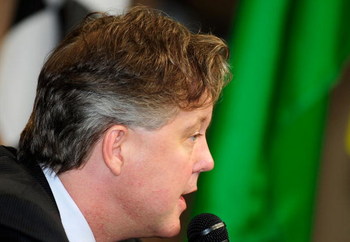 11. John Manor (F1)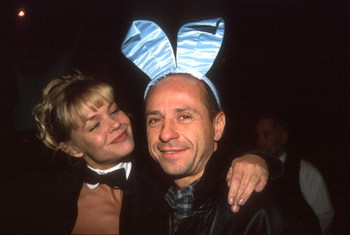 10. Sebastien Loeb (WRC)
Ah, well, in hindsight he probably could have gone to Le Mans anyway.
9. Adrian Campos (F1)
And the award for prospective F1 team with the name that sounds most like a computer virus is...
8. Valentino Rossi (Moto GP)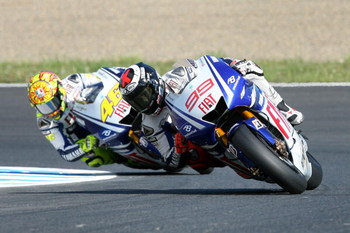 Rubens Barrichello, let's hope Ross Brawn wasn't watching.
7. Patrick Dempsey (Le Mans)
$258,000 for Seattle Children's Hospital from 301 laps of Le Mans.
It almost makes six seasons of Grey's Anatomy worthwhile.
6. Mikko Hirvonen (WRC)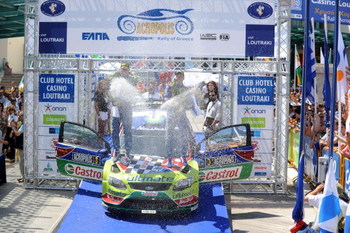 Shock as WRC takes place and a competition breaks out.
5. Mark Martin (NASCAR)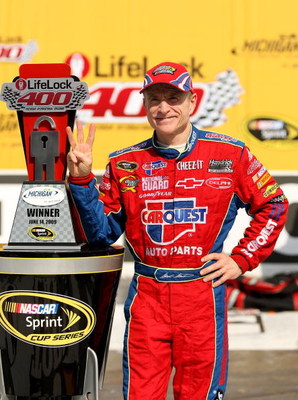 Mark won on fuel mileage at Michigan.
Ironic as many men his age struggle with a weak flow.
4. Sebastien Bourdais (Le Mans)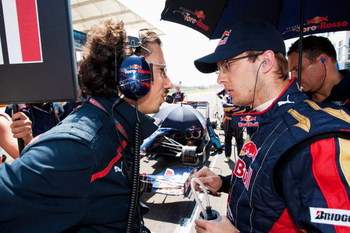 Toro Rosso employees are already having an office sweep on how many times Bourdais mentions his Le Mans second place at Silverstone.
3. Franck Montagny (Le Mans)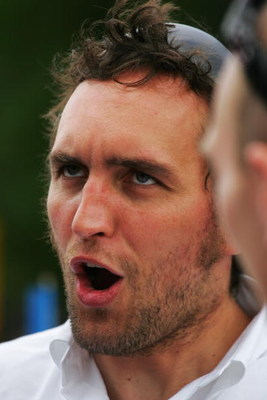 Jeez, Franck thank you!
Now I can't use the old "Sorry boss I can't come into work today as I have stress fracture of my left leg" line after a heavy drinking night.
2. Marc Gene (Le Mans)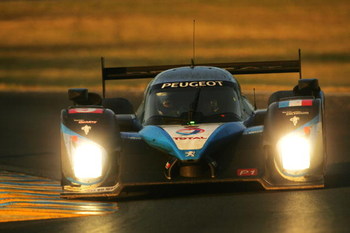 Win Le Mans and get linked to a new F1 drive all in one week.
Tell me someone got Marc's lottery numbers off him after that week.
1. David Brabham (Le Mans)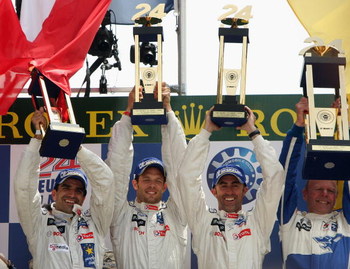 So, between Geoff in 1993 and David in 2009 it's clear that the way to beat the Germans is to have a Brabham in your car.
So, Panoz, what's your excuse?
Keep Reading