Projecting the U.S. Men's Basketball 2012 Olympic Team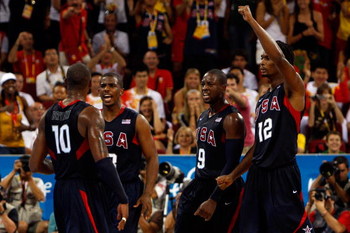 Here's my take on what the Olympic basketball team will look like in 2012 if Mike Krzyzewski is coaching. A few pieces might be different if Mike D'Antoni takes his hybrid offense to the games. The core of the last Olympic team is still in place with a few additions. Left out from the last team are Carlos Boozer, Jason Kidd, Tayshaun Prince, and Michael Redd. Guys just missing the team are Brandon Roy, Amare Stoudemire, John Wall, and Danny Granger.
Deron Williams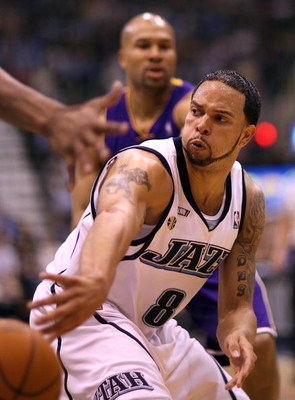 Deron Williams will be the lead guard for the squad. His play against the Lakers in the playoffs puts him at co-leader with Chris Paul for best PG in the league in my opinion.
LeBron James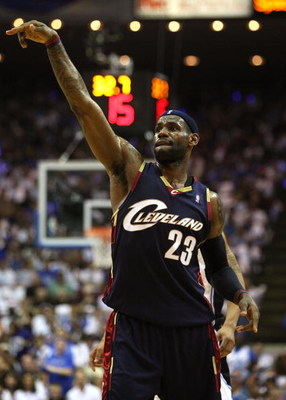 The co-captain of the team, James is a perfect fit for any dream team because he does everything. At the national level he can play every position on the court.
Dwayne Wade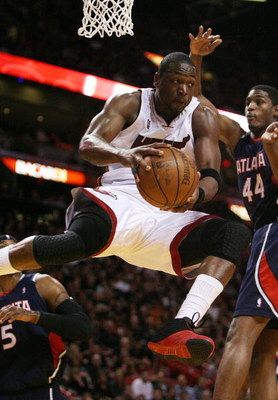 Flash is a top five player in the league and has game changing ability on both ends of court. He will be able to play some PG if needed.
Kobe Bryant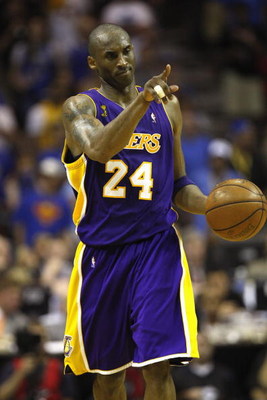 The other co-captain of the team. Bryant really impressed me last Olympics with the way he co-existed with his teammates, at times becoming a role player to help the team win.
Dwight Howard
Howard, aka Superman, has established himself as the best big man in basketball. At age 23, if Howard refines his post game he will go down as one of the best ever.
Carmelo Anthony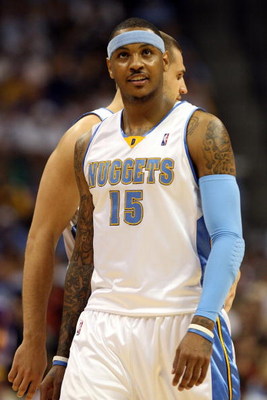 Anthony showed us last Olympics he was built for this.
Kevin Durant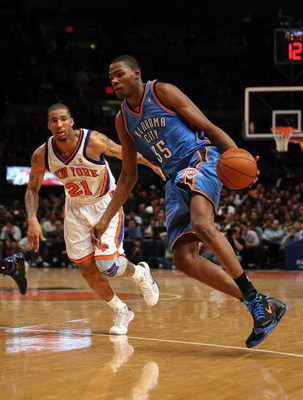 Durant is a rising star in the NBA. He has already established himself as one of the best scorer's in the game.
Chris Bosh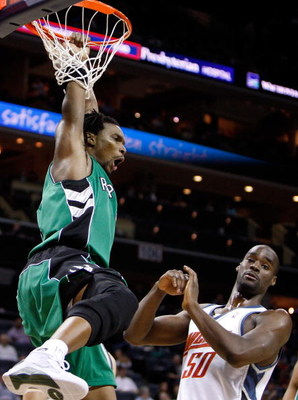 Bosh is an elite big man with great ability. Played very well in the last Olympic team.
Chris Paul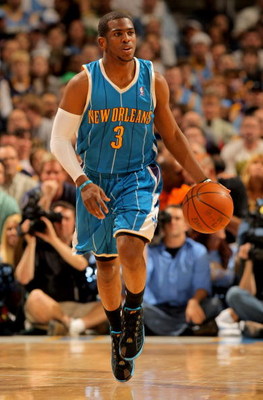 Paul is a game changing PG with the ability to take over games with his scoring and passing.
Stephen Curry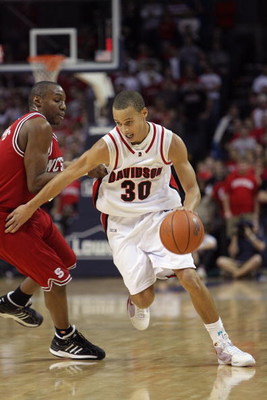 The team will need a few elite shooters. By 2012, I think Curry will be the elite shooter in the league.
Blake Griffin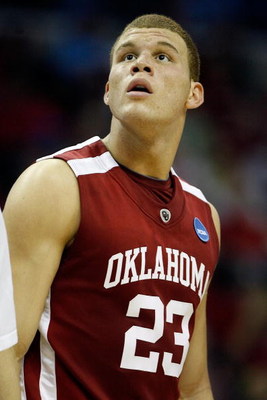 Griffin's athleticism will put him toward the top of the list when it comes to big men.
Derrick Rose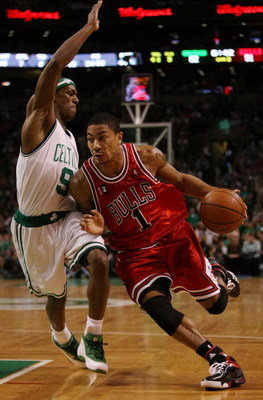 Rose is lightning quick with the basketball, and is a jumper away from being considered as the best PG in the game.
Keep Reading