As World Cup fervor heats up, Adidas have launched their Carnaval Pack of boots, inspired by Brazil's Carnaval celebration.
The boots will debut this week on Braziian playmakers like Dani Alves, Oscar and Fernandinho.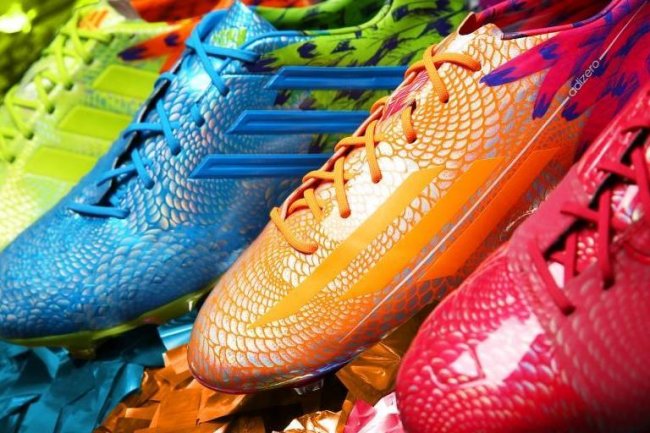 via Adidas
via Adidas
Each of the boots, the adizero F50, Predator Lethal Zones, Nitrocharge and 11Pro feature colours that reflect the Carnaval costumes and Brazilian-inspired design.
[Adidas]