Jordan Henderson has really impressed me at Liverpool this season and shown himself to have a mature head on his shoulders. When the fans get on your back, it's not easy to turn them around in their thinking, but Henderson has done just that.
I'll admit I wasn't convinced he would last in the Liverpool midfield when he first arrived. I didn't think his passing was good enough and he wasn't scoring enough goals to justify a more advanced role.
He needed to identify his role in the team and spend hours on the practice ground honing his skills. You only need to see the goal he scored against Swansea—with one touch to control and the most deliberate finish into the top corner—to see he's been doing the latter.
Henderson has been brilliant for Liverpool this season and he's made himself a fixture of Brendan Rodgers' midfield. He plays in front of Steven Gerrard and has developed in all areas to step up to the challenge and answer his critics. He deserves all the praise he's getting right now.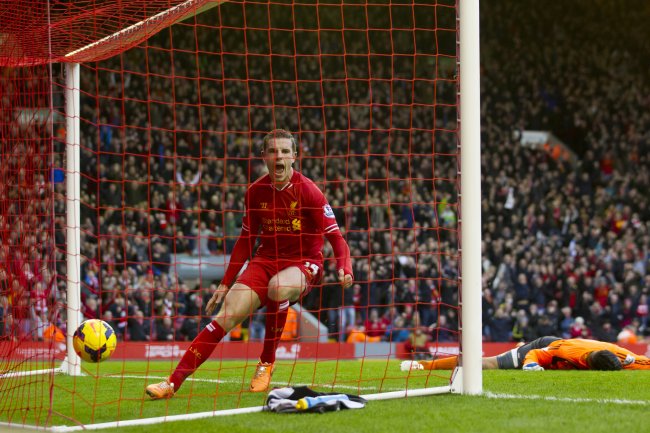 Jon Super/Associated Press
Confidence is so important to a player at a club like Liverpool. Henderson has found his and it's evident in everything he's doing right now.
English teams must have a Plan B for Europe
Playing in the Premier League is a vastly different proposition to life in Europe's other major leagues, or in the Champions League. The game in England is quicker and more physical, whereas European competition emphasises using the ball intelligently and being tactically astute.
In the Premier League, teams like Hull, Stoke and Crystal Palace put you under intense pressure. It forces longer balls and can make you opt for a more direct approach.
The style needed to win those type of games is at odds with that needed to compete with the likes of Bayern Munich and Barcelona—as proven by their recent victories against Arsenal and Manchester City respectively.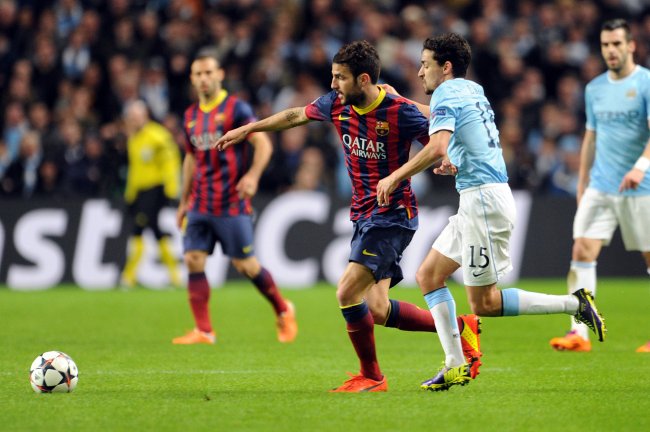 Clint Hughes/Associated Press
English teams, and in particular City, have struggled this season to figure that out. You simply can't get away with playing two strikers against major European teams and you have to have a Plan B in place to be successful.
So what to do? Do Premier League teams have to choose to be successful in either domestic or European competition? My suggestion is that teams like City should set up more regularly in a formation and style that suits the Champions League, when they are playing Premier League matches.
It's the only way to be ready. If you don't rehearse playing that way, you'll never be ready to change when the time comes.
When we won the Champions League with Liverpool in 2005 we didn't have that problem. If anything, we were a side set up for European football more than the Premier League. But that's not the case with Manuel Pellegrini's City team.
City have the talent to compete in the Champions League. But they need to adapt their tactics to achieve their goals.