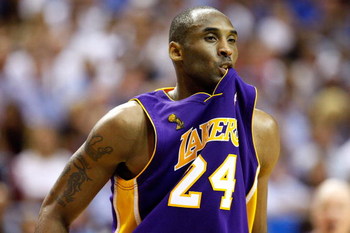 The NBA Finals has officially started, now that Orlando has won a game. Now it looks like we might actually have a series.
That means we should take the time to get to know the players in the NBA Finals. Well, maybe not the players, they aren't much to look at. Let's look at the women they spend their time with.
Here are the wives and girlfriends of the NBA Finals.
Vanessa Bryant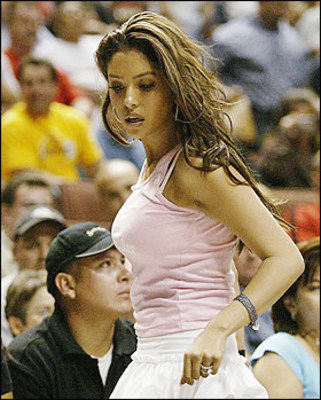 Kobe's wife is always one mentioned when people talk about the hottest wives of NBA players. Vanessa is also one of the gold standards for what all those single players are looking for in a wife.
She is hot, supportive and if you ever get involved in rape allegations, you can just buy her a giant diamond and it's all okay.
Banu Turkoglu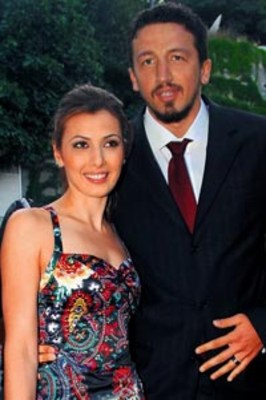 Banu Turkoglu may have one of the most fun names ever. Her and Hedo were actually high school sweethearts.
The couple just had their first child in March. When Van Gundy heard about it, he said, "I just hope it looks like his wife and has her personality."
Bre Ladd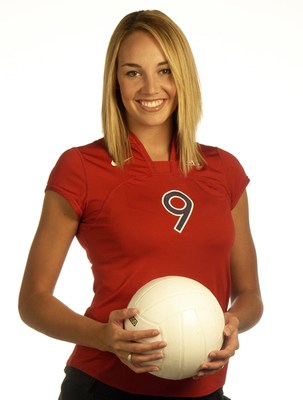 Bre Ladd was a volleyball player at Arizona and has been dating Luke Walton since college.
If they ever procreate, the child will most likely be tall, good looking and have an annoying love for The Grateful Dead.
JJ Redick's Mystery Gal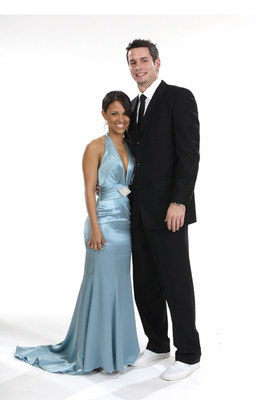 This was the only picture I could find of Redick's girlfriend at a charity auction last year and I couldn't find her name anywhere.
It's understandable to want to stay as anonymous as possible when you date JJ Redick.
"Oh, um, sure JJ. I would love to hear some more of your poetry..."
Priscila de Gustin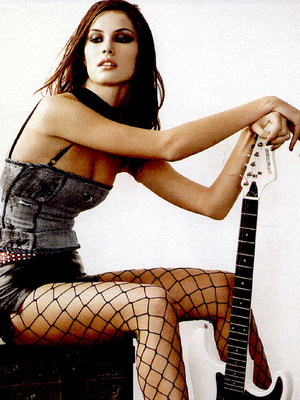 Pao Gasol's girlfriend Priscilla is a Spanish model.
She initially started dating him because she thought he was the lead singer for Coldplay, but decided to stick around when she found out he wasn't.
Mashao Johnson
Courtney Lee's girlfriend, Mashao, is particularly hard to find a photograph of (for the record, she's the one on the right).
Do you think she asks Lee to leave the mask on in bed? Do they role play?
Like maybe Lee pretends to be the Phantom of the Opera. Or maybe Mashao just pretends that he is Rip Hamilton.
Candace Fisher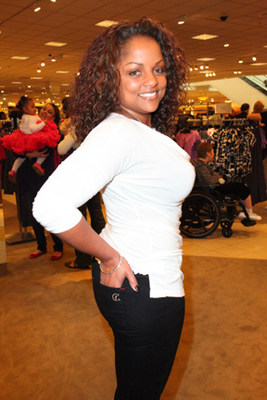 Derek Fisher became a Lakers legend when he hit that shot against the Spurs with 0.4 seconds on the clock.
His wife Candace, though, was much more impressed that one time he changed a diaper in 3.7 seconds.
Dee Dee Rosemond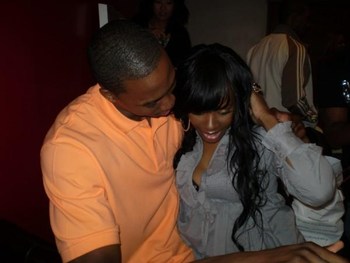 Dee Dee Rosene is Dwight Howard's new girlfriend.
I'm going to resist making the easy Soulja Boy joke here...
Rihanna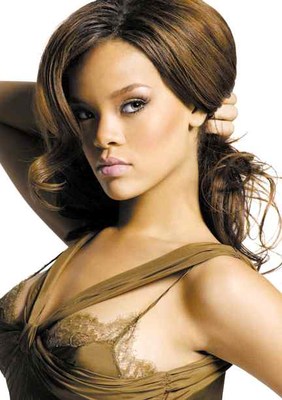 Although never really confirmed, it was seriously rumored that after Rihanna broke up with Chris Brown, she was seen canoodling with Andrew Bynum.
If it is true, it totally makes sense that after she got out of a bad relationship like that, the very next guy she would date would be over seven feet tall.
Jill Oakes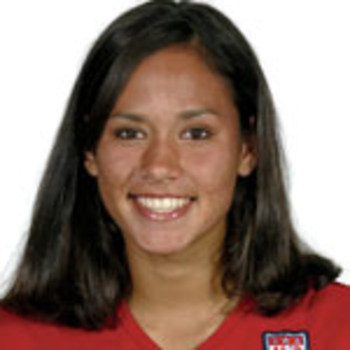 Jordan Farmar decided to take a page out of Luke Walton's book. He is currently dating Jill Oakes, a former UCLA soccer player.
You gotta give it up to the little man. Pretty and talented is a nice catch.
Gu Chen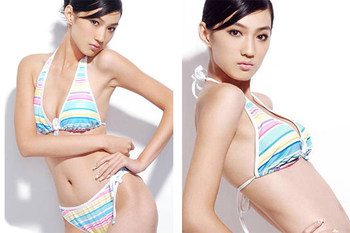 In a giant upset of epic proportions, the hottest girlfriend or wife in the NBA Finals comes from the most insignificant player on either team: Sun Yue.
I didn't even know Sun Yue existed. Somehow he manged to land a supermodel.
Well played Sun Yue. Well played.
More From Mike McD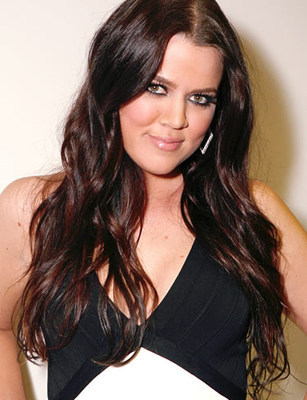 Keep Reading