Three Sleepers On Draft Night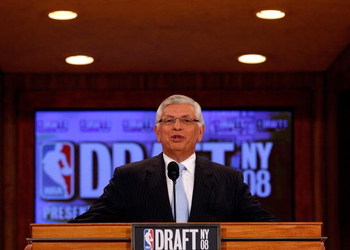 As with every draft, no matter the sport, there are some special players who fall deep, known as sleepers. Here are the five players who I believe will fall to the 20s or later and be major contributors.
Last year, we had DeAndre Jordan, Mario Chalmers, Kyle Weaver, Luc Richard Mbah a Moute, and Mike Taylor. All of them play significant roles on their respective teams, despite being second round selections.
Taj Gibson from University of Southern California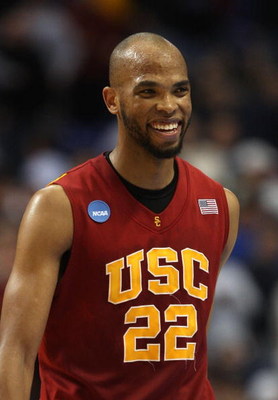 Gibson, on many mocks, is thought to be picked anywhere from No. 29 to No. 35, and he will be a major steal. The 6'9" power forward spent three years at USC and was a starter. A guy that can get up there and challenge shots, grab rebounds and even has a nice mid range jumper. Only knock on him is whether or not he will beef up to stick with the true power forwards in the NBA right now.
Dionte Christmas from Temple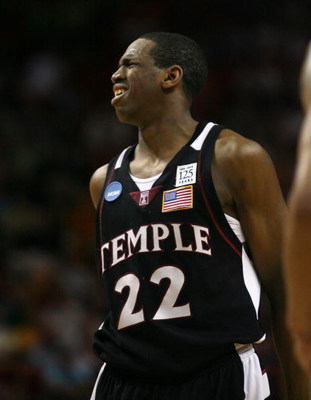 Dionte Christmas would be an instant offense off the bench for any team in the league and could work his way into being a starter one day. Slated to be an early second round selection, Christmas is often compared to another second round sleeper, albeit a less athletic version, in Michael Redd. I believe, he will be more along the lines of a J.R. Smith.
Patrick Mills from St. Mary's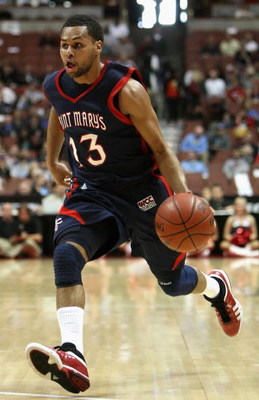 Keep Reading