Is Kentucky's Football Staff Handing out Offers Like Candy?
Use your ← → (arrow) keys to browse more stories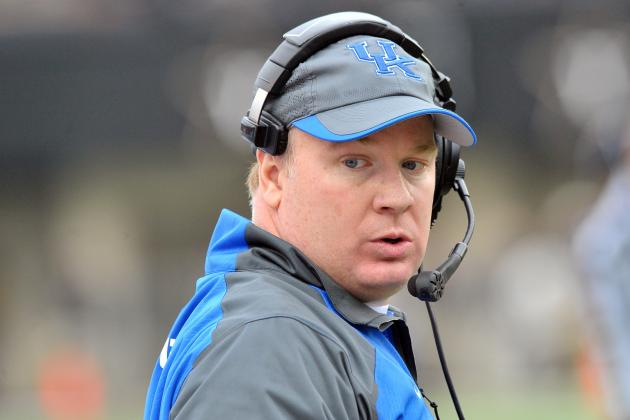 Jim Brown-USA TODAY Sports

saw a tweet the other day that asked "who Kentucky hasn't offered?" While the question is on the ridiculous side, it got me wondering because I've not been able to publish a 2015 Recruiting Big Board. The offers have been flying out the door and it prevents me from posting the Big Board...