The MLB's Most Lopsided Trades over the Last 25 Years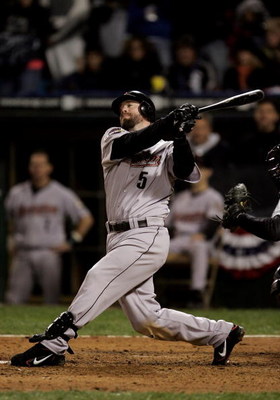 Bagwell for Andersen. Hansen and Moss for Bay. Alexander for Smoltz. Moyer for Bragg. Varitek and Lowe for Slocumb. They're all here (in no particular order, just what I found while searching Google for 'lopsided MLB trades').
I think it's a so-so list, and it's certainly nowhere near as good as I would like it to be. But, enjoy yourselves, go through the throngs of sucky trades.
Boston Red Sox send Jeff Bagwell to the Houston Astros for Larry Andersen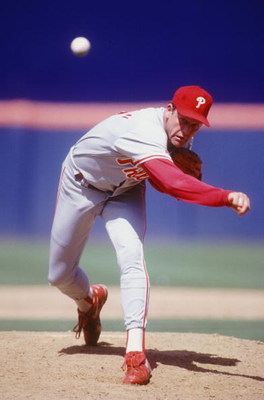 In a deal that would have never happened under Theo Epstein, the Red Sox traded one of their top prospects in Jeff Bagwell for pitcher Larry Andersen. Bagwell went on to have a great career with the Houston Astros, while Andersen became just another journeyman right hander in the '80s and '90s.
Tampa Bay trades Bobby Abreu to the Phillies for Kevin Stocker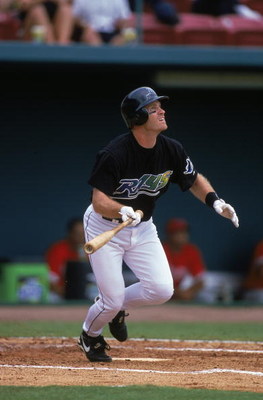 Kevin Stocker. Who is that guy? Abreu has gone on to have great seasons for the Phillies, Yankees, and Angels, and he also set that home run record in the home run derby.
Montreal Expos trade Pedro Martinez for Carl Pavano and Tony Armas Jr.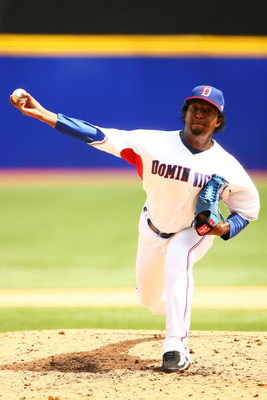 PEDRO! PEDRO! PEDRO! The chants still ring in my ears from all those spectacular seasons in Boston. Pavano was a decent pitcher, but injury problems are still hindering him, and Armas Jr. could never figure it out.
Detroit Tigers trade Luis Gonzalez to the Arizona Diamondbacks for Karim Garcia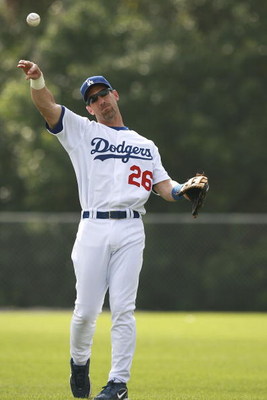 Luis Gonzalez. Without him, the D-Backs would've never won the World Series. And what has Karim Garcia done?
Seattle Mariners trade Jason Varitek and Derek Lowe to the Boston Red Sox for Heath Slocumb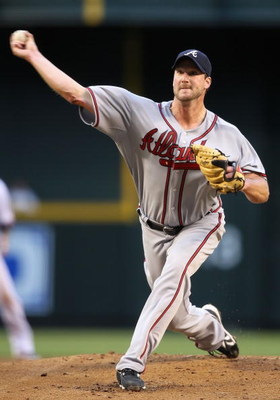 Derek Lowe and Jason Vairtek were integral parts of the Red Sox 2004 World Series run. Slocumb didn't do anything with his career.
Boston Red Sox trade Jamie Moyer to the Seattle Mariners for Darren Bragg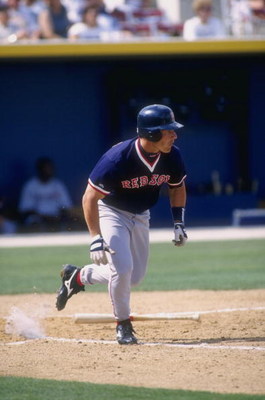 Darren Bragg was one of those utility guys who played a so-so amount of time while being traded every offseason. Moyer is still pitching in his late forties. This happened almost one year earlier than the Slocumb trade.
Baltimore Orioles trade Curt Schilling, Steve Finley, and Pete Harsnich to the Houston Astros for Glenn Davis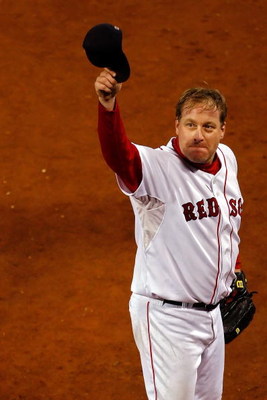 Schilling has had a stellar career, that started after his Baltimore and Houston days. Finley was a good player, and his prime was with the Diamondbacks.
Boston Red Sox trade Craig Hansen and Brandon Moss to the Pittsburgh Pirates for Jason Bay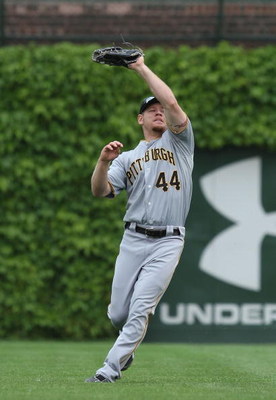 Moss and Hansen couldn't figure it out in the great farm system of the Boston Red Sox. So the Red Sox traded them to the Pittsburgh Pirates for Jason Bay. I know the Sox got rid of Manny Ramirez, but he went to the Los Angeles Dodgers, not the Pirates.
Pittsburgh Pirates trade Aramis Ramirez and Kenny Lofton to the Chicago Cubs for Jose Hernandez, Matt Bruback, and Bobby Hill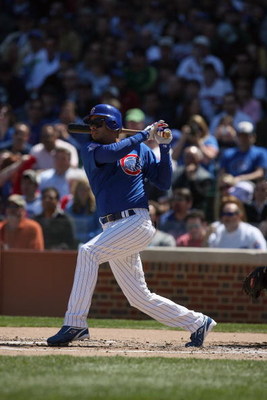 A-Ram is probably the best third baseman in the NL, and would be the best third baseman in the league if it wasn't for A-Rod. Another terrible Pirates trade.
Montreal Expos trade Grady Sizemore, Cliff Lee, Brandon Phillips, and Lee Stevens to the Cleveland Indians for Bartolo Colon and Tim Drew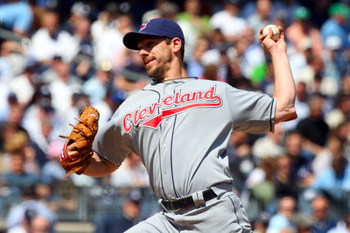 Sizemore and (Cliff) Lee are perennial All Stars, with Lee winning the Cy Young award in 2008. Brandon Phillips is the Reds' starting second baseman, and Stevens hasn't made it to the majors yet.
Although Bartolo Colon looked like a good player to acquire, if the Expos kept Sizemore and Lee, they might ha've kept them in Montreal.
Minnesota Twins trade AJ Pierzynski to San Francisco Giants for Joe Nathan, Boof Bonser, and Francisco Liriano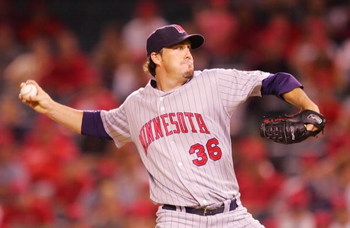 Pierzynski was a rent-a-player, and left the Bay after the season. Nathan has been a dominant closer for the past six seasons, Liriano was great before he got hurt, and Bonser is all right in some spots.
A special thanks to the first commenter on this page for reminding me of this terrible trade.
Pittsburgh Pirates trade Nate McLouth to the Altanta Braves for Gorkys Hernandez, Charlie Morton, and Jeff Locke
McLouth was an All-Star with the Pirates in 2008, as well as a Gold Glover that same year. The Pirates got a pittance in return. Hernandez and Morton had been up-and-down from the minors, and Locke has never made it to the majors. Ironically, McLouth's first games for Atlanta were against the Pirates.
Detroit Tigers trade John Smoltz to the Atlanta Braves for Doyle Alexander
Doyle Alexander had an OK career as a journeyman righty. Smoltz has a stellar career as a great closer and starter.
Florida Marlins trade Derrek Lee to the Chicago Cubs for Hee-Seop Choi
Hee-Seop Choi wasn't just bad. He was terrible. And the Cubs took the Marlins for suckers and got a great hitter in D-Lee.
Keep Reading