10 Predicted Heroes of the 2009-2010 NFL Season and Their Projected Stats/Awards
I will give away my Super Bowl pick in this slideshow.
Prepare yourselves to be saved by the heroes of the NFL for the 2009-2010 season. Duh-Du-Duh!
There will be more heroes than the ones I will list for you to enjoy, but the important ones you will see during December and January are still here.
I have done plenty of research so feel free to save your opinion, but I bet its incorrect. Bam!

By the way...I am a Seattle Seahawks season ticket holder. Haha!
Bob Sanders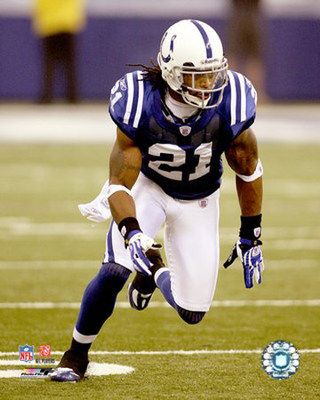 Bob Sanders
98 Tackles, 8 Interceptions, 4.5 sacks, 4 forced fumbles, 5 TDs
No NFL Awards
Maurice Jones-Drew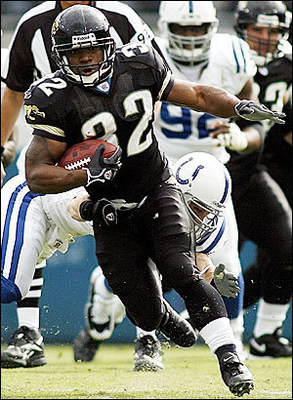 Maurice Jones-Drew
1750 yards rushing, 645 receiving, 23 total TDs.
3rd runner up-MVP
Matt Hasselbeck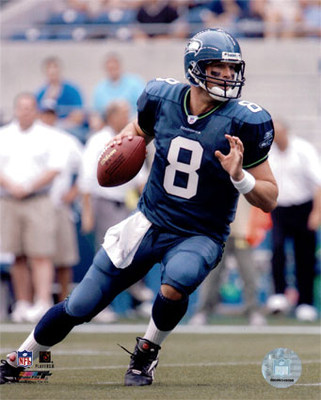 4522 Passing Yards, 38 Passing TDs, 2 Rushing TDs
MVP
Super Bowl MVP votes runner-up
Calvin Johnson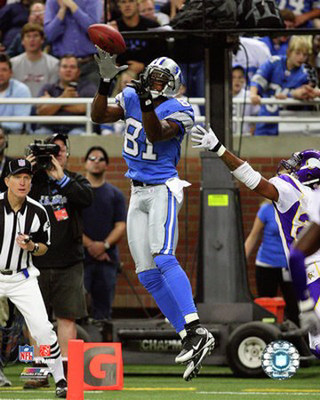 1322 Receiving Yards, 65 Rushing Yards, 13 receiving TDs, 1 Rushing TD
MVP (Of the Detroit Lions at Least)
Patrick Kerney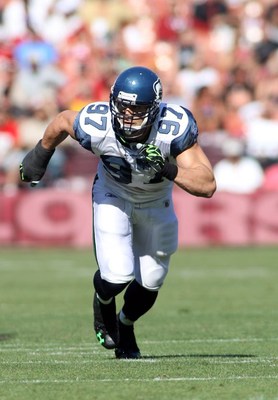 16.5 Sacks, 62 Tackles, 3 forced fumbles
2nd Runner up-Defensive MVP
Super Bowl MVP
Willis McGahee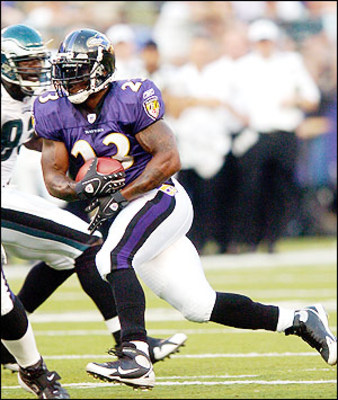 Once Proclaimed as "The Best Running Back in the NFL" when with the Buffalo Bills. Willis McGahee will prove just that with his performance in 2009-10.
1,862 Rushing Yards, 671 receiving Yards, 21 Rushing TDs, 7 Receiving TDs
2nd Runner Up-MVP
Andre Johnson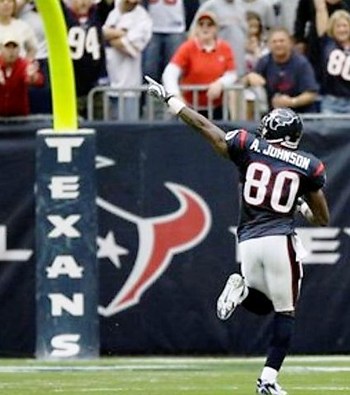 1355 Receiving Yards, 19 Receiving TDs
No NFL Awards
Darnell Dockett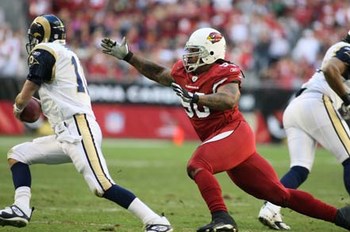 7.5 Sacks, 5 Forced Fumbles, 1 Fumble Recover, 34 Tackles
No NFL Awards
Aaron Curry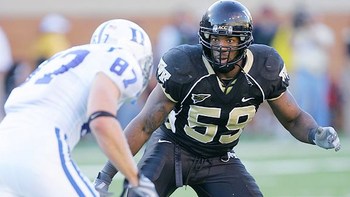 97 Tackles, 6 Sacks, 3 Interceptions, 6 Forced Fumbles, 2 TDs
NFL Rookie of the Year
Ed Reed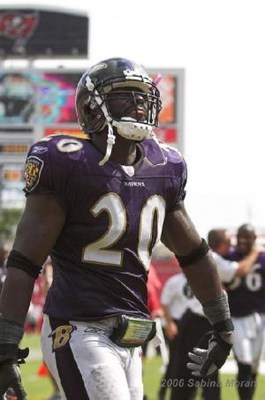 12 Interceptions, 71 Tackles, 4 Sacks, 7 Forced Fumbles
Defensive MVP
3rd Runner-Up Super Bowl MVP Votes (Super Bowl Loss)
Keep Reading