There were four medal presentations on Day 9 in Sochi. That sets the stage for what should be an exciting Day 10 at the 2014 Winter Olympics.
Here's a look at the current medal count. The Netherlands has a slim lead over Russia and the United States. The Dutch snuck into the lead over the last two days after the U.S. and Norway had been the leaders for most of the Winter Olympics.
Here's a look at the biggest winners from Sunday's action.
Day 9's Biggest Winners
Kjetil Jansrud - Gold Medal in Men's Super-G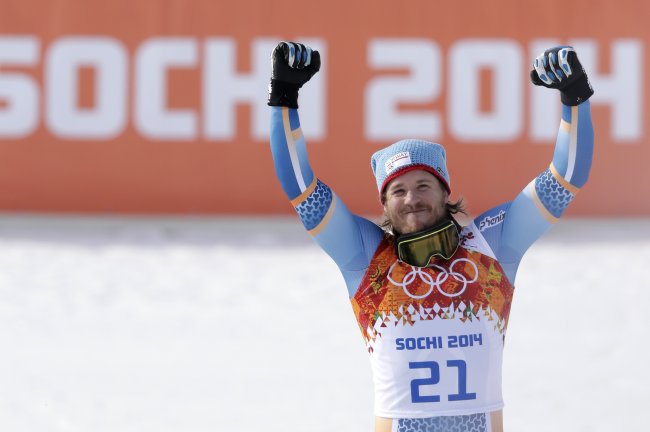 Gero Breloer/Associated Press
After capturing the bronze medal in the downhill, the Norwegian skiing icon took the top podium spot over an esteemed field.
His time of 1:18:14 was just enough to beat American Andrew Weibrecht, who finished with a time of 1:18:44. When the race was over, Jansrud wanted his accomplishment and a triumphant image to speak louder than any words.
On his Instagram account, he posted this image with the message: "no further comments needed. - Thanks to everyone for your kind words and messages."
Bode Miller of the U.S. finished in a tie for third with Jan Hudec of Canada to win his first medal of the Olympics.
Miller's Olympics surely hasn't been all he hoped it would be, but the shared bronze gives him six career Olympic medals.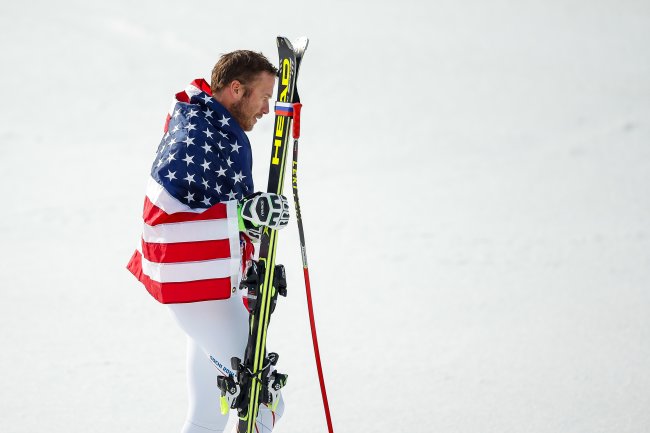 Agence Zoom/Getty Images
That's nothing to sneeze at overall. As his time in Sochi winds down, one has to think this could be his last time competing in an Olympics. After all, he will be 40 years old when the 2018 Games roll around. If he is done competing on the world's grandest stage, he has had a career any athlete would be proud of.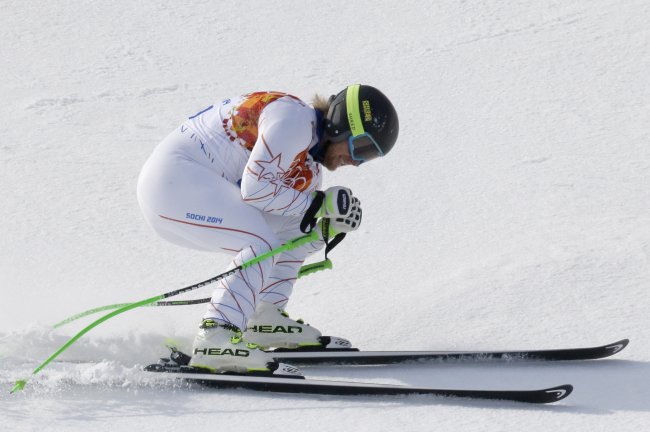 Lee Jin-man/Associated Press
His teammate Weibrecht is only 28 years old. Though he didn't quite have enough juice to win the gold in the super-G this time, he should be encouraged about the prospects of returning to the Olympics in 2018. He'll only be 32 years old. He's the same age as this Games' gold medalist Jansrud.
A nice rivalry could be brewing.
Swedish Men - Gold Medal in Men's 4x10-km Cross-Country Relay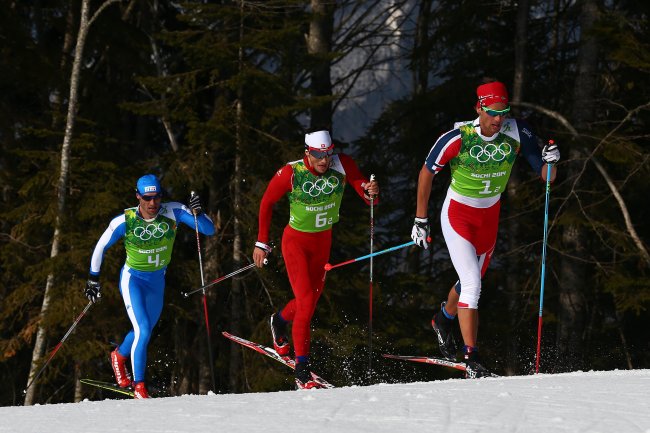 Clive Mason/Getty Images
The Swedish men's team followed the lead of the women's 4x5-km relay team with a gold-medal performance of their own. They took the top podium spot ahead of Russia and France.
The efforts of the athletes can't go unnoticed, but one of the team's standouts, Marcus Hellner, gave credit to the team's equipment.
Per Julien Pretot of Reuters, Hellner told reporters this at a post-race news conference: "The waxing is very tough and makes a very big difference on this snow. We have succeeded here with our skis. That's a big reason of our success."
Jorien Ter Mors - Gold Medal in Women's 1,500-km Long-Track Speedskating
Dutch speedskater Ter Mors didn't just win the gold medal on Sunday—she smashed an Olympic record in the process. Ter Mors also became the first speedskater in history to compete in both short- and long-track events in the same Olympics.
Dutch speed skater @jorientermors has just set a New Olympic record in the women's 1500m - 1.53.51 pic.twitter.com/flSuUxHC9L

— Sochi 2014 (@Sochi2014) February 16, 2014
The moment she was done, everyone knew she would be tough to beat by any racer in any heat. Four-time Olympic medalist Kristina Groves tweeted this after Ter Mors' dominant run:
Oh my goodness! @jorientermors puts down the race of the day so far - with ease! This will be very tough to beat folks, even for Wust!

— Kristina Groves (@kngrover) February 16, 2014
Two of Ter Mors' teammates occupied the other two podium spots. Ireen Wuest took the silver and Lotte van Beek won the bronze. The Netherlands can thank this event for their power move in the medal standings.
Looking Ahead to Day 10
There will be a total of seven medal presentations on Monday. Here's a list of the events.
Ice Dance - Free Dance
Men's Team Ski Jumping - Large Hill
Men's 15-km Biathlon Mass Start
Men's Snowboard Cross
Women's 12.5-km Biathlon Mass Start
Two-Man Bobsled
Men's Aerials - Freestyle Skiing
Top Storylines for Day 10
Meryl Davis and Charlie White Battle their Canadian Rivals in the Ice Dance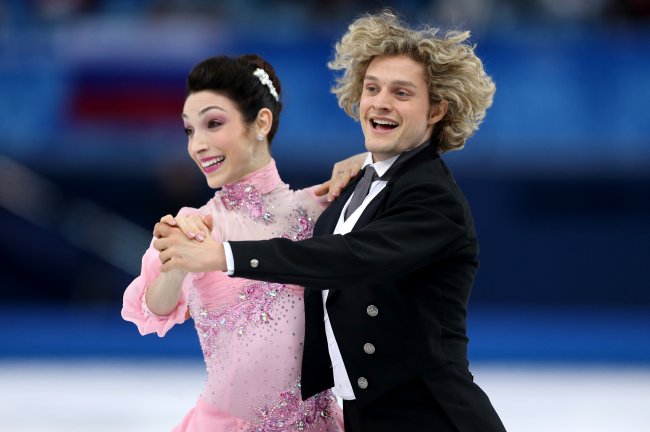 Matthew Stockman/Getty Images
At the 2010 Vancouver Games, Davis and White had to settle for the silver medal, while Canadians Tessa Virtue and Scott Moir won the gold. Since then Davis and White have beaten the Canadians five times in a row.
On Sunday, Davis and White set the pace in the short dance. Can they hold on to grab the gold medal they so desperately wanted in Vancouver? Virtue and Moir won't make it easy, as they were second in the short dance.
The finish should be a dramatic one.
Can American Men Dominate Men's Snowboard Cross?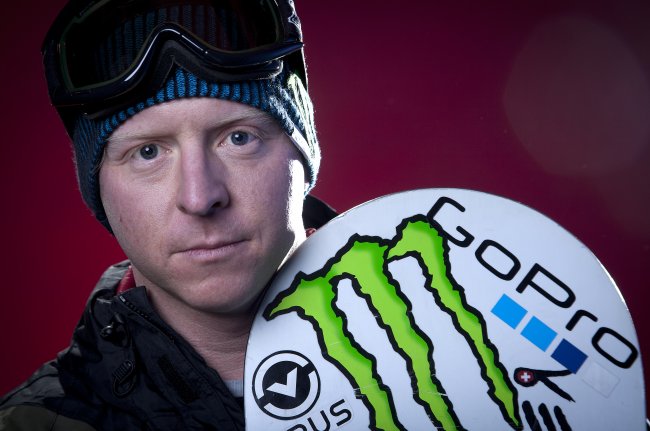 Carlo Allegri/Associated Press
Led by Nate Holland, the United States has a good number of athletes with not only an opportunity to medal, but a chance to take the top podium spot. Norwegian snowboarder Stian Sivertzen and Australian Alex Pullin may be the biggest threats to the American hopes to win the gold medal.
Pullin won gold at the 2013 World Championships. Still, the 35-year-old Holland is the most decorated man in the event. He has seven X Games gold medals to his credit.
He's the one to beat in Sochi.