What Does Mel Kiper, Jr. Think the Colts Needs Are for 2014 Draft?
Use your ← → (arrow) keys to browse more stories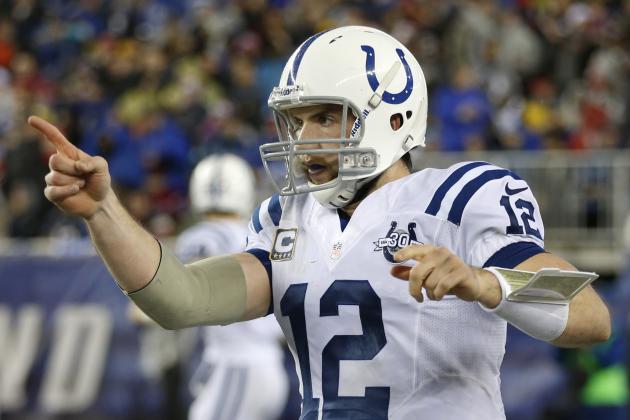 Michael Dwyer

Intro: ESPN Draft guru Mel Kiper, Jr. hosted a conference call last week to talk about the 2014 NFL Draft. Kiper shared his thoughts on some of the deeper positions in this year's draft along with an assessment of the Colts needs.