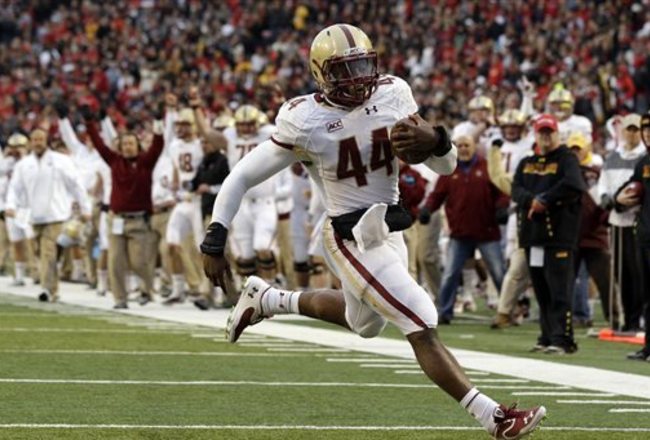 Patrick Semansky/Associated Press
Matt Miller has come up with his latest mock draft after the Super Bowl drubbing of the Broncos by the Seahawks. The Atlanta Falcons picks in it were very solid, but there's always ways to either expound on Miller's selections or figure out who might make a little bit more sense at each selection.
Miller did a very solid job of addressing the Falcons needs, but as we get closer to the draft, it becomes more obvious that they will have to spend a lot of money in free agency to address some of the biggest holes on the roster.
Keep Reading

Atlanta Falcons: Like this team?
Load More Stories