New Chelsea recruits Nemanja Matic and Mohamed Salah are the future of Chelsea—that's the view of Blues boss Jose Mourinho.
It proved a busy January at Stamford Bridge, with four players signed and three departing. Matic and Salah were the highest-profile of those brought in, and Mourinho is predicting a bright future for the pair.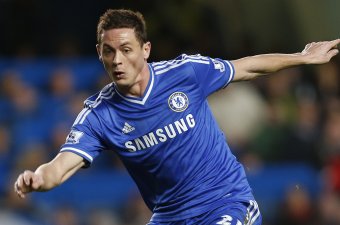 Lefteris Pitarakis/Associated Press
"Matic has grown as a player during his time in Portugal and he has come back to this club as a fantastic all-round midfielder," Mourinho told Chelsea magazine, the club's official monthly title.
"As for Salah—he is a young, enthusiastic player with great pace and we have seen that he can score goals and create chances for his team-mates.
"We also looked at how hard he works for the team and decided that he would be a good player for Chelsea and for this league. He has the character and the ambition to make this move and to be a successful player for us."
Outside of transfer dealings, the last month also saw Chelsea strengthen their title credentials with key victories, particularly over champions Manchester United.
Mike Hewitt/Getty Images
That win came with the added significance of being Jose Mourinho's 100th victory in the Premier League, making him the fastest manager to reach the milestone.
"My first thought after the Manchester United game was not for my 100 wins but that it was a good win for Chelsea, because that is what matters at the end," Mourinho added.
"Of course I am pleased—mainly because it means that Chelsea have picked up 300 points from those 100 games we have won together."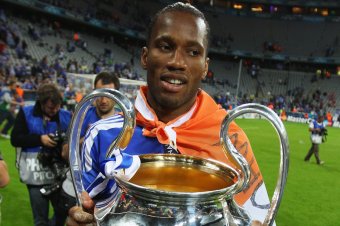 Alex Livesey/Getty Images
Mourinho also used his monthly interview—where he fields questions from fans—to look ahead to an occasion that promises to be one of the highlights of the season—Didier Drogba's return to Stamford Bridge with Galatasaray in March.
"I think it will be a special moment for Didier and for the Chelsea fans when he comes back on to the pitch at Stamford Bridge. He deserves the best reception—he is a hero here for what he achieved," Mourinho explained.
"There will be a lot of love when that happens [...] For sure, it is going to be something amazing to experience."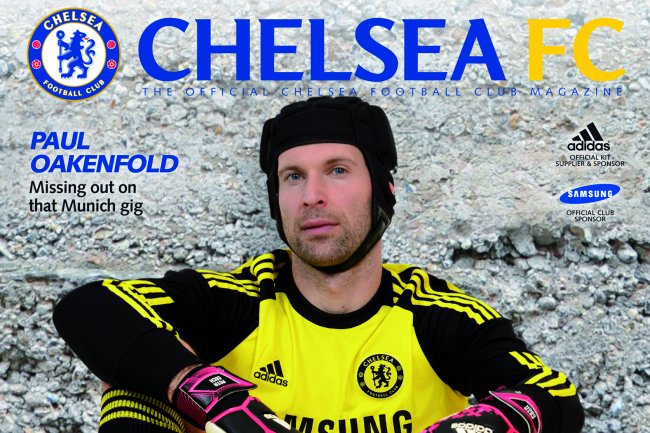 Chelsea FC
• The latest edition of Chelsea magazine will be available to download on your tablet on Monday Feb. 10 at www.chelseafc.com/mobile
Garry Hayes is Bleacher Report's lead Chelsea correspondent and will be following the club from a London base throughout the 2013-14 season. Follow him on Twitter here @garryhayes