Sochi Winter Olympics 2014: Coolest Photos from Opening Day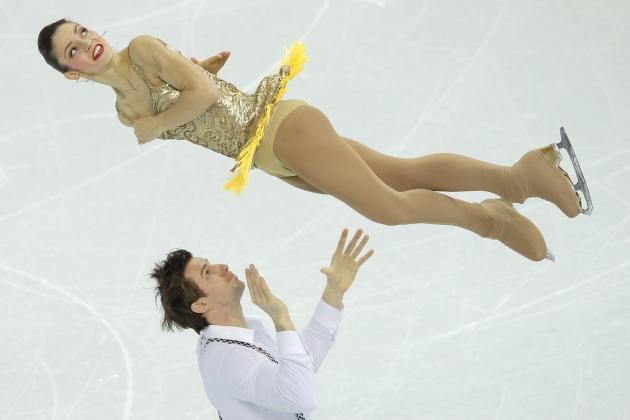 Vadim Ghirda/Associated Press

The Winter Olympics, unlike the Summer Games, takes its athletes and flings them into the air like no other. The speeds are faster, the hang time longer and the photographers are there snapping pixel after snow-capped pixel.
Let's check out what those gold-medal photographers are doing over in Russia.
Begin Slideshow

»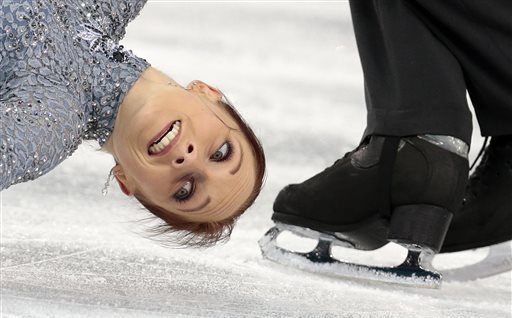 Ivan Sekretarev/Associated Press

Cool, calm and as collected as one can possibly be when Maylin Wende's carotids are a ruler away from Daniel Wende's steely boot.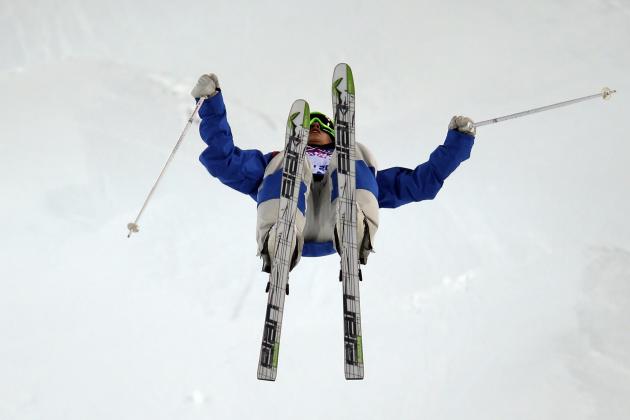 Sergei Grits/Associated Press

Things are looking up for Perrine Laffont in the ladies' freestyle moguls.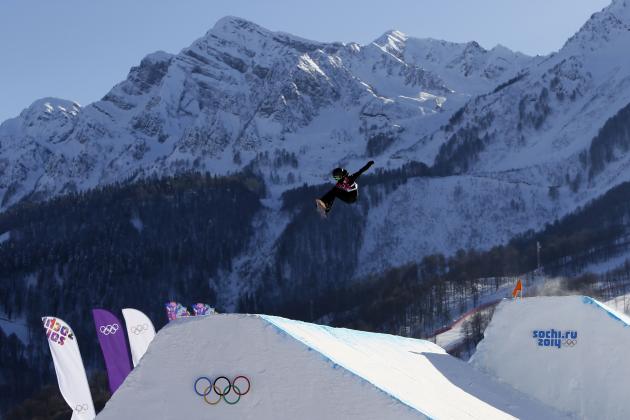 Nathan Bilow-USA TODAY Sports

A staple of the X Games, slopestyle rocked Sochi's casbah to debut with, ahem, flying colors as Austria's Anna Gasser launched before the craggy, snow-cloaked mountains en route to a 95.50 in qualifying for the finals.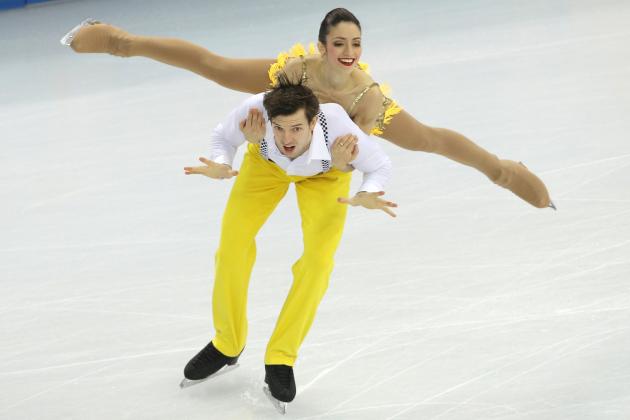 Vadim Ghirda/Associated Press

Stefania Berton plays backpack to Ondrej Hotarek in the pairs short program. It's your classic calm and panic pairing.
Mike Ehrmann/Getty Images

Aiko Uemura spreads her poles, spins and we can only hope she stuck the landing. She finished seventh today, so it appears she did.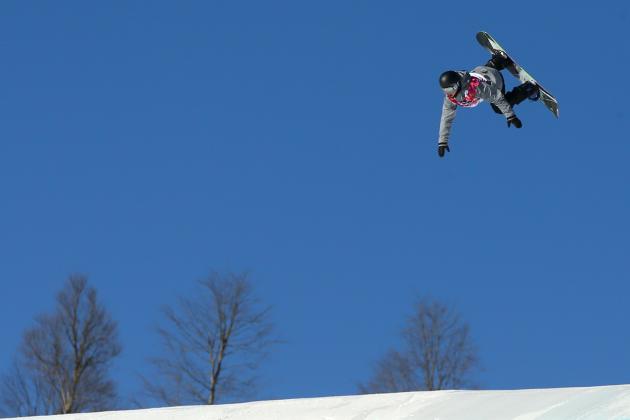 Mike Ehrmann/Getty Images

At least she saved 15 percent or more on car insurance by switching to GEICO.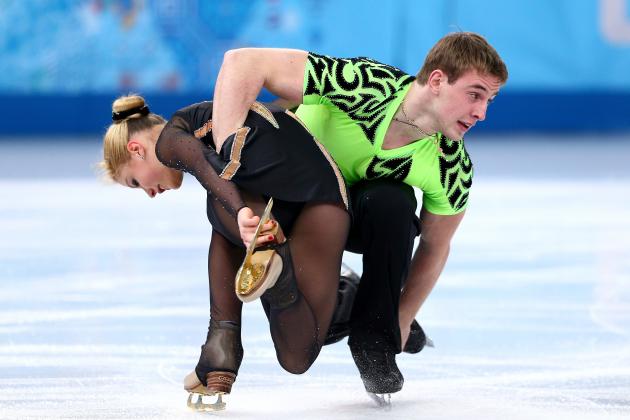 Clive Mason/Getty Images

Right hand on blue. Left foot on green.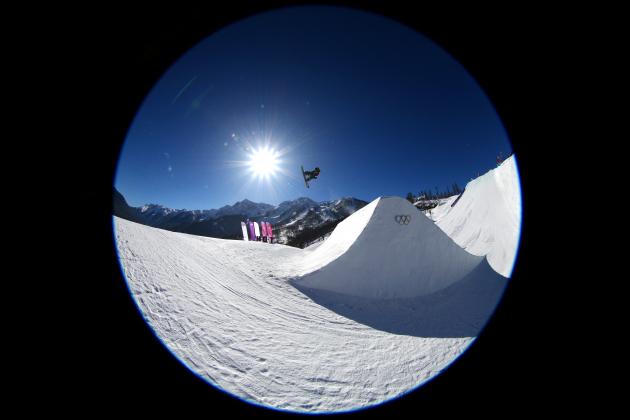 Cameron Spencer/Getty Images

This is what the opening credits will look like when James Bond takes on sinister snowboarders. Still waiting to hear back from Daniel Craig.
Clive Mason/Getty Images

Ukraine's Julie Lavrentieva looks like she's put together backward while her partner, Yuri Rudyk, sweeps the ice with her.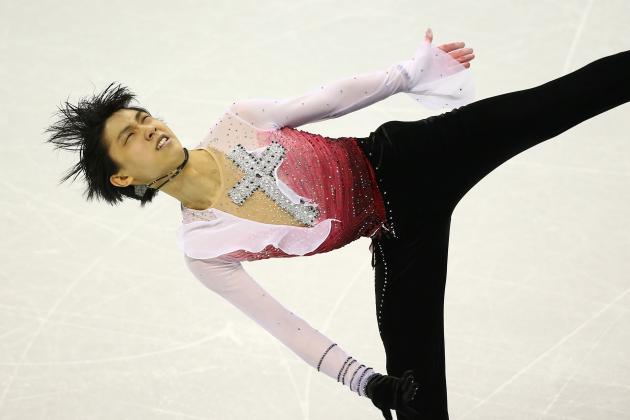 Tom Szczerbowski-USA TODAY Sports

Japan's Yuzuru Hanyu jams his way through his routine on Opening Day.