Chiefs-Broncos to Open 2014 Season?
Use your ← → (arrow) keys to browse more stories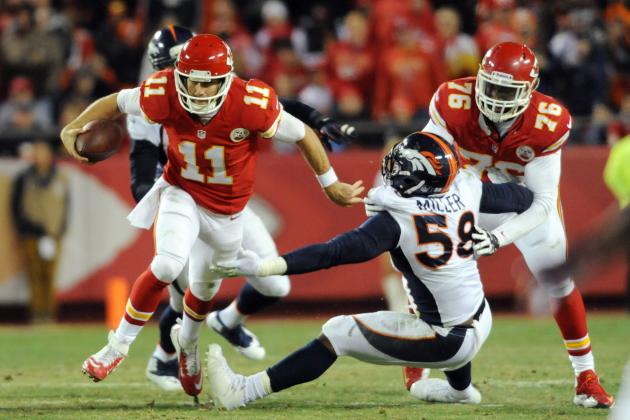 Denny Medley-USA TODAY Sports

The Kansas City Chiefs will probably begin the 2014 season with a game at Arrowhead Stadium. Because of the proximity of their stadiums, the Chiefs and Kansas City Royals don't play at home on the same day except under unusual circumstances...