Facts about Chris Jericho (Volume 1)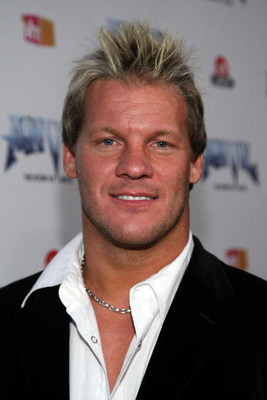 Chris Jericho is a nine—time Intercontinental champion, multiple—time world champion, and, quite honestly, probably the best wrestler in the WWE, if not the entire world.
These aren't going to be facts, as much as "fun facts"
You've read the Mr. T jokes. You've read the Vin Diesel jokes. You even have the Chuck Norris fact calendar.
Well, I'm declaring a new age in facts. This is the first ever Chris Jericho fact list.
DISCLAIMER—Please, if you're religious, don't go any further—or at least skip slide one.
Fact 1
When Jesus is in crisis, he asks himself..."What would Chris Jericho do?"
Fact 2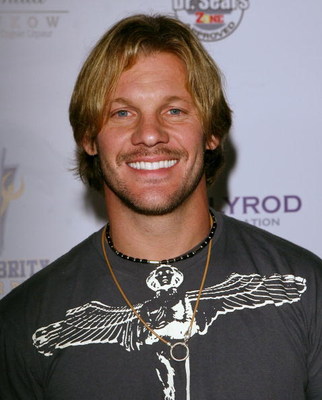 Chris Jericho doesn't shave his beard. He simply saves his face from it.
Fact 3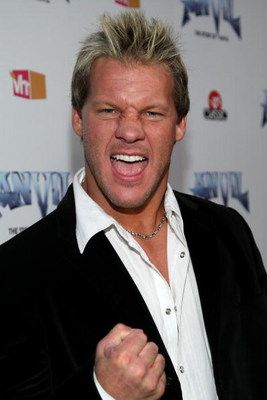 Chris Jericho doesn't spike his hair. He controls it through your ignorance and hypocricy.
Fact 4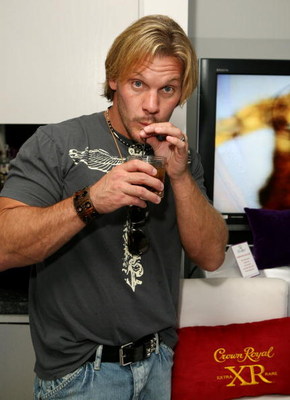 Chris Jericho "breaks the wall down" everyday. He puts it back together every night so he can do it over again. Jericho 12,983—Wall 0.
Fact 5
Chris Jericho has the cure for AIDS, but he is tired of all the old has-beens in the science industry, so he is holding out until they leave forever.
Fact 6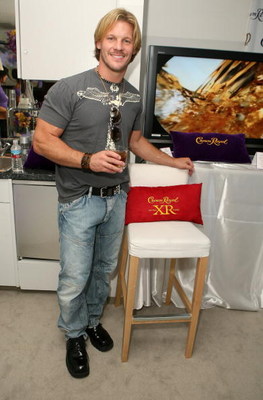 Chris Jericho went to the movie store to try to rent Wrestlemania 25, but the store was closed. He broke the door off and delivered a codebreaker on it so intense it's now a Wal-Mart.
Fact 7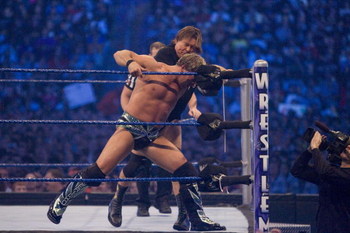 Chris Jericho was ill the day of Wrestlemania, so he actually wasn't the person who was wrestling. He simply thought the match and it was projected into your minds.
Fact 8
Chris Jericho once fell off a 30—story building. Before landing, the concrete got intimidated of Jericho and ran away.
Fact 9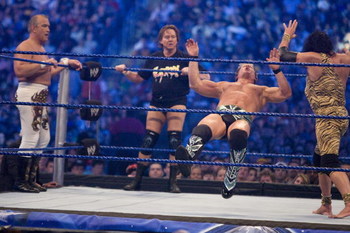 Chris Jericho knows everyone. He chooses to call you junior, because he doesn't want to reward a sycophant like you.
Fact 10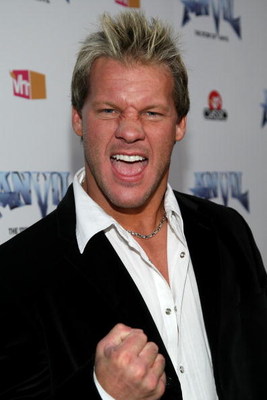 Jerichoholics—anonymous was founded on November 5, 1970—four days before Jericho was born.
FIN
Hope you all had a good laugh. Check back next week for volume 2.
Keep Reading