Does Peyton Manning Deserve Blame for Broncos' Loss?
Use your ← → (arrow) keys to browse more stories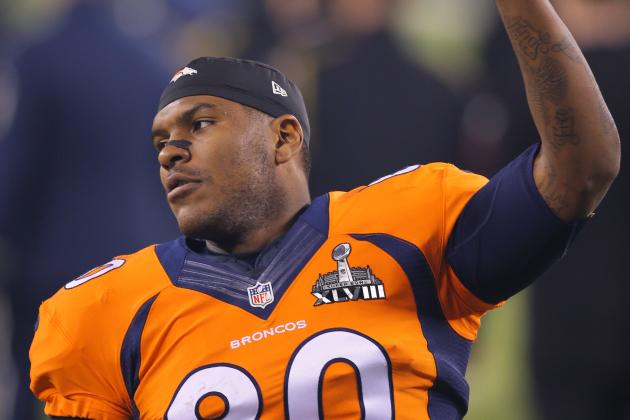 Adam Hunger-USA TODAY Sports

EAST RUTHERFORD, N.J. – Denver Broncos guard Manny Ramirez admitted his disastrous mix-up with Peyton Manning on the opening play of Super Bowl XLVIII had set the tone for his team's blowout 43-8 defeat to the Seattle Seahawks. ...