Eagles Upgrade Stadium; Supe on Menu?
Use your ← → (arrow) keys to browse more stories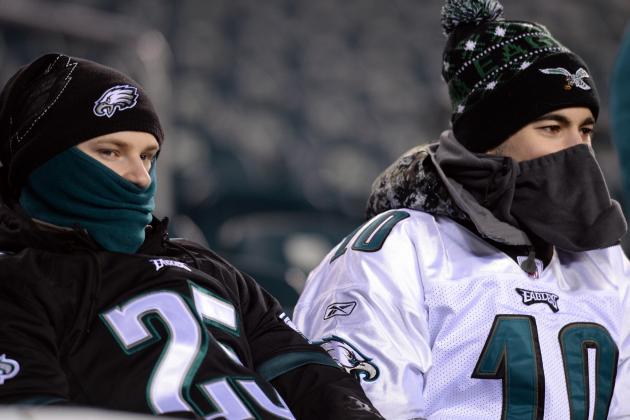 Joe Camporeale-USA TODAY Sports

The NFL is facing stiff competition -- from itself. As television screens get larger and clearer and more lifelike, and as viewing options allow the home viewer to follow multiple games at once, the in-stadium experience has suffered a bit in comparison.