What was Johnson supposed to do?
Use your ← → (arrow) keys to browse more stories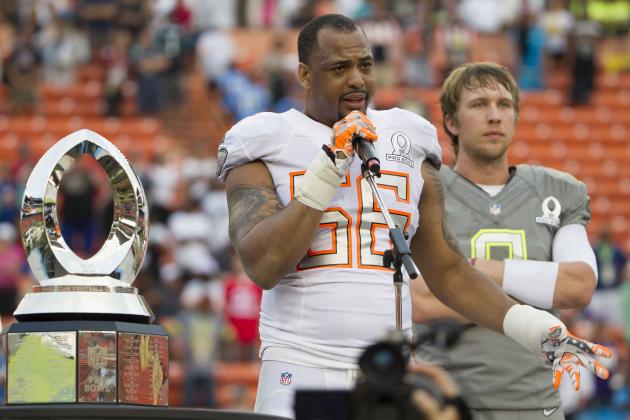 Eugene Tanner

The hit by linebacker Derrick Johnson on Kansas City Chiefs teammate Jamaal Charles in the Pro Bowl seems to have angered a few fans. No argument here that Johnson lowered his shoulder and hit Charles hard in the head-and-shoulder area in knocking him to the ground...