Is Daniel Sedin Done as an Elite Offensive Player in the NHL?
Use your ← → (arrow) keys to browse more stories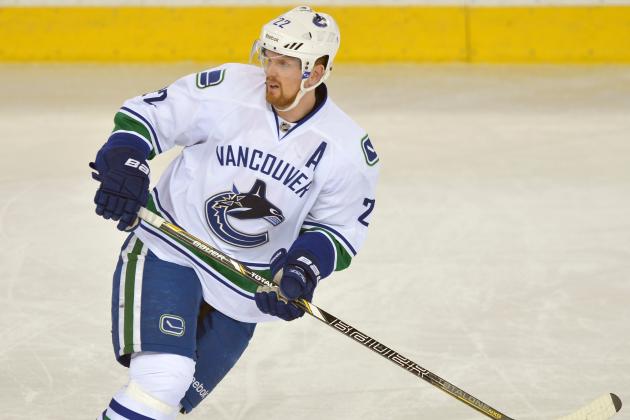 Chris Austin-USA TODAY Sports

Are Daniel Sedin's days as an elite offensive player in the NHL over? The numbers certainly suggest that, and if you look at his age (33), the state of the supporting cast around him and the increased minutes a new coaching regime is asking him to play, a reversal of form will be a tall order...